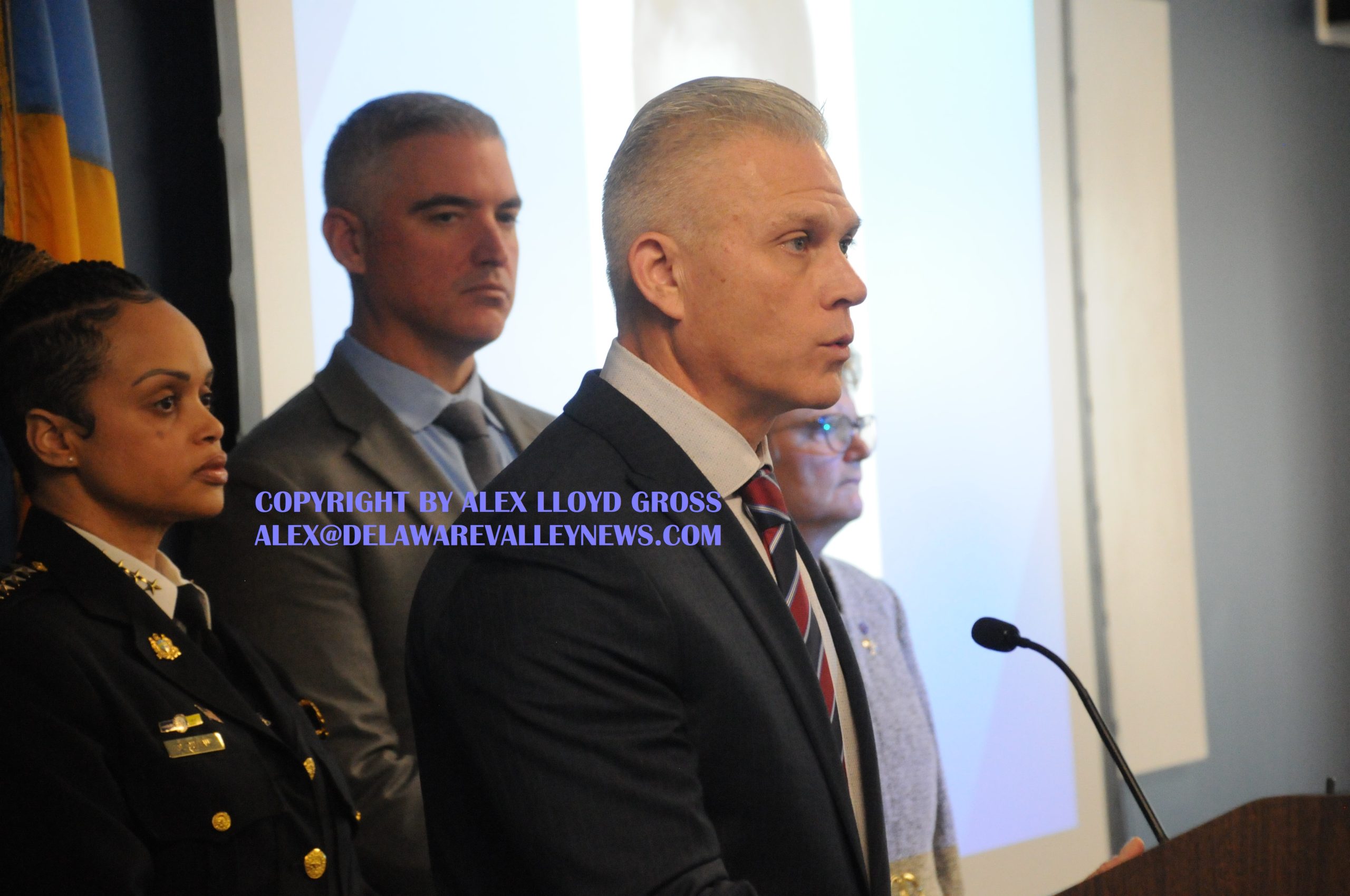 More Questions Than Answers In Boy In the Box Murder
---
by Alex Lloyd Gross
Dec 7,2022
It's was on February 25,1957 that Philadelphia Police were called to the area of Susquehanna and Veree Road. The area was primarily a wooded area and not built up. A large cardboard  bassinet box had been found with a dead child inside. The child, a boy had been beaten.  No one knew who he was. News was not as ubiquitous as it is today, but there were at least two daily newspapers that covered news.  There were three VHF television stations  and a host of radio stations. All of them were reporting about the mysterious find. Police had no idea of who the boy was. Until now. His name is Joseph Augustus Zarelli He was born on January 13, 1953.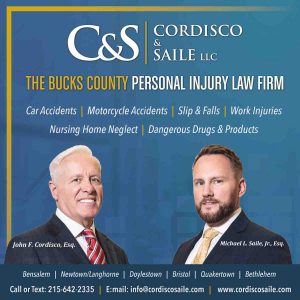 One thing that makes very little sense is that the Zarelli's lived in west Philadelphia, in the vicinity of 61st and Market Streets. No neighbors have come forward and said that they had not seen the boy in a while and the photo circulating resembled him. . No family members have come forward to identify him.  Even if you assume that he was kept locked away, family members would know something, yet for 65 years a code of silence has enveloped this case. No one is talking.
Identity was made through DNA and through combing through vital statistics and then genealogy, as well as painstaking research. Police were able to positively identify the boys identity.  According to Captain Jason Smith, who helped lead the investigation, "We are hoping that someone in their 70's, or 80's remembers this boy or his family and they will talk with us".
The body of the unknown boy was exhumed twice for DNA. He was buried in Potters Field, off of Dunksferry Road in the Northeast.  In October, 1998  John Walsh from America's Most Wanted held a press conference in Philadelphia at hotel in Olde City.  They were going to feature this case on the show.. Investigators from the Vidocq Society  also worked with Philadelphia Homicide Detectives  in chasing down information. Many detectives who worked on this case have since died.
Captain Jason Smith would not divulge what was said when they spoke with relatives of the boy. When questioned if they were asked why they never called police when the boy's face was on the news,  he refused to answer, He also did not answer anything about the bassinet box, such as if it had a store price tag on it, or any other identifiable markings.
The case remains Philadelphia's oldest unsolved homicide. Anyone with information pertaining to this incident is asked to call 215-686-TIPS. As with all homicides, there is a standing $20,000 reward for information that leads to an arrest or conviction.  Police would not talk about any other potential  charges for someone that knew facts about the case but did not share what they knew.