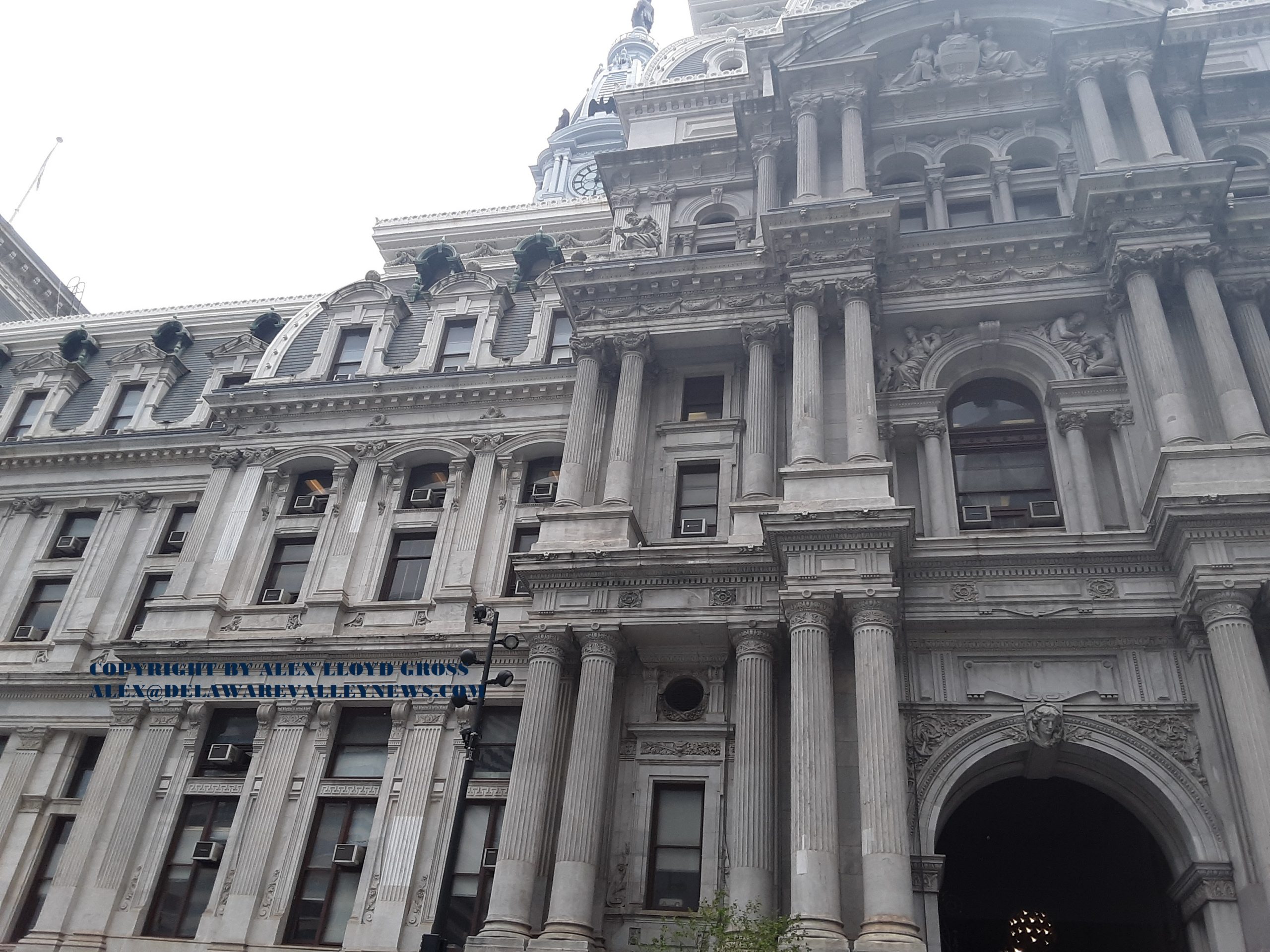 Male Steals Iron Railing From City Hall
---
by Alex Lloyd Gross
Dec 13, 2022
You can steal city hall and not be a politician. One male is trying to do just that, one piece of it at a time.  For his first article of theft, he stole an antique iron railing that was near the courtyard.
Police released video late yesterday of the thief pushing a red shopping cart that was also stolen from a local store. Carts are store property and in spite of what people actually do, customer are not permitted to take the carts from the store parking lot.  When he is caught, that is anther charge he could be facing.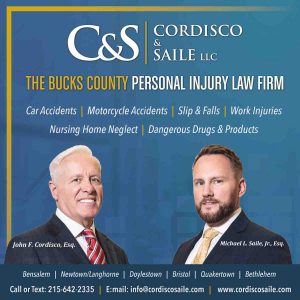 Watch the below video, it's just before 6:30 AM when he wheels the cart out of the west entry way. He looks disheveled, like a bum.  As he exits, watch hm make a quick turn to head in a southerly direction. He glances up but it is too late for him, the cameras already spotted him.  He tries to conceal his face by pulling his hoodie  up and keeping his head down.
Scrap yards have been placed on notice.  There is nothing he can do with it except sell it. The video is not the best quality, coming from city hall. Police are looking into businesses that are nearby to see if they can track his movements with their security cameras, which are better quality that the city has.
If you see this suspect, do not approach, contact 911 immediately.
To submit a tip via telephone, dial 215.686.TIPS (8477) or text a tip to 215.686.TIPS (8477).
All tips will be confidential.
If you have any information about this crime or this suspect, please contact:
Central Detective Division:
215-686-3093/3094
DC 22-06-044197