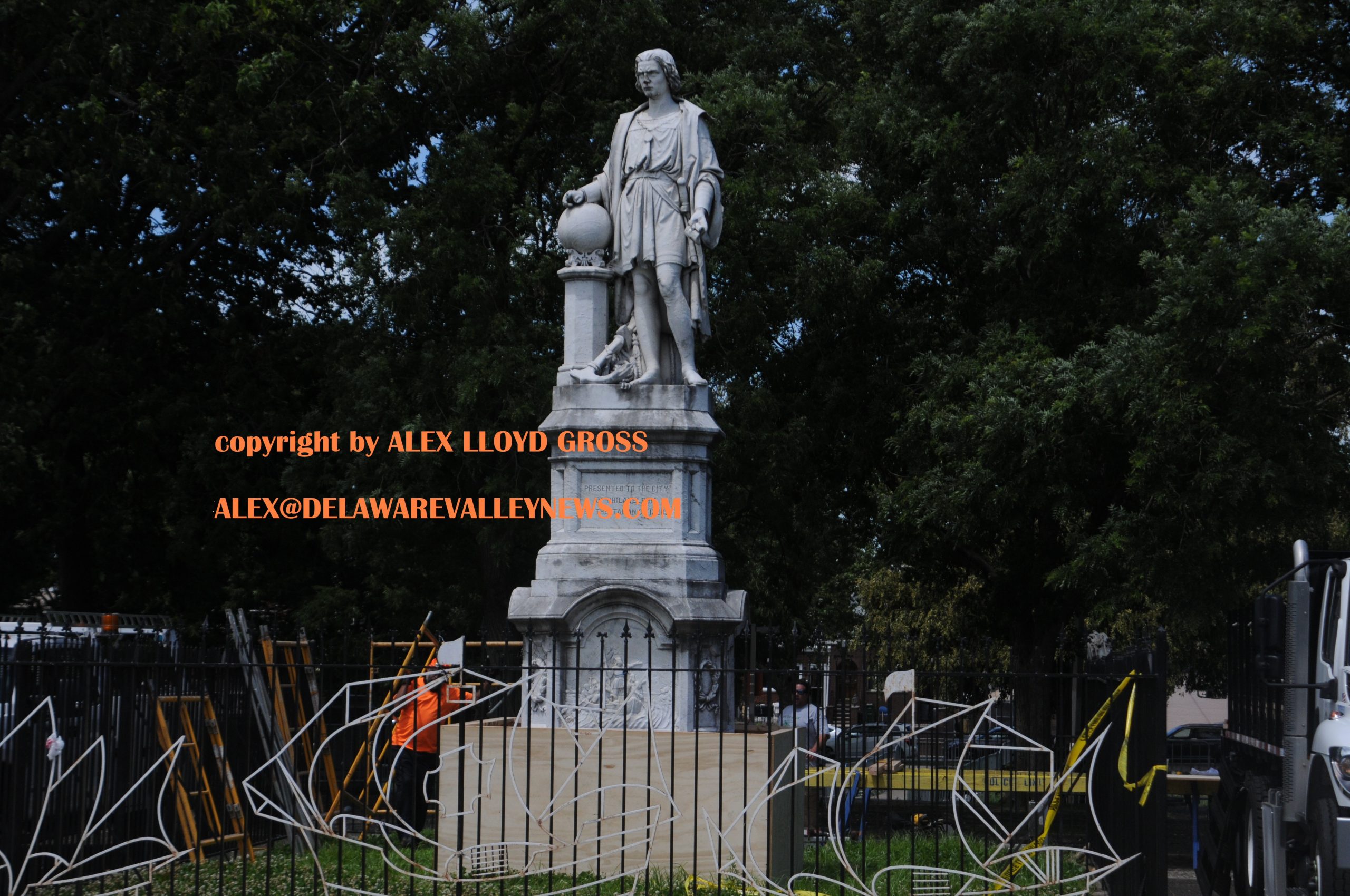 South Philly Residents Ecstatic At Columbus Statue Ruling
---
by Alex Lloyd Gross
Dec 13, 2022
Over the weekend a judge ruled that the city of Philadelphia was wrong to put a wooden box around the Christopher Columbus statue that stood unmolested on Marconi Place, on Broad Street, in South Philadelphia. For decades, since the statue was installed and erected at that location, no one batted an eye. People came, took photos of the statue and maybe did research on Christopher Columbus.  For the most part, the statue was mostly ignored.
Until June 2020. fresh off the George Floyd riots that saw out of town troublemakers and instigators come to Philadelphia. They demanded the statue  be removed. The city capitulated, angering residents of South Philadelphia, who saw the statue as a proud landmark. The instigators soon packed up their tents and went away. The city saw fit to put a box around the statue. Many feel it was a waste of city resources and a waste of good lumber.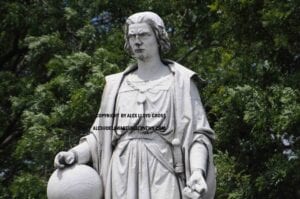 Another waste of taxpayer money was the decision to detail a police officer to the statue for years after the troublemakers decided to leave. Instead of driving around to fight crime and deter say catalytic converter thieves, that officer would essentially guard about $200.00 in used plywood.  If no other cars were available, the officer would leave the statue and then go back to post up to insure that citizens were not taking the plywood down.
About a year ago, at least two sheets of plywood were taken down by pissed off residents of south Philadelphia.  The city made a spectacle of putting the statue in the box. It was done in broad daylight and it turned into a media circus.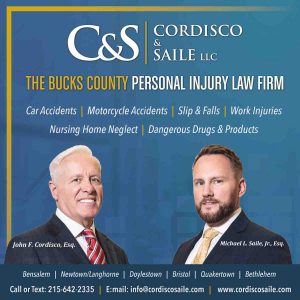 Lawsuits were filed to uncover the statue and the city spent taxpayer money on lawyers that ultimately lost the first round in court. They appealed , poured more money down the drain on this issue and  then lost again. The lawyer that led the charge to free Columbus was George Boochetto. Then, over the weekend, in the middle of the night, a city crew came and tore the box away, with no fanfare.
Gone is the police detail and gone are the protestors that included fake news media. These "reporters" would antagonize the crowd and then get a reaction. They would then film the reaction and the police. This led to a beloved police captain getting re assigned.  The loud mouthed out of town protesters came, shook things up and left.  Now, two and a half years later, it's like they never were even here, their protests never even mattered.
Truth be told no one is alive to corroborate whether Columbus was a bad person or a good person.