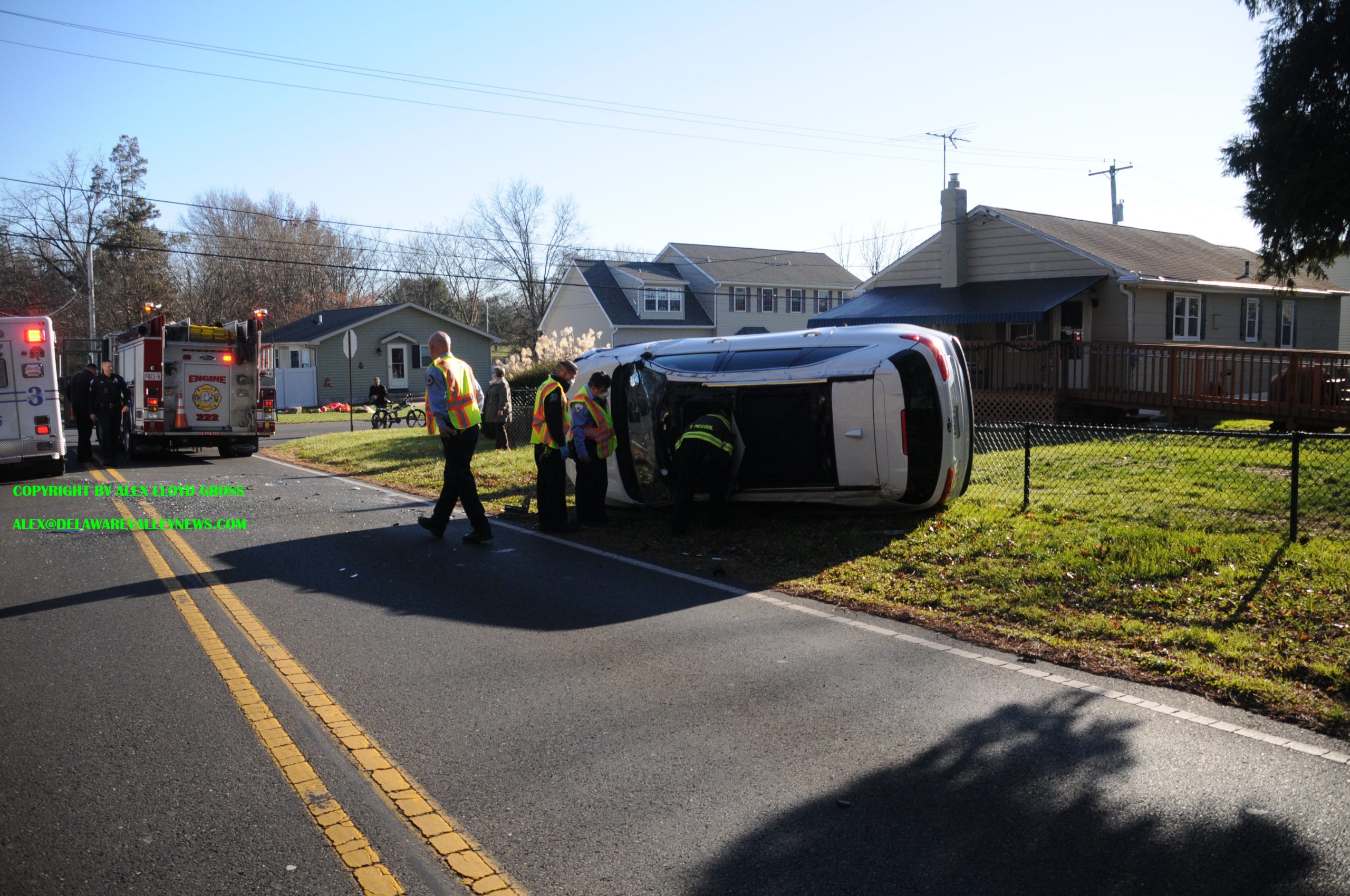 Vehicle Flips After Crash In Bensalem
---
by Alex Lloyd Gross
Dec 13, 2022
Two vehicles collided earlier this afternoon at the intersection of Dunksferry Road and Atlantic Avenue, in Bensalem Twp.  At least one person was taken by ambulance to a local hospital. Original dispatch reported  people trapped.  Firefighters arrived and found that was not the case.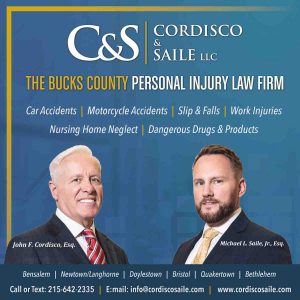 Police said the injuries were not life threatening.  According to police, a minivan was on Dunksferry and did not have a stop sign.  However, a the car traveling north on Atlantic Avenue did and the two collided. The force of the impact forced the minivan to careen out of control and flip onto it's side.
Dunksferry Road was closed for about an hour until the wreckage could be cleared .