Christmas Eve Crash In Mayfair Sends Two To Local Hospital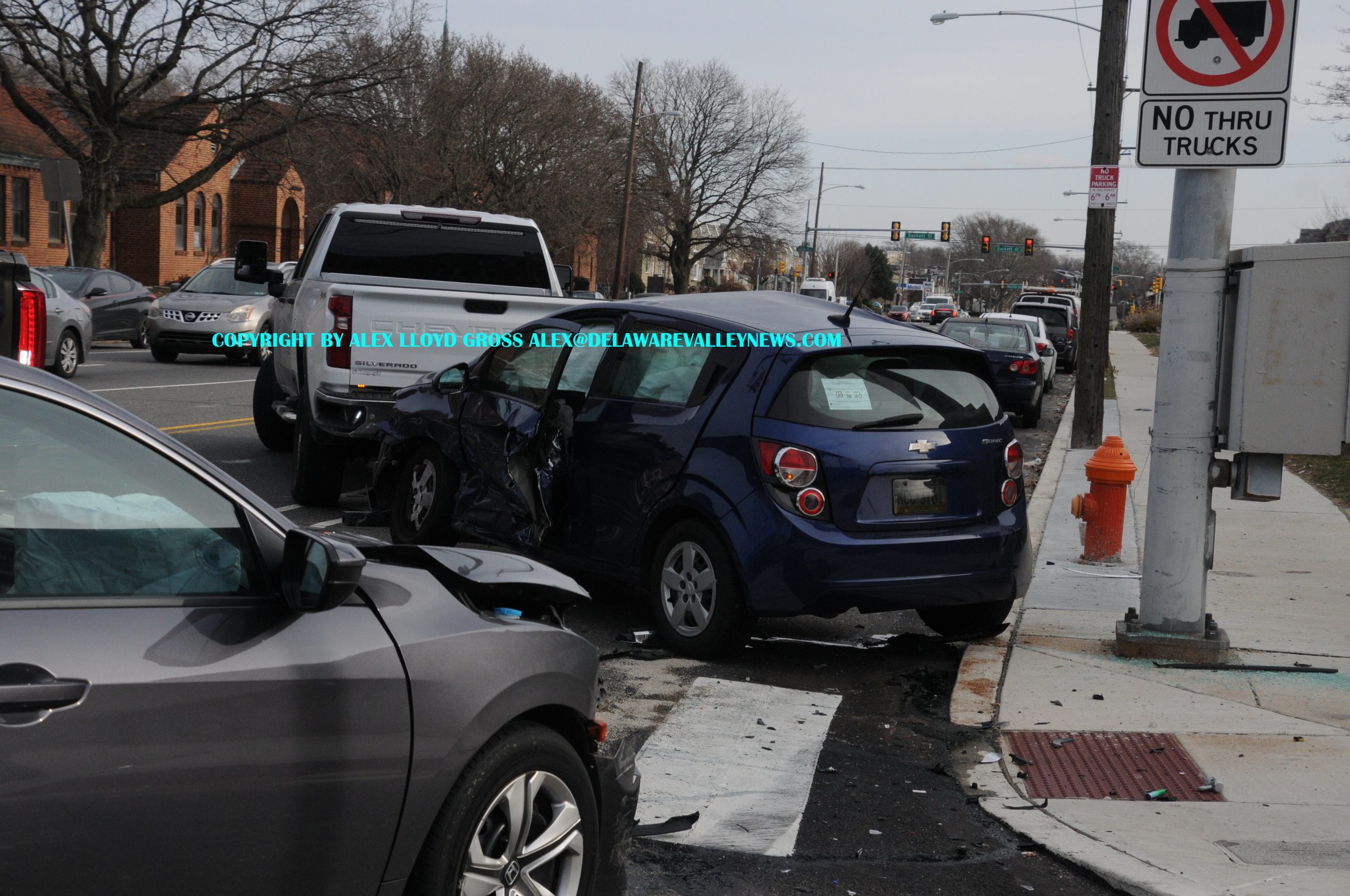 Christmas Eve Crash In Mayfair Sends Two To Local Hospital
---
by Alex Lloyd Gross
Dec 24,2022
Two vehicles were involved in a serious crash early this afternoon in Mayfair. It was just after 1:00 PM when emergency services got a call that a serious crash happened at Tyson and Hawthorne Streets.  When the first engine company got on scene, they found two people pinned in one vehicle that was wedged against a pole.
The other drivers were not injured. A  rescue squad transported the driver and one occupant to a local hospital.  Police were late to the scene and had a hard time ascertaining what happened, as the vehicles had been moved prior to their arrival.  One of the vehicle  went through a red light. Witnesses said that on car was south on Hawthorne while the other was east on Tyson when the accident happened.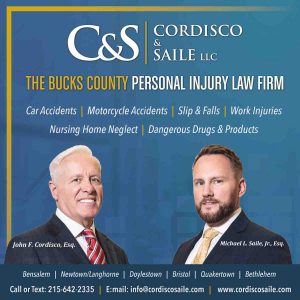 Police are trying to determine which driver went through the red light.