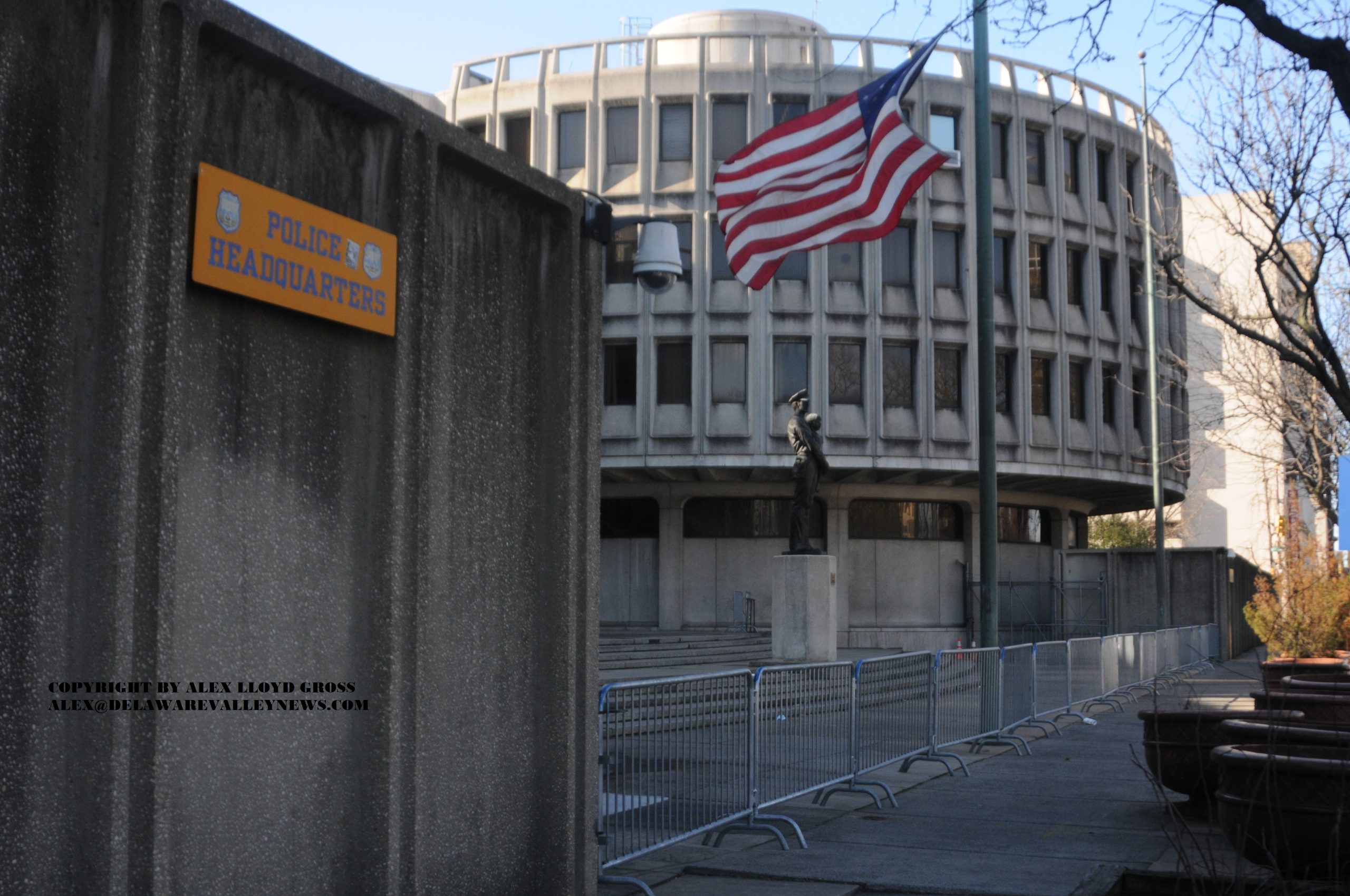 Creeper Peeper Wanted by Philly Police
---
by Alex Lloyd Gross
Dec 28, 2022
Philadelphia Police are looking to arrest a male who is peeping in thew windows of a female, near the Temple University campus.  On more than one occasion, he has driven by student housing and peered into windows of college co-ed's trying to catch a glimpse of them .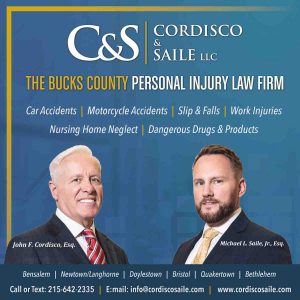 The incident occurred on the 1800 block of N. 16th Street at approximately 7:23 pm on December 18, 2022. The male was seen at this location on December 1, 2022, as well and the following video contains footage from both incidents. He was reportedly peering into the windows of an off-campus student housing apartment complex.
No injuries were reported but the victims are uneasy about him. They want him caught.
Suspect Description: Hispanic male, 30 to 35 years-of-age, 5'6″, stocky build, wearing a brown jacket, blue jeans, dark knit hat, white sneakers and was operating a silver Honda Civic with broken passenger-side headlight and an expired PA temp tag of 3827-305.
If you see this suspect do not approach, contact 911 immediately.
To submit a tip via telephone, dial 215.686.TIPS (8477) or text a tip to 215.686.TIPS (8477).
All tips will be confidential.
If you have any information about this crime or this suspect, please contact:
Special Victims Unit:
215-685-3251/3252
DC# 22-22-071072