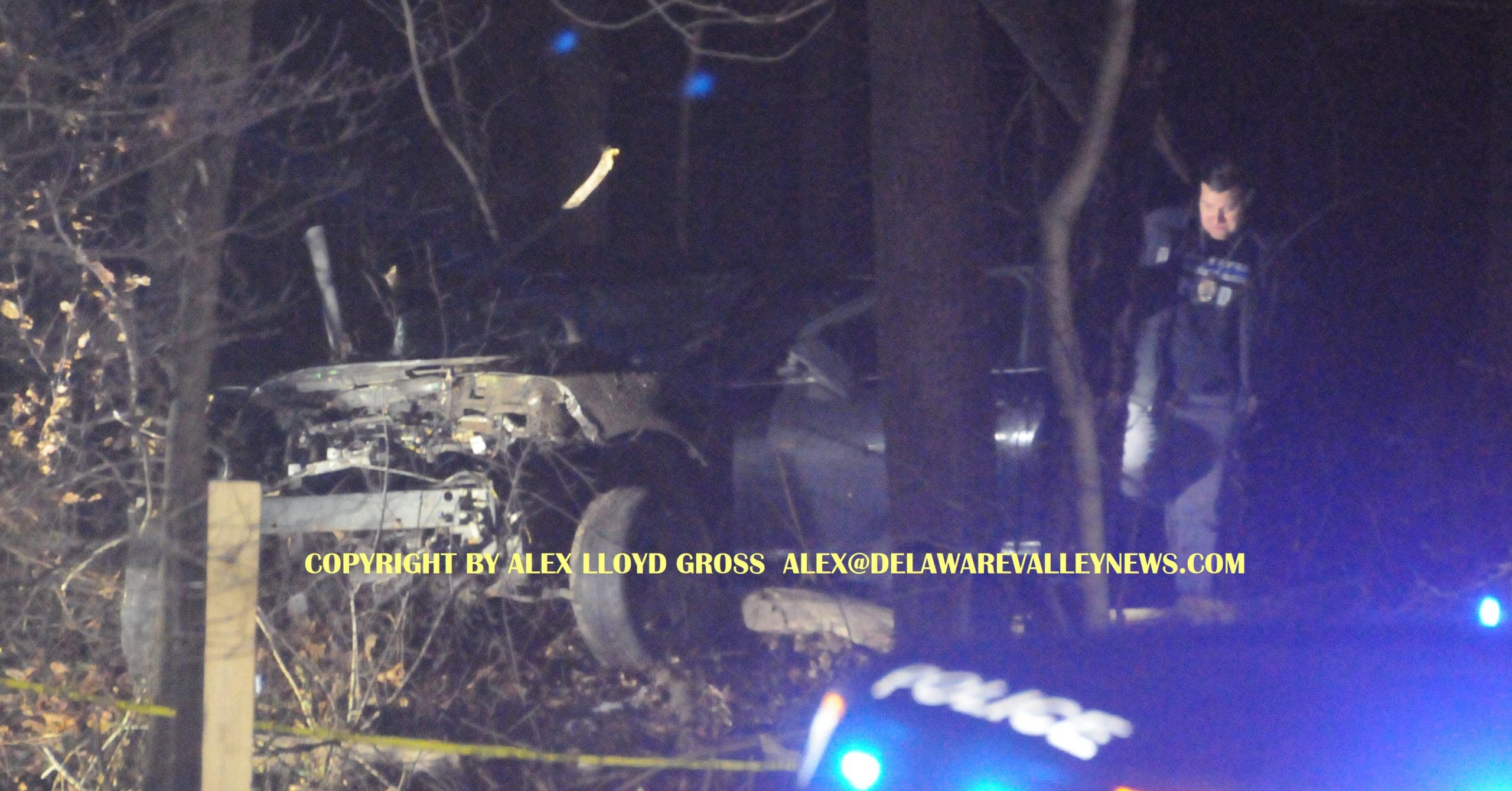 Police Chase In Bensalem Ends In Crash Stemming From Assault On Police
---
by Alex Lloyd Gross
Dec 31,2022
A Croydon woman is in trouble with the law after an incident last night, about 10:45PM.  Sources said that said there was an assault near the WAWA at Street Road and Kingston Way.
A woman ran from that incident to a vehicle and proceeded to drive on Street Road towards the Delaware River.  Instead of turning down any of the cross streets, such as Knights Road, or even get on I-95, she proceeded straight. At the intersection of State and Street Roads, the road dead ends into a wooded area.
The car went straight and plowed deep into trees and brush. Police arrested the driver and took her to Jefferson Torresdale Hospital for treatment of injuries. Police brought out their Crime Scene truck to process the scene.  Court records show that Tommie Timbers of Croydon Pa. was arrested by Bensalem Police last night, and charged with assault of a police officer, fleeing and eluding, unauthorized use of a vehicle, assault and aggravated assault by vehicle. She was also charged with not having a valid drivers license, and related charges.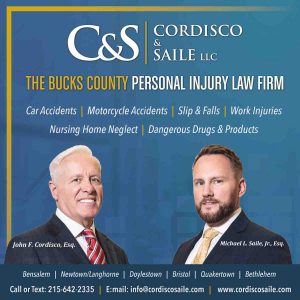 Timbers was unable to post bail in the amount of $75,000 and  was sent to Bucks County Prison.  Court records show her next court date is January 11, 2023. This story will be updated after we get more information from police, which may be after the New Year.