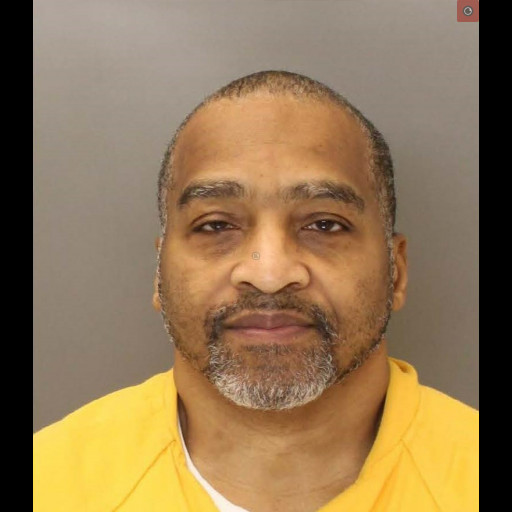 Trenton Male Gets 20 Sentence For Burglary Of Bucks County Homes
---
by Alex Lloyd Gross
Jan  5, 2023
Billy Woodward , 57, of Trenton New Jersey will spend the next 10 to 20 years in state prison for breaking into multiple homes in Lower Bucks Ciounty. His crime spree started in July 2018 and ending in May 2019. He would find houses with unlocked doors or windows and then enter. Whatever was out in the open he would take. Mostly, purses, wallets  and laptop computers or tablets. He was sentenced this week for his crimes, which include, one count of robbery and 14 counts of burglary. Additionally, he was convicted of three counts of attempted burglary, 11 counts each of theft and receiving stolen property, 19 counts of loitering or prowling at night and one count each of criminal trespassing, possession of an instrument of crime and theft from a motor vehicle.
His would ply is trade between 1:00 AM and 5:00 AM when most people were sleeping.
Woodard was arrested on May 30, 2019, in Lower Makefield Township, with assistance from the Mercer County, New Jersey Prosecutors Office, who were surveilling a known burglary suspect. Authorities there described Woodard as a career burglar When he was taken into custody, Woodard had a handheld flashlight and pocketknife on him. Inside his vehicle, in plain view, police spotted a laptop computer, a female's purse and a black backpack, which contained a woman's Pennsylvania driver's license. Those items were later determined to belong to a woman who lived in the 1500 block of Stapler Drive.
When in custody, police traced his phone  to places he has been. Those places put him at the location of  several burglaries. In one stance, a victim woke up when Woodward made some noise. He confronted Woodward in his home and Woodward told him "I have a gun. Don't follow me" Woodward made off with jewelry in that instance.
Police called him a serial burglar.The investigation found Woodard burglarized 12 homes in Lower Makefield, one in Upper Makefield and one in Falls Township. In addition, he attempted to burglarize two homes in Lower Makefield and one in Upper Makefield. This case was investigated by Lower Makefield Township Detectives John Campbell and Detective Peter Lange, Upper Makefield Township Detective Jeffrey Jumper, and Falls Township Detective John Vella, with assistance from the Mercer County Prosecutor's Office and Bucks County Detectives.