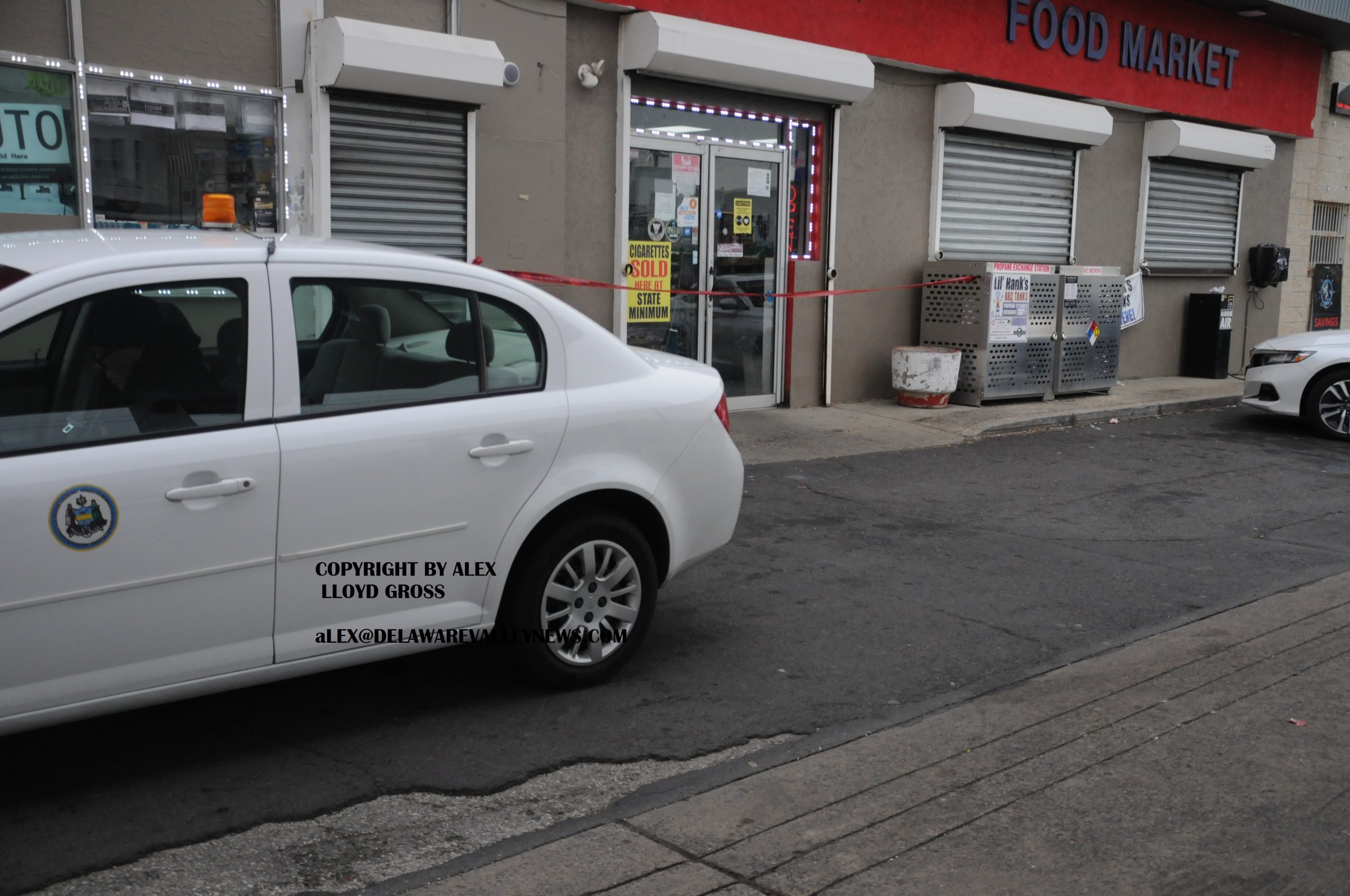 Gas Station Attendant Murdered In Torresdale Robbery
---
by Alex Lloyd Gross
Jan 17,2023
Philadelphia Police are asking and the owners of a gas station are begging the public for help  in finding the three thug males that barged into the Exxon shop located on the 7100 block of Torresdale Avenue.  They walked right past a sign warning them that security cameras were in use , They walked in and  forced their way in the cashiers cage and shot the clerk.
They did not even give him time to open the register.   This happened at 4:02 AM .  Medics pronounced the clerk dead at 4:10AM. he had been shot one time in his back.
Police did not say what, if anything was taken. A candle light vigil is going to be held for the employee in the near future. police expect to get security camera footage to the public soon,if arrests are not made.