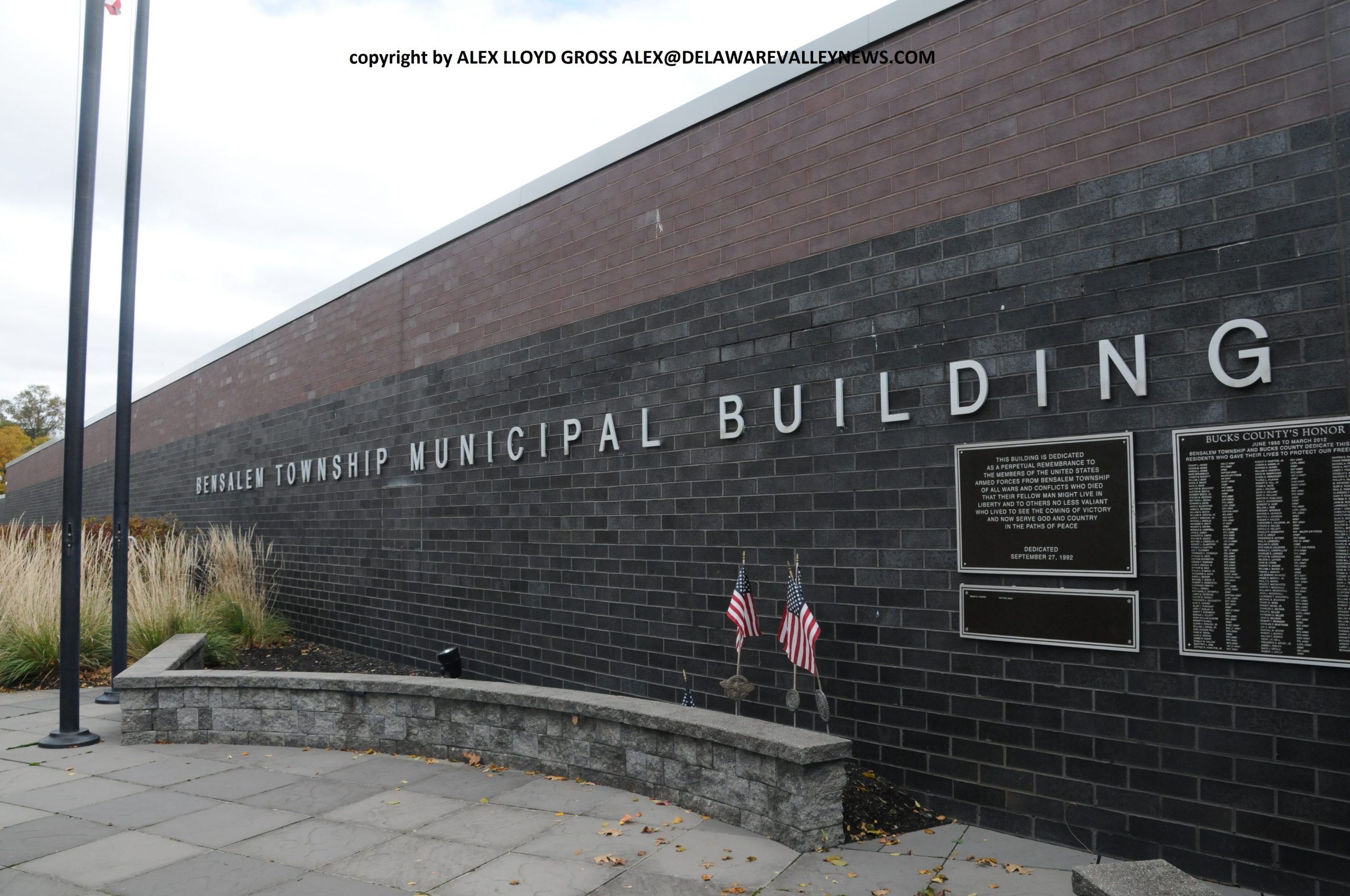 Bensalem Shoplifter Identifies As Family Member When Questioned
---
by Alex Lloyd Gross
Feb 8 2023
Bensalem Police said that a  Frankford  male came to the township to steal tide pods at the CVS on Hulmeville Road,  they were told that the male  Michael McConnell of the 5900 block of Bustleton Avenue  allegedly had several bags of Tide Pods hidden on him. He left the store without paying for them.
Since he had two prior convictions for retail theft. That could have been the reason he allegedly falsely claimed to be his brother, James McConnell. When police found out that he attempted to deceive them  they added and additional charge of false reports to law enforcement.
Upon conviction, he would be a felon, according to state statue. He was send to Prison under $25,000 bail, Police said this happened on February 7, 2023.