14 Year Old Delinquent Charged With Multiple Sexual Assaults
---
by Alex Lloyd Gross
Feb 17, 2023
A 15 year old male is being charged as a juvenile in  multiple sexual assaults that happened recently, in North Philadelphia.  He was arrested on February 11, 2023 and charged with a groping incident that happened on the 2000 block of North 15th Street.  By the time detectives were through investigating him, the had enough evidence to charge him with multiple crimes.
Specifically,  incidents where he would see a female and grope her, then try to run away.
4500 N. 5th St.                 1/13/23                 8:30 PM  
1600 W. Bristol St.           1/13/23                 6:23 PM  
4900 N. Lawrence St.      1/18/23                 6:24 PM 
1300 W Oxford St.           2/7/23                   5:30 PM  
1800 Willington St.         2/11/23                  8:55 PM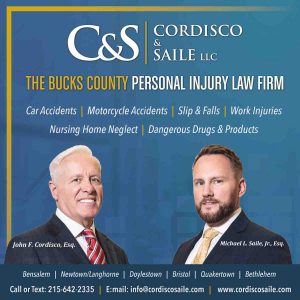 The male has been charged with Indecent Assault, Unlawful Restraint, Harassment, Stalking, and related offenses in those listed cases.
In addition to the above listed charges, the male was also charged for a robbery that occurred on February, 7, 2023 at 5:23PM on the 1500 block of N. Broad Street. He is being charged as a juvenile and his name is with held by police.