Male Fires Gun, Forces Woman Into Golf Cart In Port Richmond
---
Police are looking for the above male and golf cart. They said that on Saturday, February 18th, 2023, at approximately 6:42 am, the below offender followed a female on Cumberland Street eastbound towards Aramingo Avenue. The offender, who was operating a maroon and black colored Polaris Northstar XP 1000 two seat style golf cart, pulled into a location on the 2500 block of Aramingo Avenue, opened the driver's door and then discharged a firearm one time striking the asphalt parking lot of the WSFS bank..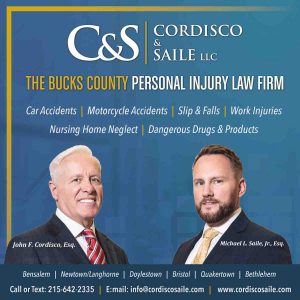 The offender then traveled across Aramingo Avenue, where the below listed witness states the offender pulled up on the curb around Wawa/Applebee's business, exited the golf cart, pulled out a firearm, pointed the firearm at the female victim, and then grabbed her, shoving her into the front passenger side of the golf cart. The offender then fled in the golf cart from Aramingo going westbound on Cumberland Street. Police arrived on location soon after. Anyone with any information is asked to please contact the Special Victims Unit at 215-685-3251/66/64 or 911. 

To submit tips (anonymous or not) dial or text 215-686-TIPS (8477). Email tips, photos or video to ti**@ph**********.com.
Victim: Unknown white female, late 20's to early 30's. Wearing a light-colored jacket, dark shirt, black jeans with a white design on the left leg, carrying a black bag.
Offender: White male, about 6'0" in height, ripped blue jeans, brown plaid smock shirt, and a green beanie style hat.