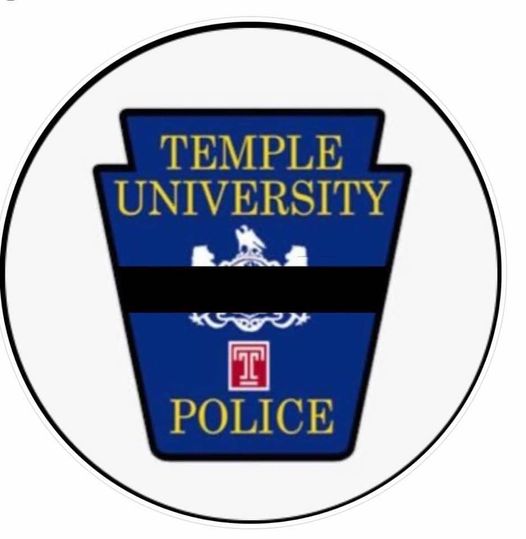 Suspect In Temple Police Officers Murder Arrested In Bucks County
---
by Alex Lloyd Gross
February 19, 2023,
The murder of  Temple University Police Officer Christopher Fitzgerald last night has torn apart the community and made people in that area of North Philadelphia even more fearful.
Early this morning, the suspect had his world come crashing down on him by an unwelcome visit  from the Central Bucks Special Response Team, the Buckingham Township Police Department, the U.S. Marshals Service, the Philadelphia Police Department and Pennsylvania State Police. They converged on his house on the 2300 block of Quarry Road . He was identified as Miles Pfeffer, 18 years old.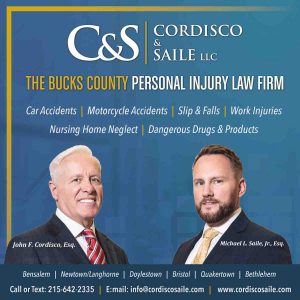 The fallen officers handcuffs were used to effect the arrest, officials said.  He will be taken back to Philadelphia and he will be charged with murder of a law enforcement officer,  and other offenses, officials  said.
The officer was trying to arrest a robbery suspect near 17th and Montgomery  when he was killed. His name has not yet been released. He is the first Temple University Police Officer to be killed in the line of duty.