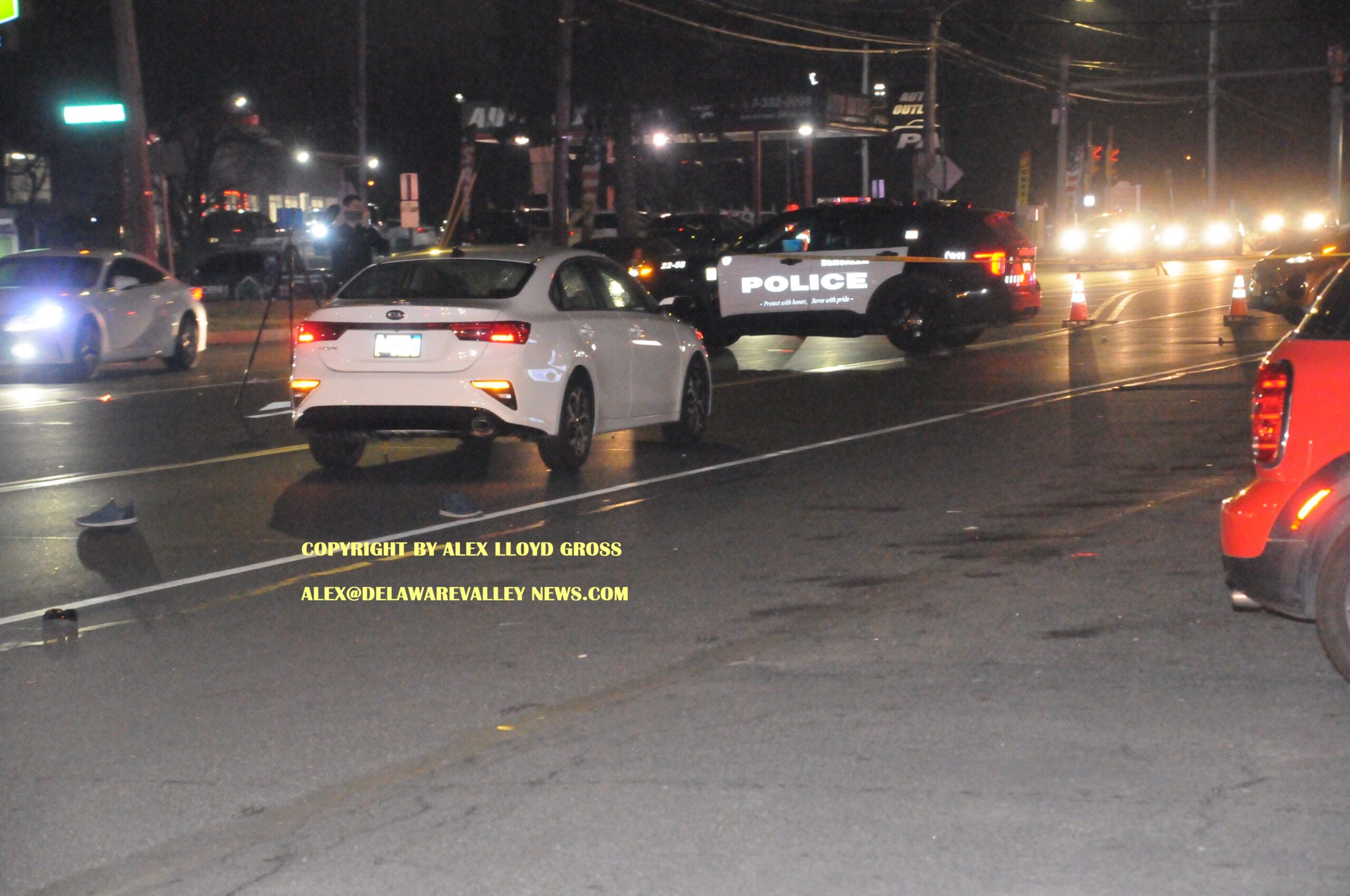 Pedestrian Struck By Car On Route 13 In Bensalem
---
UPDATE:  12:30 pm  First Responder sources confirm the person to be a male that was struck. Still waiting on additional details . Story will be updated later. .
by Alex Lloyd Gross
Feb 24,2023
Bensalem Police closed Route 13 South at Hulmeville Road last night to investigate an auto ped.  It was about 7:00 PM when police said that the pedestrian,  was crossing Route 13 from WAWA towards  a strip of stores, on the other side of the street.
In the southbound lanes, she was struck by a KIA Forte.  The driver and car remained on scene and cooperated with police.  The pedestrian was thrown onto the hood of the car and crashed against the windshield.  They came out of thier shoes which were about 15 feet away from the car.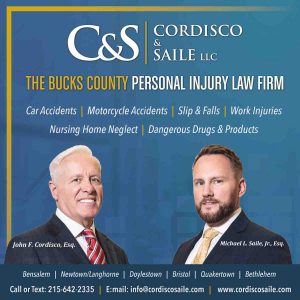 The injuries are said to be serious.
The investigation is far from complete and according to police,  if any charges are warranted, they will be filed only at the conclusion of the investigation.