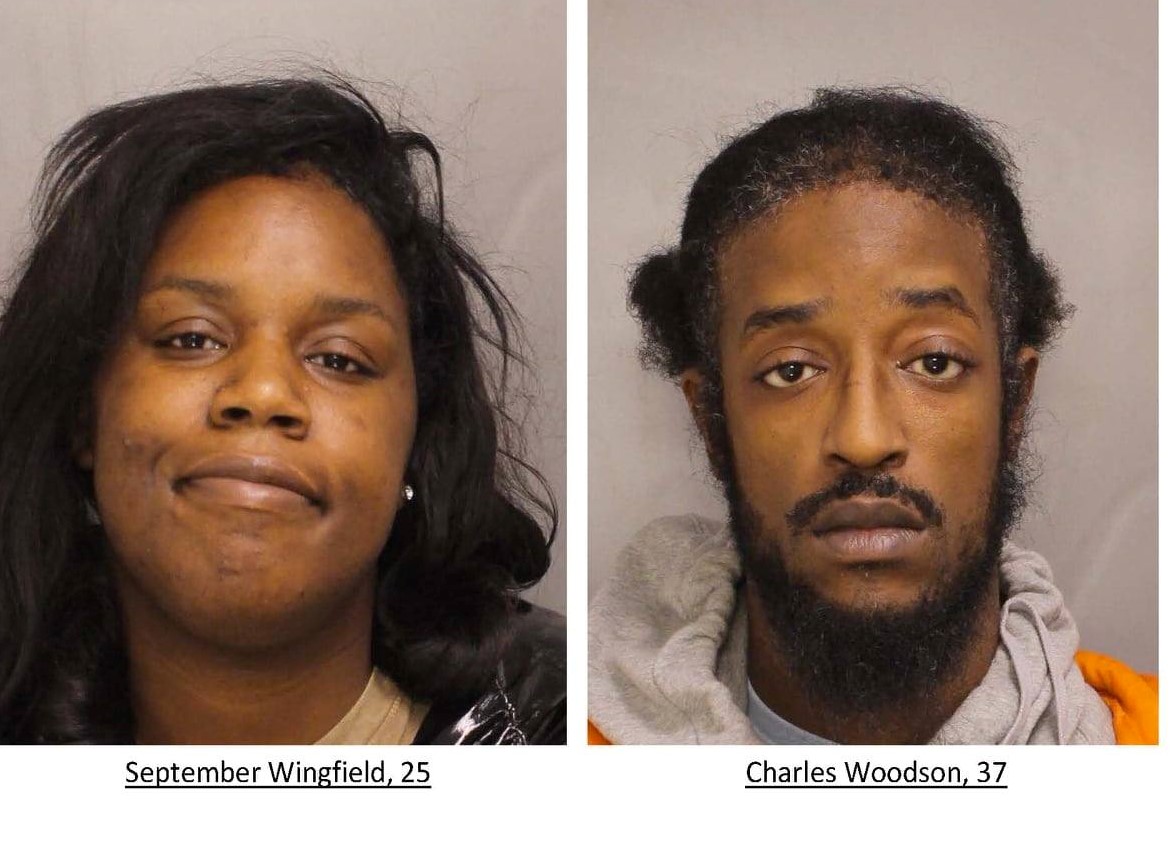 Long Prison Term For NE Philly Couple In Jenkintown Assault
---
by Alex Lloyd Gross
March 18, 2023
Two defendants from Northeast Philadelphia are not laughing now. Both were jailed for their roles in a vicious road rage attack on Old York and Rydal Roads, in the borough of Jenkintown PA.  This happened December of 2021. The trial and sentencing took place in Norristown  this week.
Charles Woodson will be a guest of the state for the next 7 1/2 to 15 years. He stood by and watched his girlfriend September Winfield beat a motorist  because of a perceived infraction or slight that upset her. Then,  he joined in and helped beat the victim into unconsciousness. The two got back into their vehicle and drove off.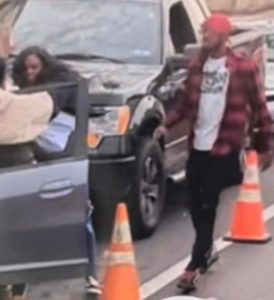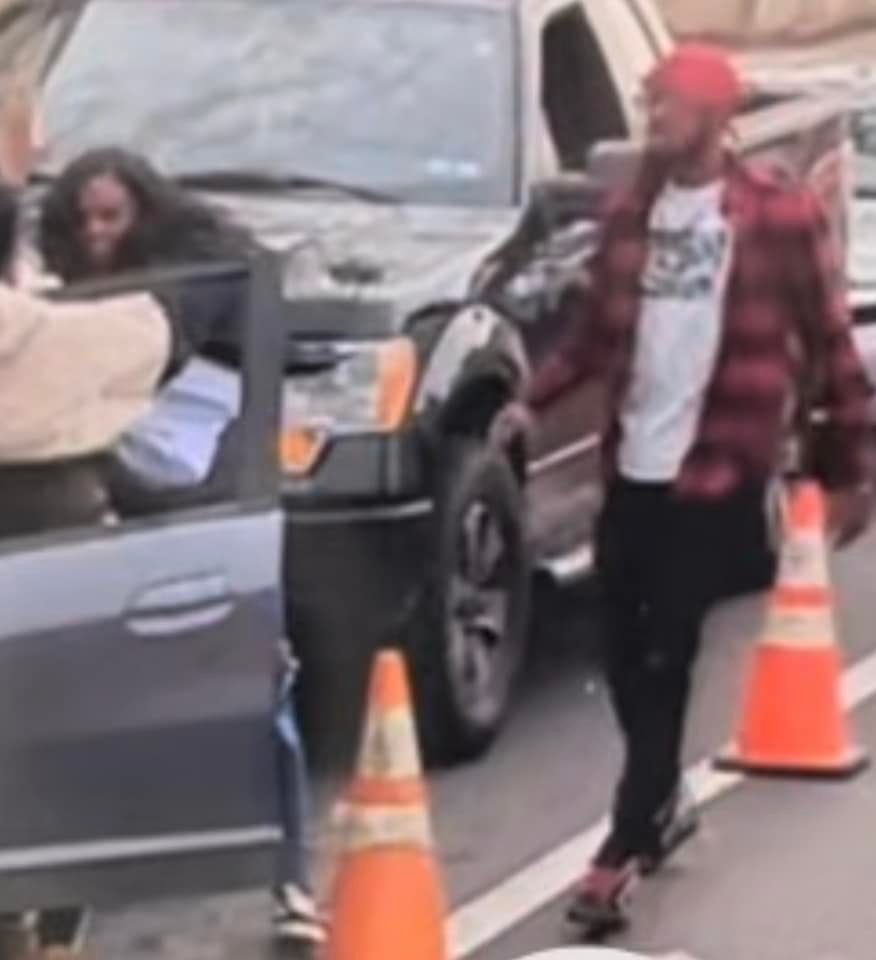 With video evidence stacked against them  and no real defense, both entered guilty pleas  before the court. Winfield will do 3 to 6 years in Muncy prison for women.
The incident took place in a construction zone. The woman exchanged  words with the two defendants. She then got out of car car and threw a coffee cup at their truck. That was wrong but did not rise to the level that she deserved to be beaten, police said.  They then illegally drove onto the sidewalk to get away, in a black pick up truck with no license plate.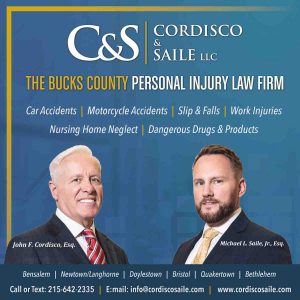 They thought they got away with the crime  until cellphone videos showed up on line, showing the attack.  Their hopes of getting away with the beating came crashing down, along with the door to their apartment on the 8200 block of Frankford Avenue  as police served arrest warrants on them.
The Montgomery County District Attorney, Kevin Steele personally prosecuted this case. Both Winfield and Woodson must under go mental health evaluation,  take anger management classes.  Steele said that his grateful to  to people that came forward with tips to   identify the suspects.  "People are tired of this violence" said Judge Tomas Rodgers.