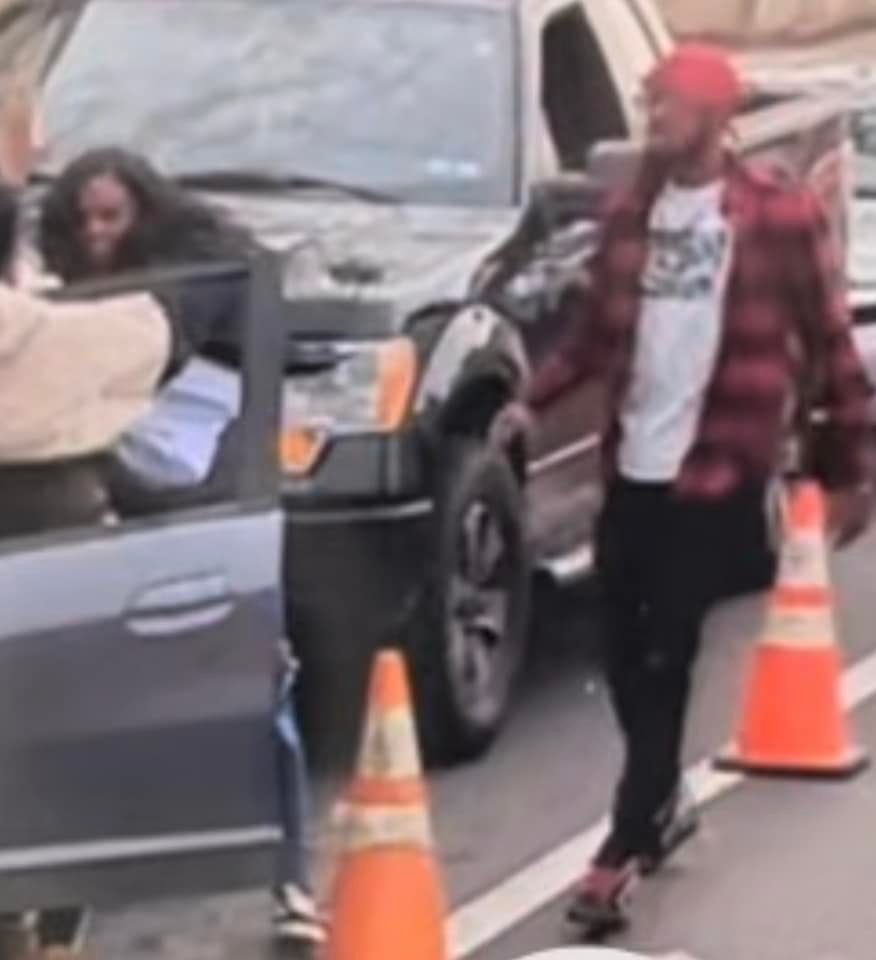 Couple Busted In Holmesburg For Violent Road Rage Attack In Jenkintown
---
by Alex Lloyd Gross
A violent attack on a female by a male and female on December 16 in Jenkintown, at Old York and Rydal Road.  The attack was over road rage. Instead of driving away,  the couple approach the car and first the female beats the driver of the car as her male accomplice stands and watches. He does nothing to stop it, and in fact eventually joins in, delivering kicks to her head, helping to render the victim unconscious.  They then drive away from the scene.  The entire attack was caught on video..  The couple thought they got away with it. After all it's been over a week since the assault and Jenkintown is a small town with not much crime.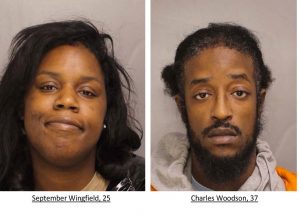 They were wrong.  Police from Montgomery County and Philadelphia converged on their residence early today, Dec 22 2021 and arrested both of them. The arrest came without warning, as their door  to an apartment on the 8200 block of Frankford Ave.  was bashed in and they were cuffed then stuffed into waiting police vehicles.  Arrested were September Wingfeld, 25 and Charles Woodson, 27,.   They were charged with aggravated assault and related offenses and tossed into the Montgomery County Prison under $50,000 cash bail.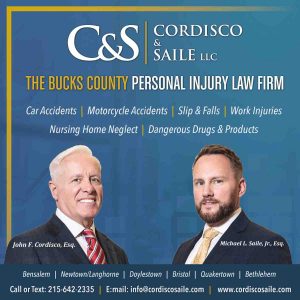 The Montgomery County Prison has been called one of the most brutal in Pennsylvania, with mold infested in common areas and cells.  Each prisoner is given a tablet from which to order and guards routinely take money out of inmates accounts due to infractions.  The prison has been the subject of many lawsuits.
The victim was hurt badly but is expected to survive.  Looking at the mugshots, You can see the smug boldness on the face of  Wingfeld, as she does not seem to care.  Woodsen on the other hand looks terrified because he knows that his life is about to change for the worse. The relationship between the two defendants  was not disclosed.