Motorcycle Catches Fire After Bristol Township Wreck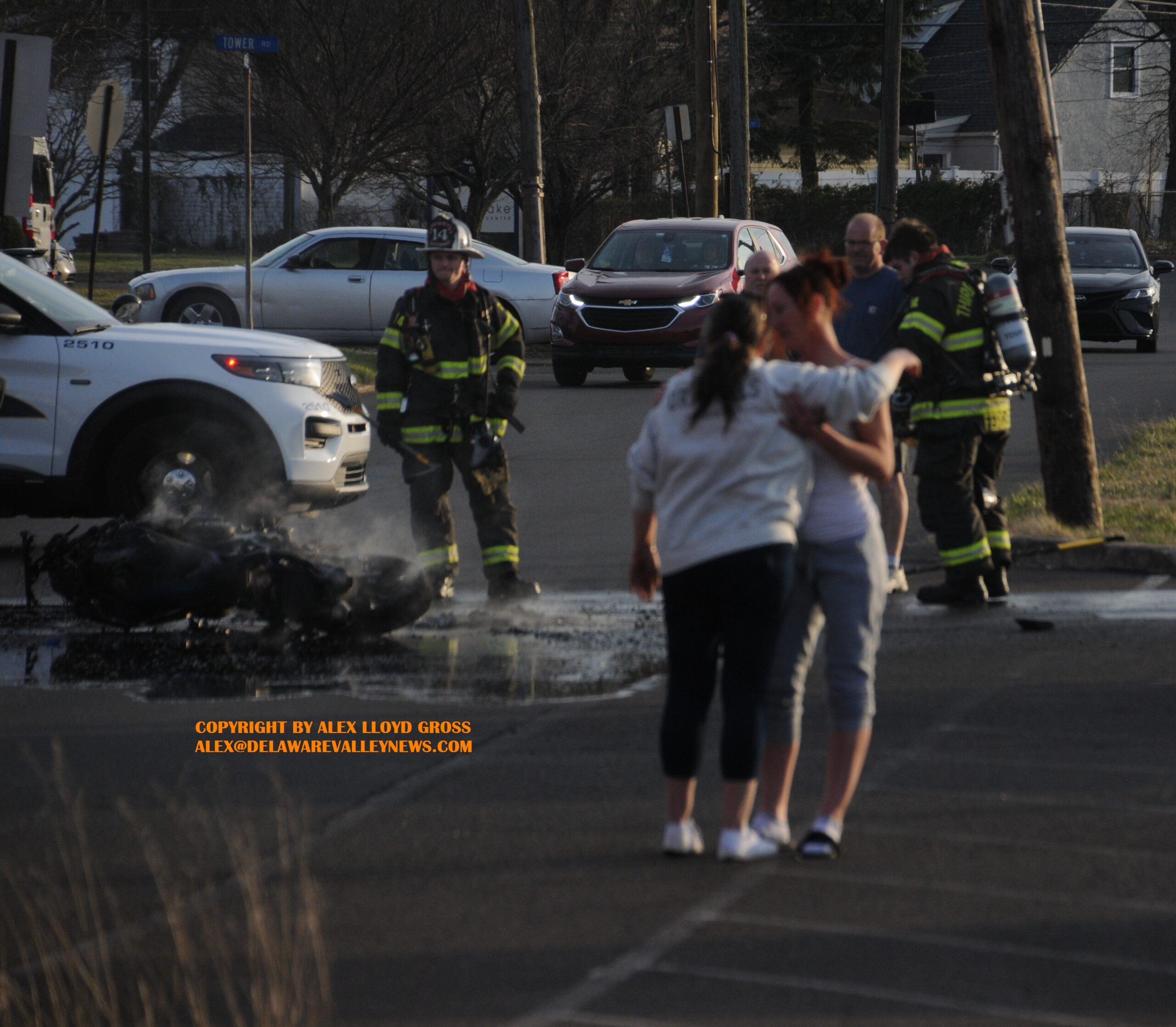 Motorcycle Catches Fire After Bristol Township Wreck
---
by Alex Lloyd Gross
March 22, 2023
A two vehicle crash involving a motorcycle sent one male to the hospital with serious but not life threatening injuries yesterday, in Bristol Township. The crash happened about 6:30 PM at the intersection of Fayette Drive and Old Orchard Lane, police said.
When cops first got to the scene, they called for the fire company as the motorcycle was well involved in fire.   The bike was burned and is a total loss.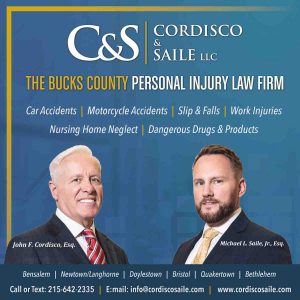 This intersection is controlled by a four way stop sign.  Police at the scene were not sure who went through the stop sign. The driver of the other vehicle,  (a mini van ) was not injured at the scene.  All drivers are from the local area, police said.