Brinks Truck Smashes Into Car In Falls Township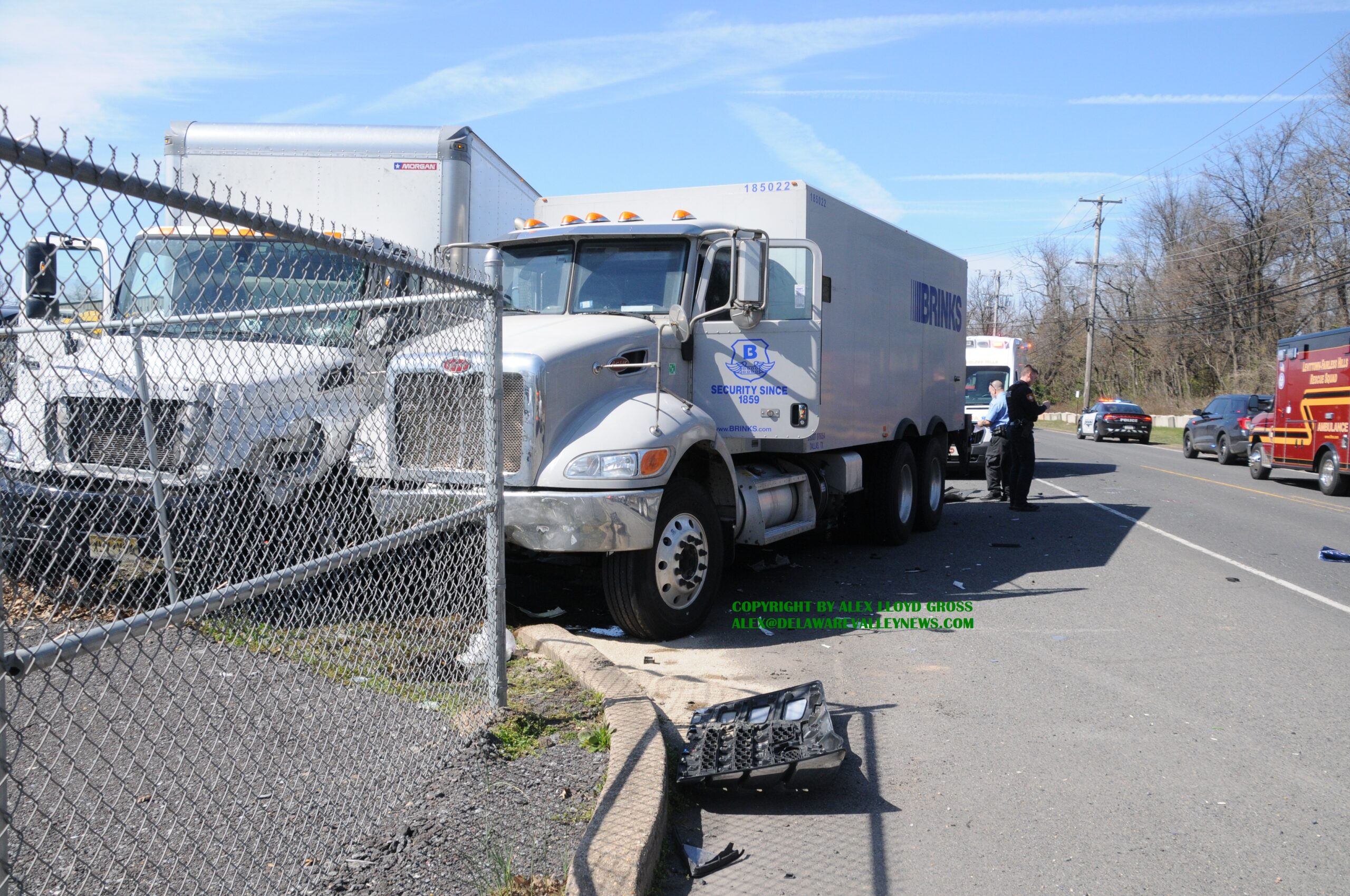 Brinks Truck Smashes Into Car In Falls Township
---
by Alex Lloyd Gross
March 29, 2023
One man, driving a passenger car is lucky to be alive, after a heavy Brinks armored car slammed into his vehicle in the rear. The accident happened today, on the 1800 block of S. Pennsylvania Avenue in Falls Township.
The crash  was in front of a business on that road. A box truck was exiting the parking lot to go onto Pennsylvania Avenue, when a passenger car stopped,presumably to let the truck exit. That is when the Brinks truck, operated by Jean Reyes slammed into the car, and then the car got pushed into the box truck.  None of the contents of the Brinks Truck were dislodged.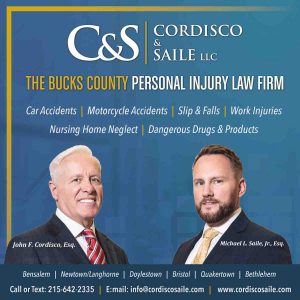 None of the injuries were life threatening and no charges were filed at the scene. Pennsylvania Avenue was closed intermittently, until tow trucks could get the vehicles out of the road.