Former President Donald Trump To Be Indicted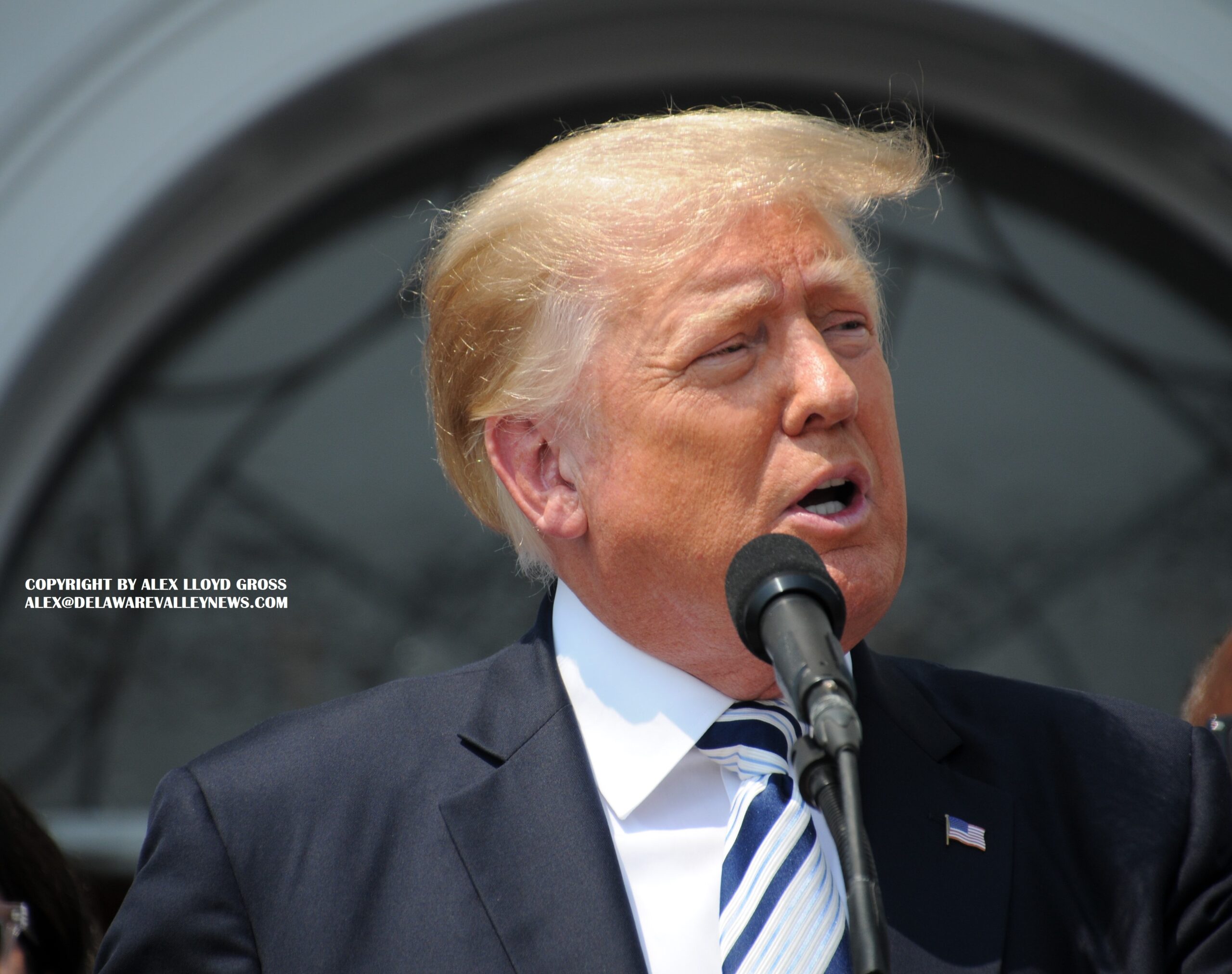 Former President Donald Trump To Be Indicted
---
ALEX LLOYD GROSS PHOTO -DELAWARE VALLEY NEWS.COM  DONALD TRUMP
by Alex Lloyd Gross
March 30, 2023
Multiple sources are reporting that former President Donald Trump is going to be indicted over a $130,000 payment to Stormy Daniels to keep her quiet about a sexual encounter that the two had. The payment was made by Trump's former lawyer, Michael Cohen and it was reimbursed by Trump.
The impending indictment has not been made public but is being reported by multiple sources.  Any indictment will be filed under seal and then unsealed when made public.  Trump has stated he will surrender himself and will fight the charges. This will be the first time a sitting or former US President has been indicted in US History.
Trump has denied all wrongdoing. His supporters call the incident involving Stormy Daniels "insignificant" and say that Manhattan District Attorney Alvin Bragg is  grasping at straws to make something that i not there.
Trump most probably will be released on unsecured bail. There is no way that the United States Secret Service will permit him to spend one second in jail, when he has not been convicted of anything. While New York has been readying the courthouse with extra security, there is a possibility that Trump could attend his court hearing virtually.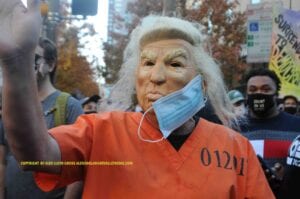 Trump posted a statement on his Truth Social :"This is not an indictment of a crime—there was no crime—instead, this news is the indictment of a failed nation. President Trump is promising to peacefully end the war in Ukraine, dismantle the deep state, and save our country by putting America first. For that, the political elites and powerbrokers have weaponized government to try and stop him. They will fail. He will be re-elected in the greatest landslide in American history, and together we will all Make America Great Again, — Taylor Budowich, CEO of Make America Great Again Inc.