Warrington Male Gets Six Years In Prison For Stealing From Elderly Male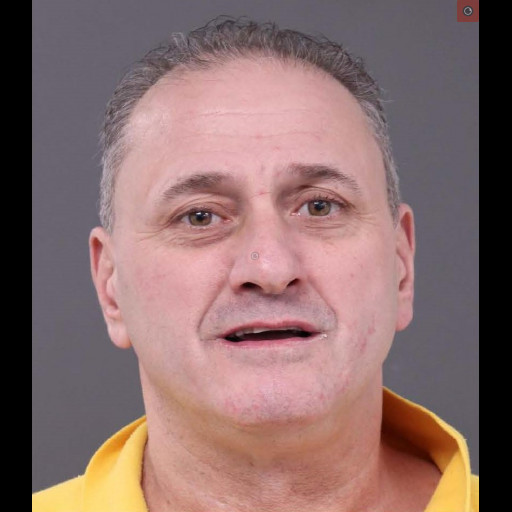 Warrington Male Gets Six Years In Prison For Stealing From Elderly Male
---
by Alex Lloyd Gross
March 30, 2023
Robert Wootters 53, of Warrington will be a guest of the state for the next three to six years. He will spend his time in state prison after he was convicted of bilking an  81 year old male out of over $650,000.
Prosecutors said that this started happening in 2017, when the Wootters started doing landscape work on the mans property in Solebury Township. It escalated from there and on March 18, 2021 a resident became auspicious of Wooters involvement with the senior and went to the police. Solebury Police investigated and found that Wooters never gave invoice or statement to the man. He simply told him to write a check and that was it.
The victim's financial records showed Wootters obtained between $650,000 and $700,000 between April 2017 and July 2021, the investigation concluded. During the investigation, the victim said he was surprised by the amount he lost and said he had no idea he paid Wootters that much money. The victim said he could not think of any work that Wootters performed to get paid that much money, adding that Wootters never gave him invoices, written statements, or bills for the services he provided. The average cost for basic property maintenance and care taking was far below what Wootters had obtained from the victim. In fact Wootters did not go to the store and the victim did his own chores .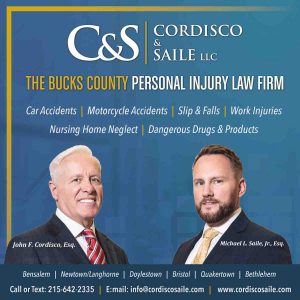 While investigating this case, Detectives with Solebury Township and the District Attorney's Office learned that Wootters had filed documents with the Social Security Administration to receive disability benefit payments and received $45,759.50 in payments during the time he was working for the victim. In that case, he pleaded guilty on Wednesday to theft by deception, theft by failure to make required disposition of funds received, receiving stolen property, tampering with public records or information and tampering with records or identification.
Wootters entered a plea of no contest to the charges of theft by unlawful taking, theft by deception, receiving stolen property, financial exploitation of an older adult, access device fraud and deceptive business practices. Authorities said that the 81 year old has been given a guardian by the Bucks County Orphans Court, to help him look after his affairs.