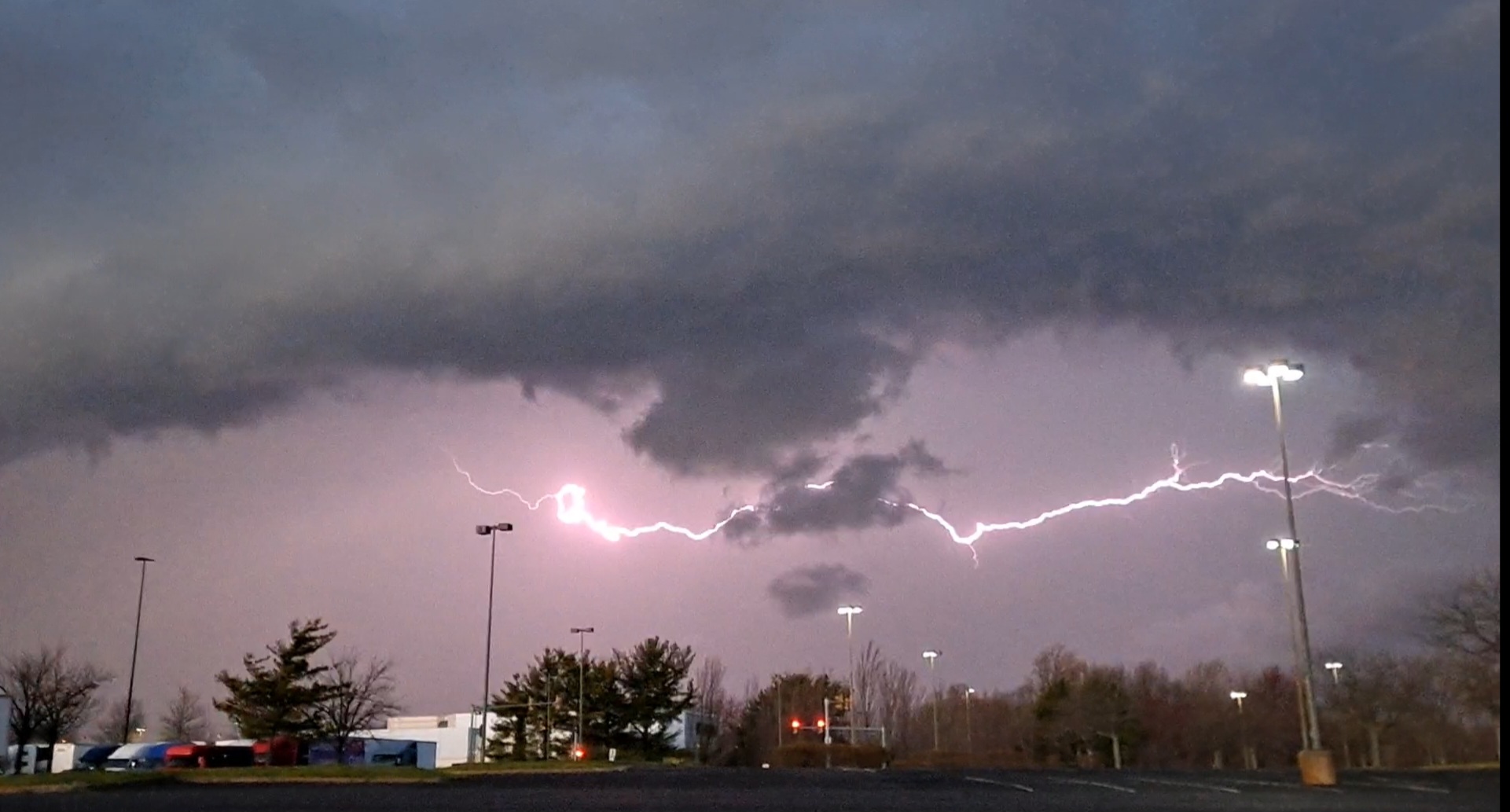 NOW Might Be A Great Time To Check On Your Weather Supplies
---
PHOTO BY DAWN ALTSTATT- DELAWARE VALLEY NEWS.COM
by Alex Lloyd Gross
April 1, 2023
A quick moving storm hit portions of the region tonight.  At 4:30 PM it was nice and sunny.  By 5:30 PM there was cloud cover but nothing to get concerned over. People might remember the weather report  from last night when rain was mentioned. At 6:15PM skies over Mercer County,  Lower Bucks , Philadelphia and Montgomery County  were growing darker. Within 20 minutes the sky was pitch black and Emergency Alert Warnings were going off on radios and televisions.  A torrential downpour was imminent  and a tornado was in danger of forming.
For some, tonight was a precursor as many areas lost power.  Things you take for granted are now vital. The power is out, where will you charge your phone?   Where will you get your information?  When was the last time you changed the batteries in your portable radio and flashlight. You don't want to be fumbling and bumbling in the dark to find batteries.  You do not want to be using the flashlight feature on your phone.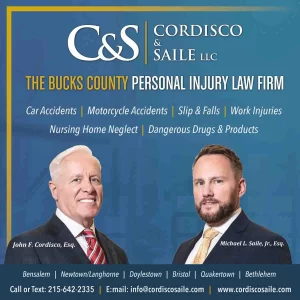 With the water emergency over,  people can go back to normal, buying a case of water if they need it. Imagine finding out water is contaminated  and within the hour you go to the store and they are sold out of $3.99 water.  Everywhere it's sold out. Some criminal opportunists are selling cases of water for $15.00 out of pick up trucks.  Will you buy it?  The closest store that has any is in Reading . Are you really going to drive there?
The point behind all this is you need to have an emergency kit and keep updating it with fresh batteries, water and other supplies. A weather radio tuned to 162.475 MHZ will give you local weather for this area.   An old police/fire scanner will work just as well.
Of course,  it's a great idea to keep gas in your vehicle and cash because with no power, credit cards are useless. For some people, the last time they checked on their emergency kit was right after Hurricane Sandy.