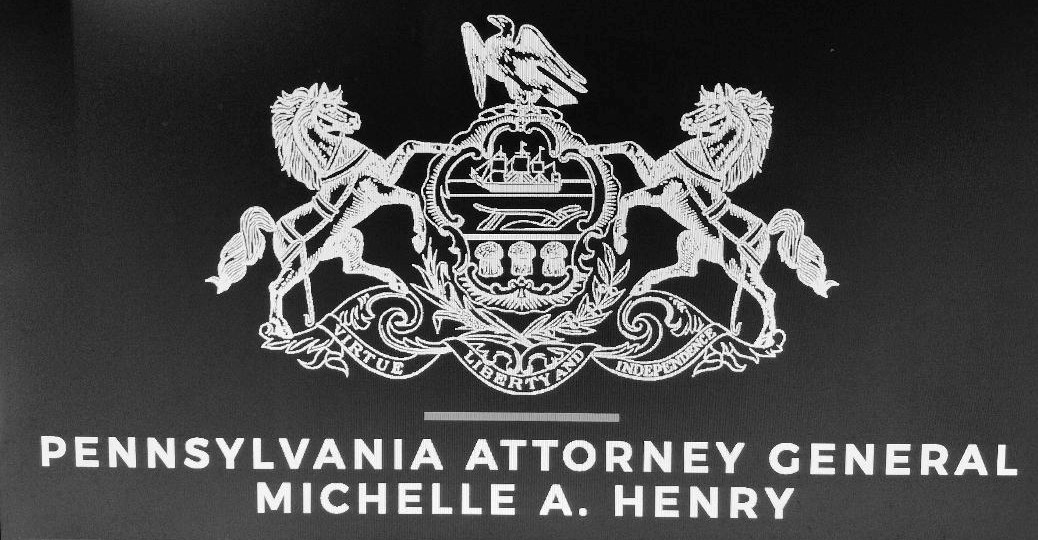 Attorney General: Pest Control Company Could Lose License To Operate In PA
---
by Alex Loyd Gross
April 3,2023
When someone goes into business, they have a dream of being successful.  Part of that success is word of mouth referrals. That is one way of getting new business.  Another way is door-to-door solicitation, which sometimes requires a permit.  According to the Pennsylvania Attorney  General's Office,  Aptive Environmental, LLC engaged in conduct that was bad.
They would fail to give notice on how to cancel contracts and they would solict door-to-door. In 2019, they were cited by the AG's office and signed an agreement to stop .  According to Michelle Henry, the Attorney General for Pennsylvania,  Aptive broke the agreement.
The 2019 Assurance of Voluntary Compliance (settlement agreement) alleged that: Aptive did not obtain the required solicitation permits prior to engaging in door-to-door sales; did not provide a copy of the contract to consumers; did not inform consumers of their three-day right to cancel; and rejected cancellation requests or attempted to penalize customers that no longer wanted services. Aptive continued to bill customers that sent cancellation requests and continued to send contractors to those homes, charging for services.
Though Aptive had agreed to the terms laid out in the 2019 AVC, the Office of Attorney General opened a new investigation after receiving complaints from consumers who were attempting to end their contracts with Aptive. The investigation also uncovered that Aptive had been cited for and had pled guilty to several violations of local solicitation ordinances throughout the Commonwealth.
Different municipalities have  procedures  to allow for door-to door solicitation.  Aptive did not bother to follow those procedures, Henry's office said.