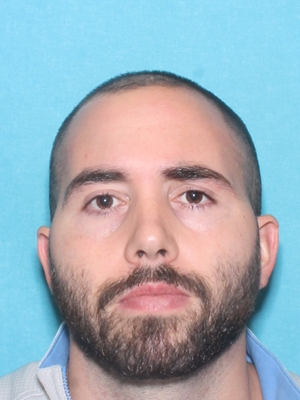 Florida Man Makes Threats Against Holy Ghost Prep
---
by Alex Lloyd Gross
April 18, 2023
A Florida Man is in a lot of trouble up north in Bensalem Township.  Police said that he was behind an Instagram threat that was directed towards Holy Ghost Prep School.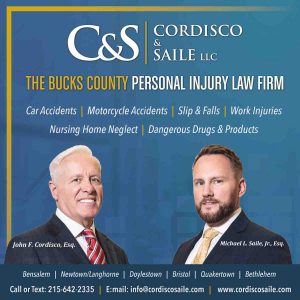 The school operating our of abundance of caution imposed a shelter-in-place order that was lifted after the threat was idenified.  Police checked and found the person behind the threat was Christian DeFlorio, 30 years old who was a former student at Holy Ghost Prep. Bensalem Police have also confirmed that Christian DeFlorio is currently in Miami, Florida and is not a direct threat to students at this time.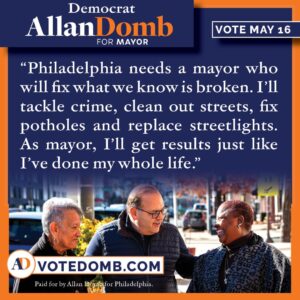 Police did not say why he did what he did  .
Bensalem Police have obtained an arrest warrant for Christian DeFlorio charging him with Terroristic Threats and related charges. DeFlorio owns a white 2019 Alfa Romeo with red interior bearing PA registration KGE-2435.  DeFlorio can be picked up in Miami  and brought back to Bensalem,  or he can surrender himself locally.