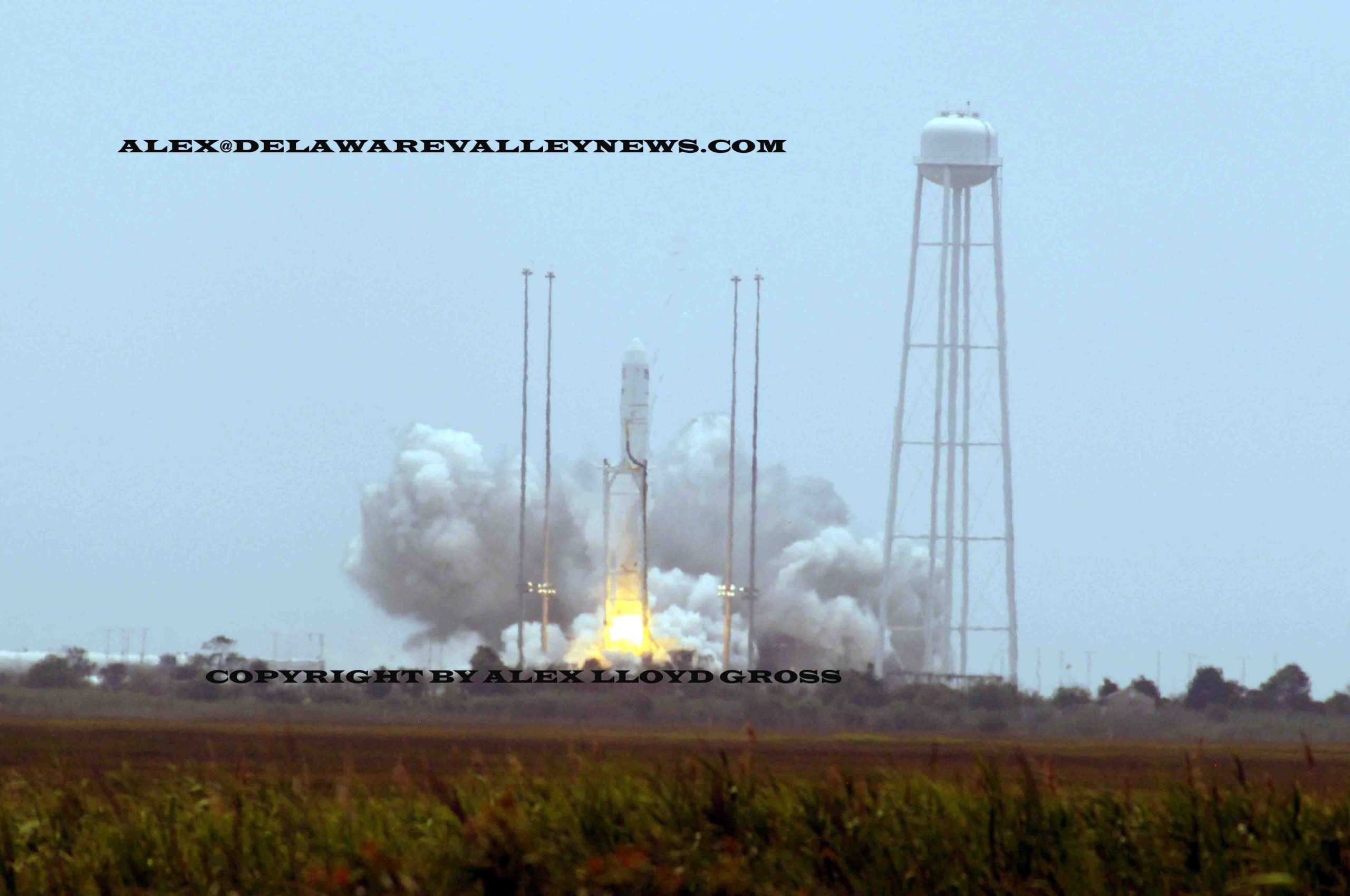 NASA Rocket Launch From Virginia Was Visible From This Area: VIDEO
---
ALEX LLOYD GROSS /DELAWARE VALLEY NEWS.COM FILE PHOTO OF A ROCKET LAUNCH FROM WALL0PS IN 2014.
by Alex Lloyd Gross
April 25, 2023
NASA has a facility in Northern Virginia, called Wallops Island.  They launch rockets there.  One was just launched from there tonight and people could see it from the Delaware Valley.   While these rockets are not going to the moon or to other planets, they are still a spectacle to see.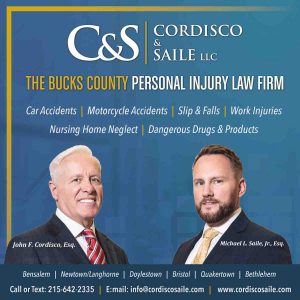 Tonight's rocket was SubTEC-9 testing new startracker technology .  You can go here  to learn more about NASA Wallops and the mission.  Not everyone could see this rocket today. cloud cover  and other phenomenon can obstruct your view.  If you are not looking for it and know where to look, it appears to be a plane.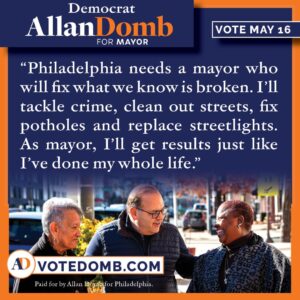 It is able to be seen for a short time only before it starts to disappear. That could be caused by flight angle and cloud cover. Rockets that are launched from Wallops are visible over this area when they have a northern flight path.
In the below video you can see it from about the five second mark.  Like and subscribe to out new Youtube Page.