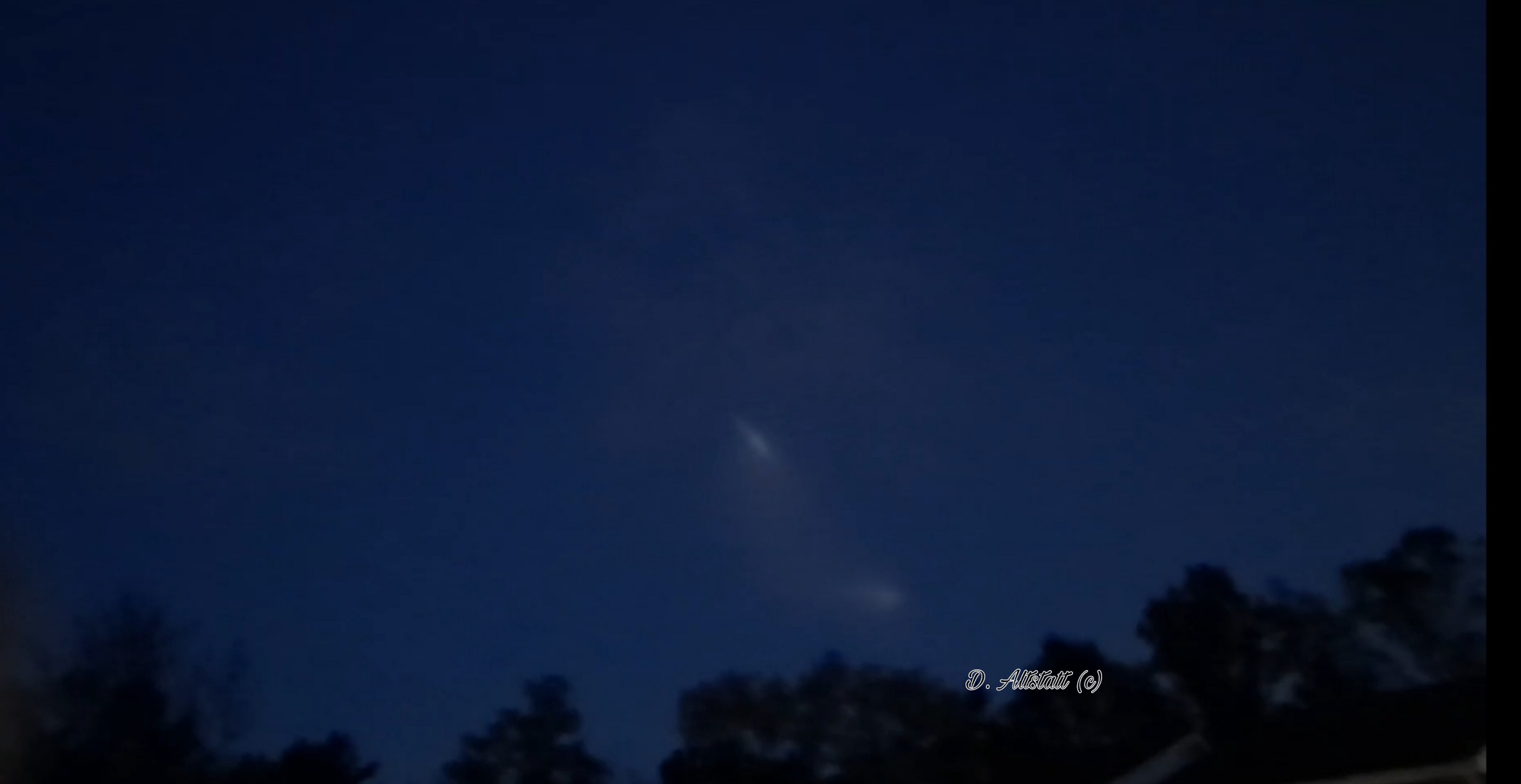 NASA Put On An Incredible Light Show Last Night
---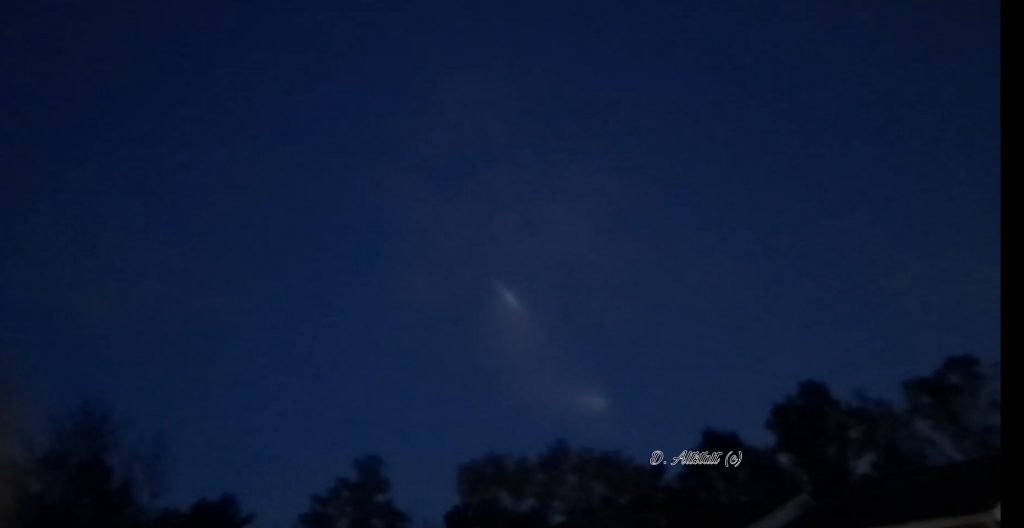 by Alex Lloyd Gross
People who were in the Delaware Valley  and the east coast of the United States were treated to an interesting light show May 15, 2021. From around 8:40 PM,  people took to social media to report a very unusual object in the night sky.  Some posted photos to social media. .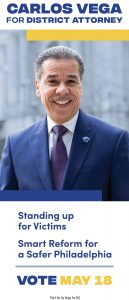 It was the successful launch from Wallops island in Virginia of the Black Brant X11 rocket.  Depending on your location, you would see a light , colored clouds, or both.. This was visible in the South East sky.  You can read about the mission and why the rocket was launched here.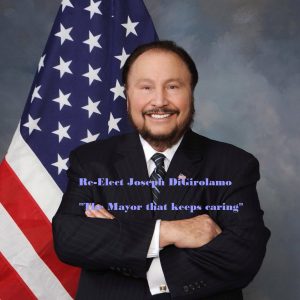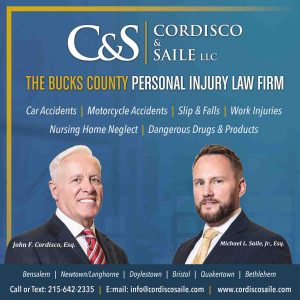 Vapor clouds were gong to be released near Bermuda, so the sky needed to be cloud free not only in Virginia, but Bermuda as well.  It took NASA multiple tried to get the rocket launched and each time, the launch was scrubbed. due to weather. They got it into the air at the last minute.  The vapor clouds depend on clear skies to be monitored, for the research that was done.  The moon would be too high on the horizon to launch after last night and the mission would have been postponed  for another time this year.