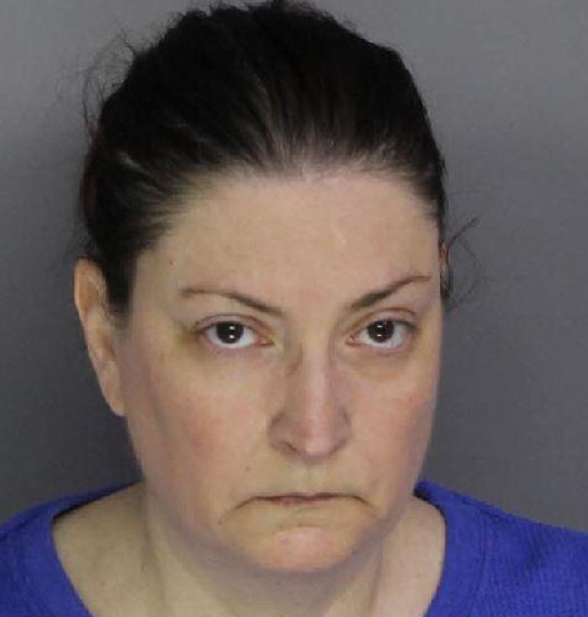 Bensalem Police Announce Education Treasurer Arrested For Embezzlement
---
by Alex Lloyd Gross
May 1, 2023
Bensalem Education Support Professional Association (BESPA) Treasurer Melissa Montney  was arrested by Bensalem Police today, after she allegedly took money that was in the BESPA bank account and used it to make ATM withdrawals, Atlantic City Withdrawals, VENMO Payments to herself and purchases from Amazon, Friendly's, Old Navy,QVC, Starbucks, Target, Acme, Wawa, Door Dash, Best Buy and at least 58 other businesses, none of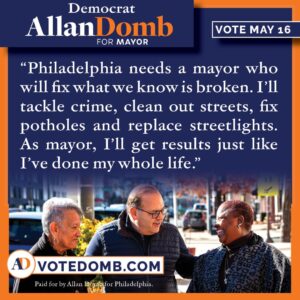 which she was permitted to do, police said.
According to Detective Det. Glenn Vandegrift said on Monday, May 1, 2023 Melissa Montney turned herself in at the Bensalem Township Police
Department on charges of Access Device Fraud, Theft by Unlawful Taking and Receiving Stolen Property. She was arraigned by District Justice Falcone and was released after family members posted 10% of $25,000 bail.
This started in March of this year when the president of the association found check that were written on their account had come back to the organization as "closed". In fact, the account was negative $842.00.  Police were called and Montney was questioned she immediately resigned. In fact, police said she had been opening bank accounts in the BESPA name in several banks in the region. All had negative balances.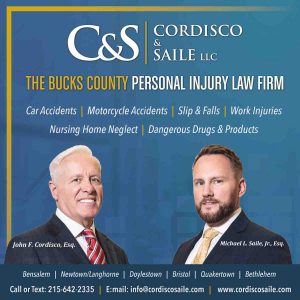 Police said that she tuned over boxes of records that were not  in any order. Included with the boxes of  records were un deposited dues checks by members.