Pick Pocket Wanted By Cops In Southampton
---
by Alex Lloyd Gross
May 1, 2023
There is a horrible feeling you get when you reach for your wallet and it's not there. Especially when you just saw it.  Pickpockets are everywhere and a woman was caught using stolen credit cards in Deptford New Jersey.   The victim was in an eatery in Southampton on the 100 block of E. Street Rd when her wallet was lifted from her purse.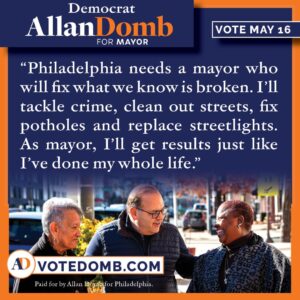 Fast forward a few days and the stolen cards are being used by Diane Doughty, 32, of Philadelphia. She was taken into custody in Deptford. In the meantime, police in Southampton determined that it was Doughty that allegedly stole the wallet and now they are looking for her. It is unknown if she made her court date in New Jersey.
If you know where she is, you are asked to call Lower Southampton Police at (215) 357-1234. She has a warrant  for Identity Theft.