Pedestrian Struck By Vehicle In Southampton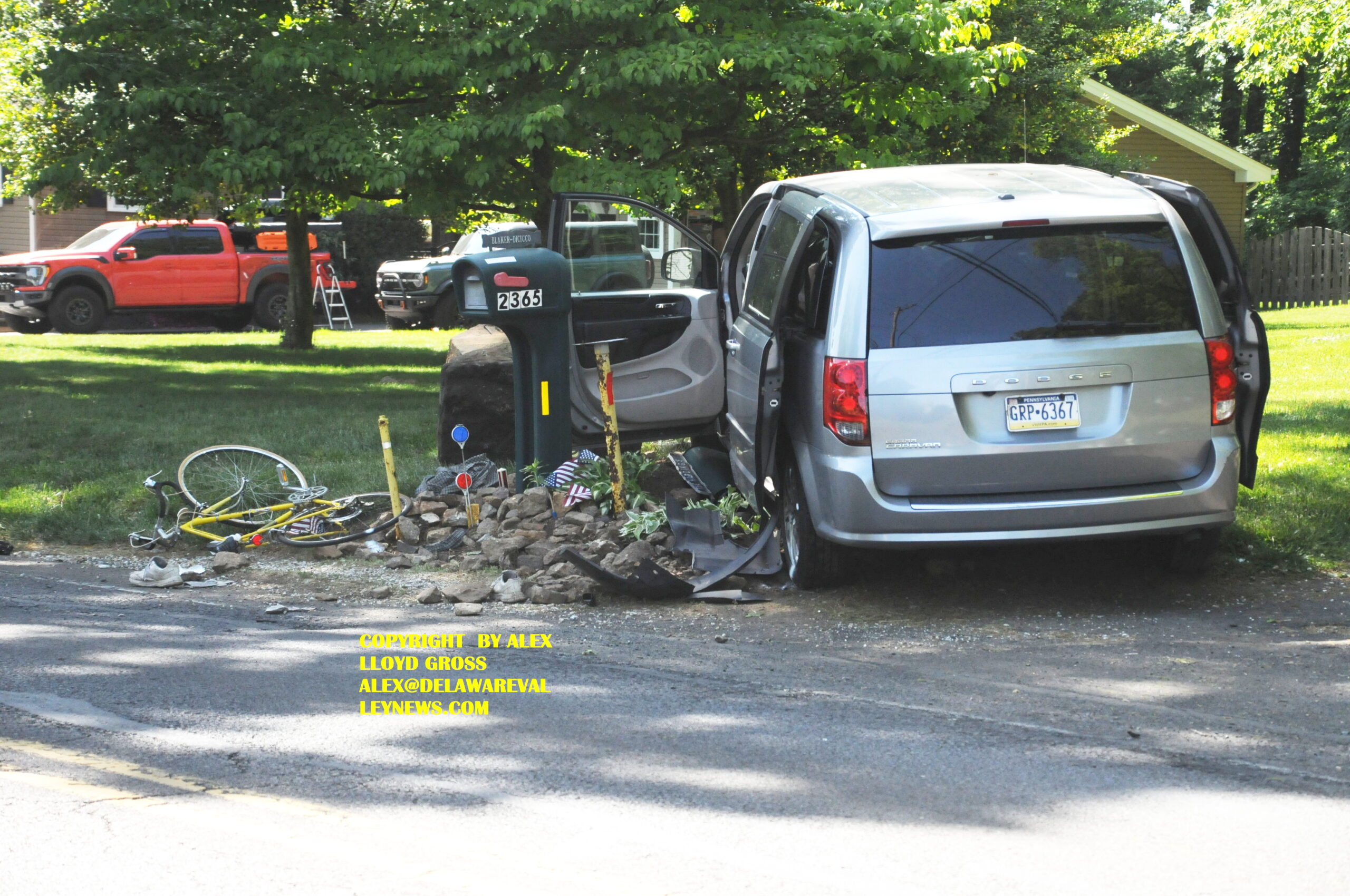 Pedestrian Struck By Vehicle In Southampton
---
by Alex Lloyd Gross
May 18, 2023
A pedestrian was struck by a vehicle on the 2300 block of Brownsville Road yesterday afternoon. The accident happened on the Lower Southampton side of the road and they are the agency that investigated it.  According to preliminary information gathered at the scene, an adult  male from the area  was out for a bicycle ride in the neighborhood.
This rider then  disembarked from his bike and walked it across the street and was standing at a mailbox, when a vehicle traveling towards Feasterville hit him and the sent him and his bike flying. The vehicle destroyed at least one mailbox and moved a decorative rock that that placed on a front lawn of a residence.
Both the driver of the vehicle and the bike rider were taken to area hospitals in serious condition, authorities said. None of the injuries is said to be life threatening.  Brownsville road was closed for a good portion during the afternoon.