Warehouse Fire Shuts Down Roads In Mercer County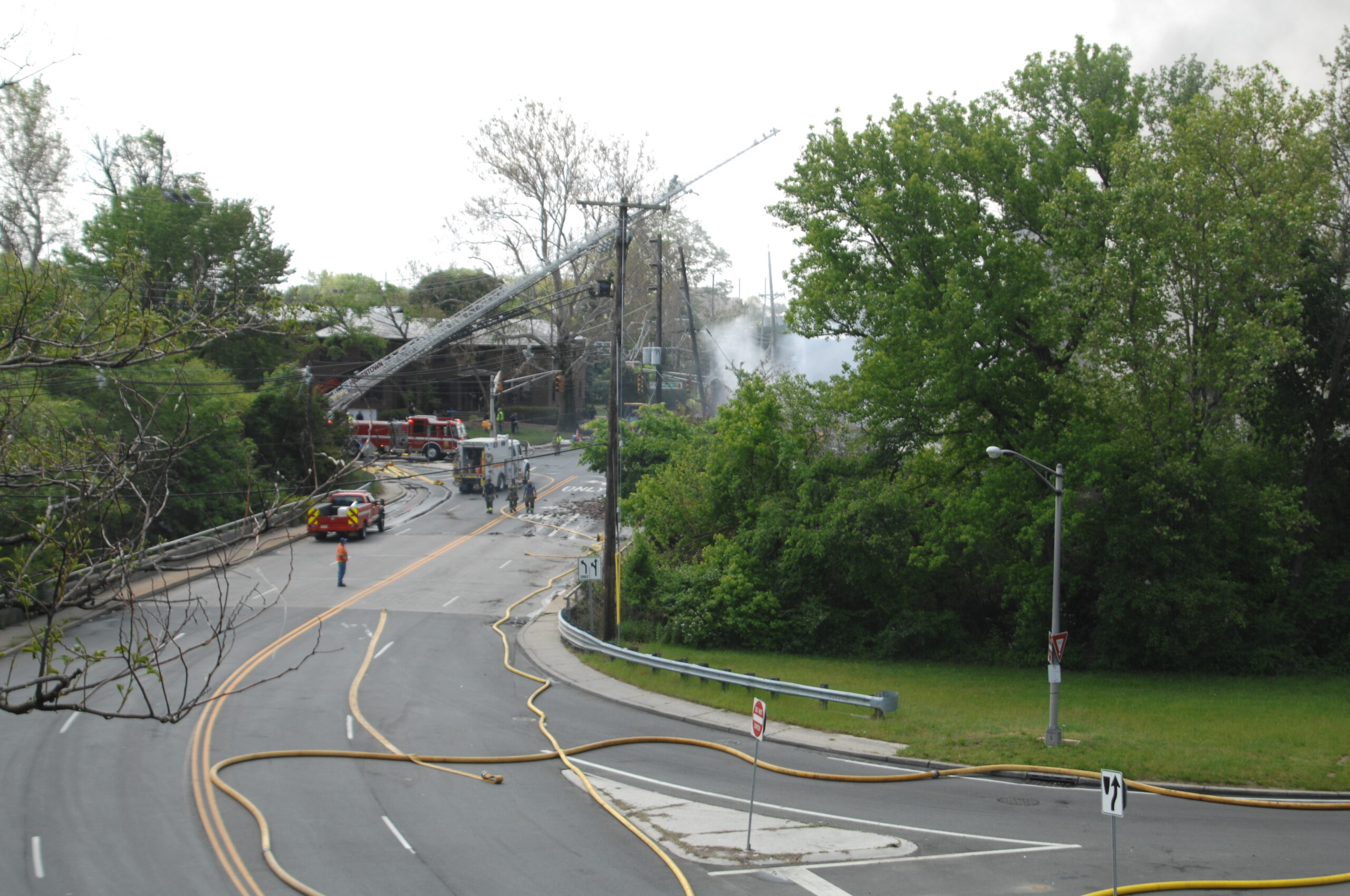 Warehouse Fire Shuts Down Roads In Mercer County
---
by Alex Lloyd Gross
May18,2023
A fire has consumed the Hakim International Trading warehouse which is located on the 500 block of Whitehead Road. This blaze was first reported at about 12:30 AM today. When crews arrived, they had heavy fire coming from the warehouse.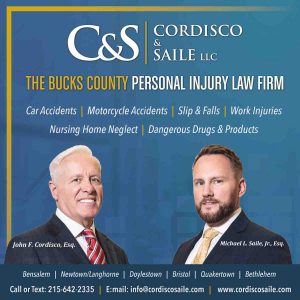 Large diameter fire hose was placed on the ground in an attempt to get water. That meant multiple roads, including the Whitehead Road exit to Route 1 had to be closed. These closures have lasted over 15 hours.
No injuries have been reported in this fire, which remains under investigation. The Fire Marshall for the state, and Hamilton Township are investigating.  Crews are expected to be on scene for several days putting out hot spots.