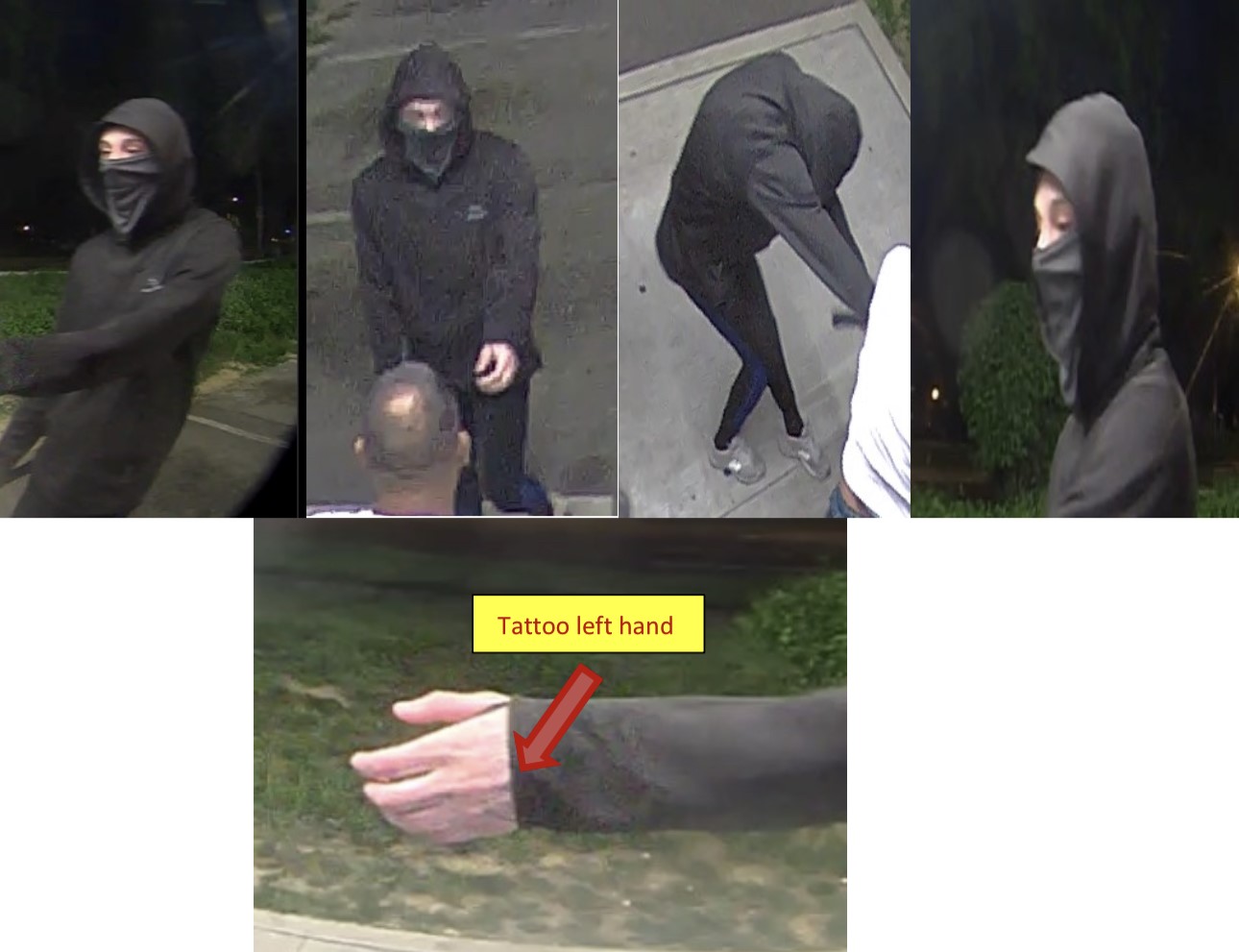 Male Wanted For ATM Shooting and Robbery
---
by Alex Lloyd Gross
May 20,2023
A certain ATM on the 6500 block of East Roosevelt Boulevard is under attack by a robber. Police said this male stakes out the ATM and then shoots or robs people that try to use it. There have been several within the past month. Another incident happened May 17,2023.  The victim was shot in the chest. He is in critical condition.
Police said that on one occasion two males robbed a 20 year old, and stole his car as well.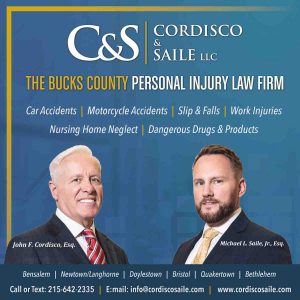 This man is described as white or Hispanic, wearing a black hooded jacket with an emblem on the left, gray New Balance sneakers, and black track pants with (3) blue stripes.
If you have any information regarding the identity or whereabouts of this male, please contact The Special Investion Group at 215-686-8270/8271 or dial 911.