Car Hauler Stolen by Semi Truck In Warminster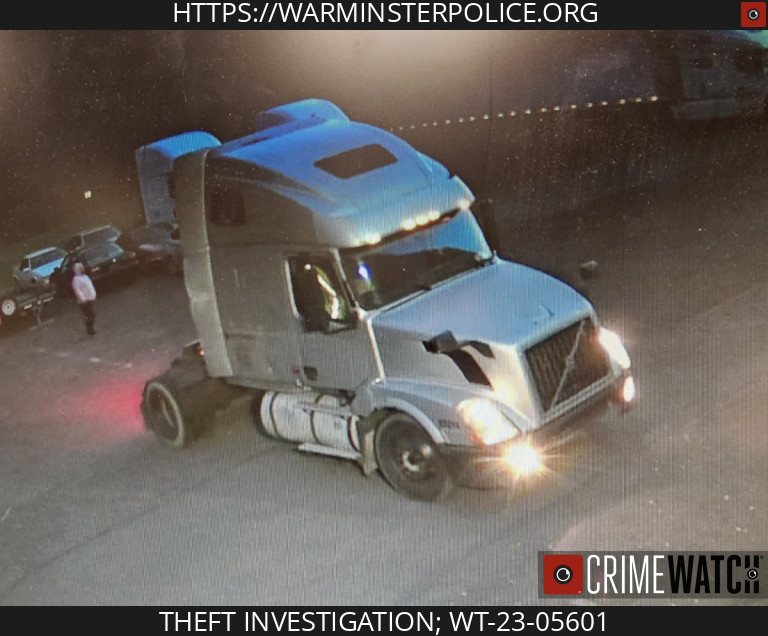 Car Hauler Stolen by Semi Truck In Warminster
---
by Alex Lloyd Gross
May 25,2023
Police in Warminster  are looking for a tractor, that was caught driving away with a car hauler trailer.  This is a bold way to steal vehicles, if you back up to it, like you own it and drive away, few people will question it.  This truck was caught on security cameras and now police have issued an alert for it.
The trailer is a red in color 2020 Sun Valley 8 car hauler  with an unknown Illinois license plate. The truck is a white Volvo semi.  The theft was reported to police on May 14, 2023.  Police released this information yesterday.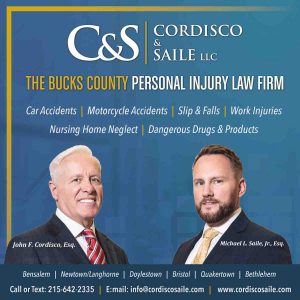 Anyone with information identifying the truck please contact Ofc. Gin #188 via email at
jg**@wa**********.org
or via the non-emergency phone number of 215-672-1000. Thank you in advance for your time and assistance.