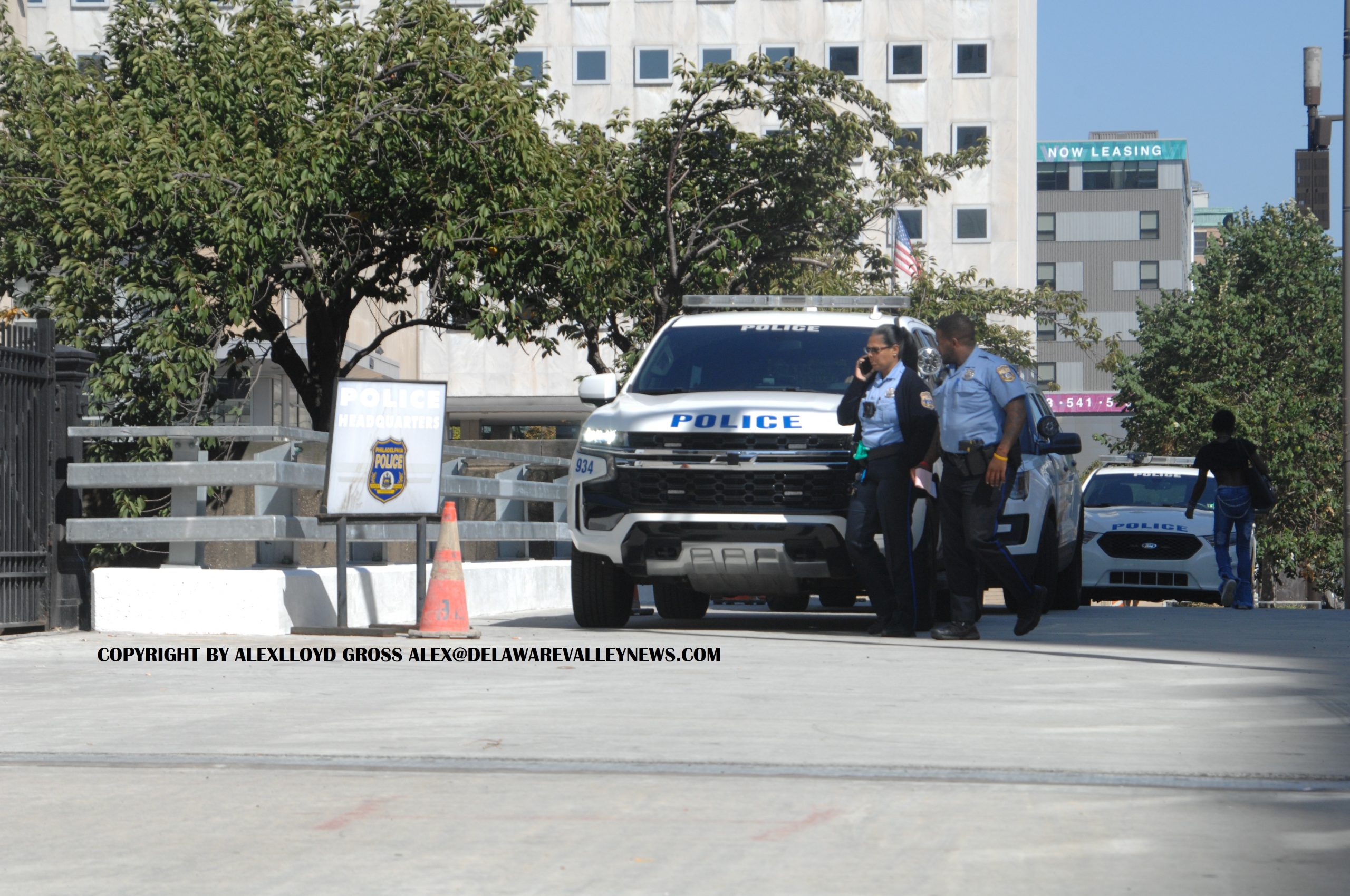 Woman Shot With Gel Pellets Outside Of City Hall
---
by Alex Lloyd Gross
June 3, 2023
While the individual inside a dark colored car thought it was hilarious when he fired a bunch of gel-like pellets at a woman standing on the corner, outside city hall, niether to victim or police are laughing.
This incident happened on May 17, 2023 and a video of the car was released late this week.  The woman was not hurt but anytime a projectile is fired from a vehicle it is serious and the driver who is responsible will get to tell the judge how funny it was.
Suspect Description: Black male, light complected, 18-20 years-of-age.
Vehicle Description: Dark color, late model sedan, possibly a Volkswagen Passat.
If you see this suspect do not approach, contact 911 immediately.
To submit a tip via telephone, dial 215.686.TIPS (8477) or text a tip to 215.686.TIPS (8477).
All tips will be confidential.
If you have any information about this crime or this suspect, please contact:
Central Detective Division:
215-686-3093/3094
Det. Schell
DC 23-09-017694