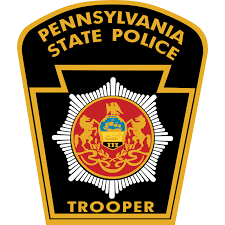 18 Year Old Shot and Killed By State Trooper On I-95
---
by Alex Lloyd Gross
June 4, 2023
Street racing, doing burnouts and drifting is illegal. However, that did not stop about 500 people who gathered to watch and participate early this morning, near Philmont Ave. in the Northeast.  This crew was informal and drove around to different places in the area. and some people followed the souped up cars where ever they would go. Others broke off and went home.  Several hundred apparently drove down I-95  and decided to block the southbound lanes of I-95  so people could do burnouts on the interstate.
Soon, the state police showed up. To some of these kids, it is a game of cat and mouse.  When the cops show up, they drive away, knowing they will not be pursued.  As one male was operating reckless in his car, a Pennsylvania State Trooper tried to get him to stop and make contact with the driver.  Instead, of stopping, the operator of the car allegedly  struck two  troopers, causing minor injury.
Police said that one trooper then pulled his gun and fired at the driver, identified as Anthony Allegrini Junior, 18, of Glen Mills–. He was pronounced dead by Philadelphia medics.  The trooper involved will be relieved of duty until the investigation by the Philadelphia District Attorney concludes.