Bee Keeper Sent To Prison For Molesting Customers Child In Bucks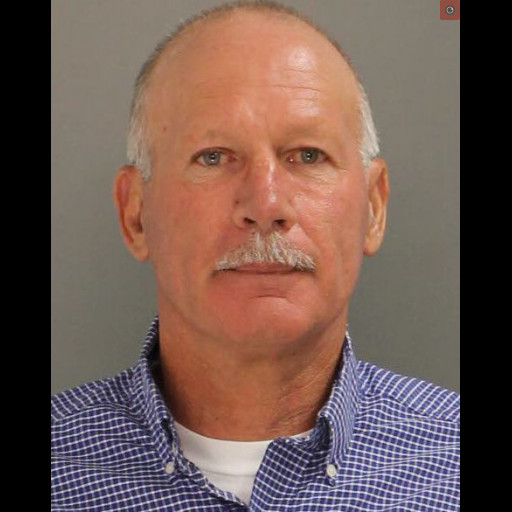 Bee Keeper Sent To Prison For Molesting Customers Child In Bucks
---
by Alex Lloyd Gross
July 7,2023
When Jeffrey Todd Lukens, of Buckingham Township went to a home in Newtown in September 2021 he started his work removing a bees nest.  That changed when an 11 year old resident came down to see what he was doing.  Lukens  saw the boy and asked if he wanted to help.
In violation of  state law,he gave the child an electric saw, and stood under a ladder while the boy worked the saw,  While Lukens was under the ladder, he touched the boys legs, and snapped cellphone pictures of the boy.  Lukens returned a second day and Lukens did more of the same. The boy left when Lukens tried to take his underpants away from his body.
The 11 year old told his parents who called police. Deleted cellphone images were found on Lukens phone that showed the boys pubic area, his legs and abdomen area.  Lukens was convicted at trial on felony counts of indecent assault of a person less than 13 years of age and unlawful contact with a minor, along with misdemeanor counts of corruption of minors, indecent assault and invasion of privacy.
He was sentenced to 25 to 50 years in prison. Lukens was a convicted pedophile  having been sentenced to probation for similar charges in 2010.