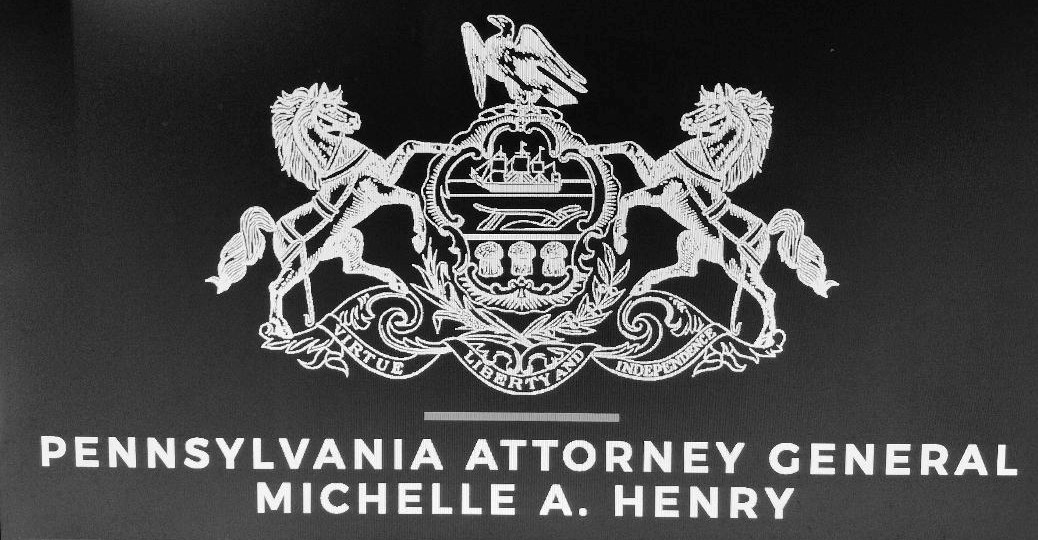 PA Attorney General Files Suit Against Alleged Slumlord In Philadelphia
---
by Alex Lloyd Gross
July 15, 2023
Being a landlord is a huge responsibility. You cannot let your property run down because people could get sick.or injured.  Allegations were made against SBG and its owner and principal Philip Pulley. It is alleged that multiple violations took place including mold,  water damage, broken locks and rodent infestation.
The properties include include Lindley Towers and Cresheim Valley Apartments in Philadelphia . Things got so bad that in  September 2022 the roof and part of the facade of Lindsey Towers collapsed with tenants inside.
It is alleged that when a tenant would report problems, those problems were not fixed properly. If the tenant went to a government agency to complain, they were evicted or their rent would increase substantially, which is illegal.  A lawsuit was filed the the Pennsylvania Attorney General's office to stop this practice  and bring the properties under SBG  within compliance of all local codes.
In addition to SBG Management Services, Inc. and Pulley, the lawsuit names a number of corporate co-defendants for which Pulley serves as sole shareholder and principal. Related parties 2nd Chance Initiative, LLC, and Paul Early are also named as defendants in the lawsuit. 
Any consumers who have had similar experiences with SBG Management or the other defendants should file a complaint online with the Bureau of Consumer Protection or contact the Bureau at 1-800-441-2555.
The complaint requests the court order that the defendants:
Are permanently prevented from any practices that violate the Consumer Protection Law;

Are forbidden from entering into or renewing leases, collecting rent, or recovering possession of leased premises unless and until the defendants have all properties inspected, all defects and damage repaired, and obtain all required licenses and certifications for their properties;

Pay restitution to all consumers who have suffered losses as a result of the defendants' conduct; and

Pay civil penalties of $1,000 for each violation of the Consumer Protection Law and $3,000 for each violation involving a consumer age 60 or older.
The lawsuit was filed in the Philadelphia County Court of Common Pleas.