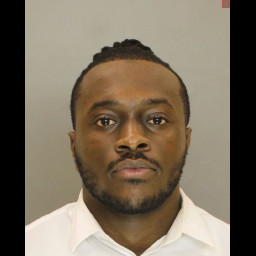 Philadelphia Male Wanted For Stealing From Southampton State Store
---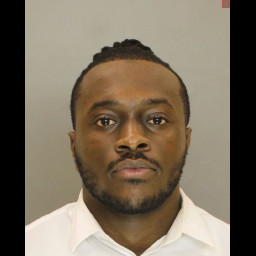 by Alex Lloyd Gross
Police in Lower Southampton Township have identified 29 year old Ockeen O. Aitcheson who allegedly went into the Fine Wine and Spirits store on Street Road and stole. Police said that he did this two times. Once on August 9 and again on August 21 of this year. He walked in, selected what he wanted and walked out without paying for the items, police said.
While no dollar amount was given for the thefts, it does rise to a felony level, police said.. Police in Bucks County, and the District Attorney do prosecute for retail theft. Unlike Philadelphia, which puts a limit on the amount that has to be stolen before criminal charges are filed.
Ockeen O. Aitcheson has been seen operating a blue 2006 Chevrolet Impala which is displaying Pennsylvania registration plate LFC6116. IF you happen to see this vehicle or know the whereabouts of Ockeen O. Aitcheson please contact the Lower Southampton Township Police 215-357-1235. When arrested, police said , he will face charges of retail theft and receiving stolen property.