Two Arrested For Warrington Retail Theft
Two Arrested For Warrington Retail Theft
---
by Alex Lloyd Gross
On September 2,2023, two females entered the Target store located at 401 Easton Road in Warrington Township. Two females were in the store acting suspiciously. Police were called and watched as Nilahja Badie allegedly bolted out of the back door of the store with unpaid merchandise totaling $1297.60.
As police approached her, she ran but was caught a short distance away. She was charged with retail theft and related offenses.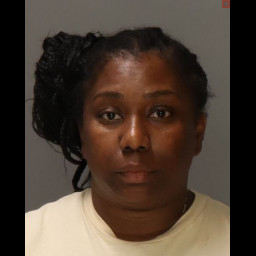 The next day, police were called to the Wegmans store on Main Street. when they arrived they were met by loss prevention which had detained Leteacha Barnes for allegedly stealing $119.00 in merchandise. Police were also advised that Leteacha Barnes is suspected of two other retail thefts in August totaling just over $411.00.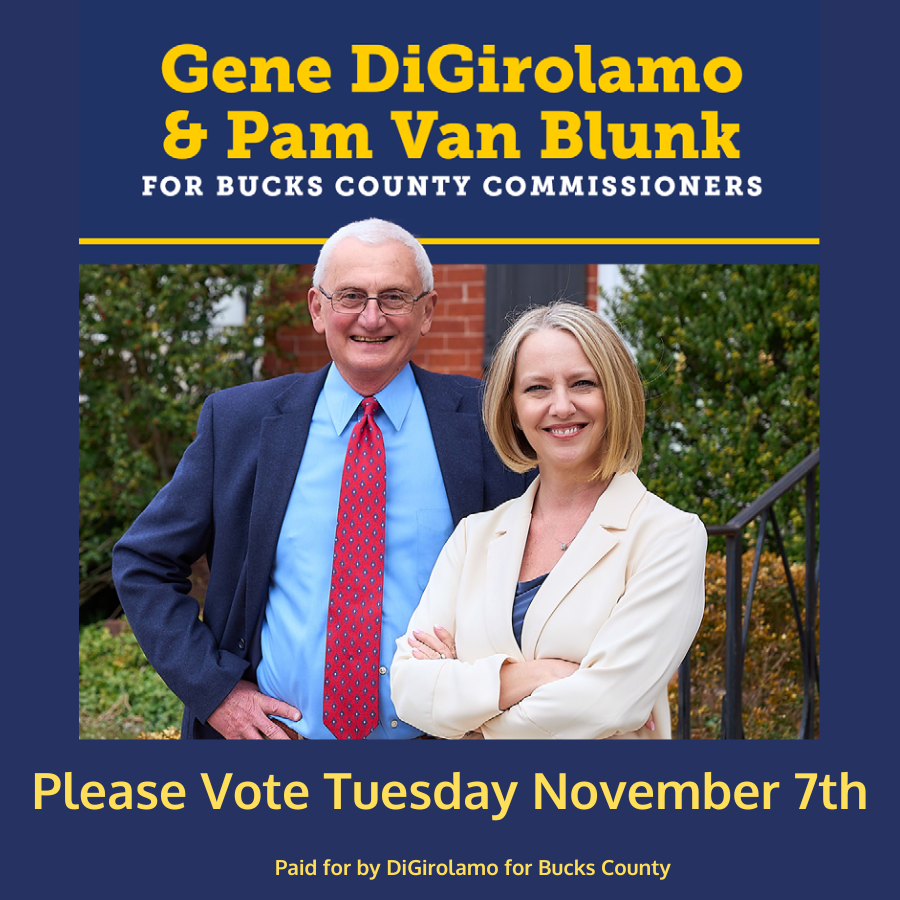 Barnes was arrested and charged with retail theft and related offense.