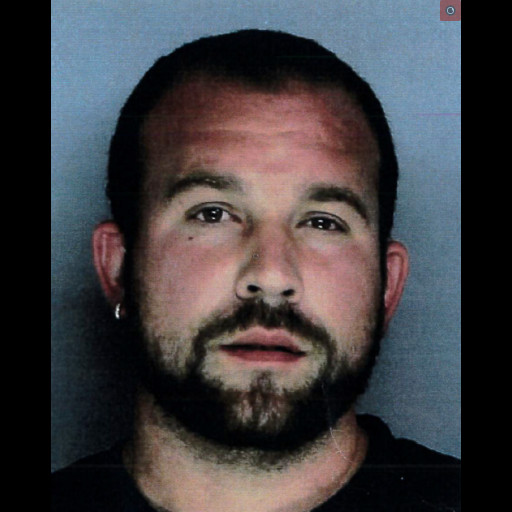 Illegal Dirt Bike Rider Arrested For Bensalem Assault
---
by Alex Lloyd Gross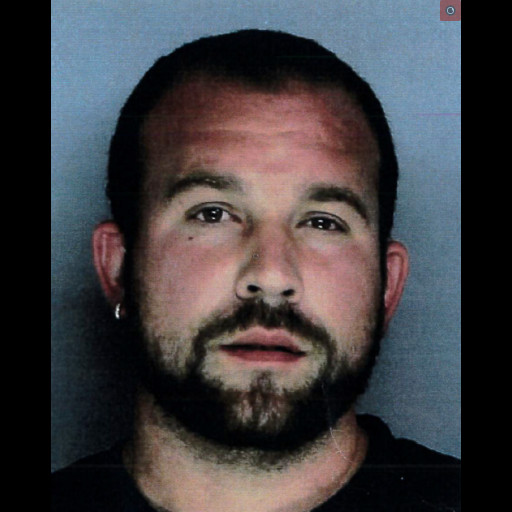 On August 5,2023 a senior citizen was run over and seriously hurt by a male riding an illegal dirt bike in Bensalem. This happened at 7:50PM on Neshaminy Valley Drive. The driver did not stick around. A news release was put out that the dirt bike rider was called every name in the book by the community. A photo and story circulated across the region. Someone would know who this guy was.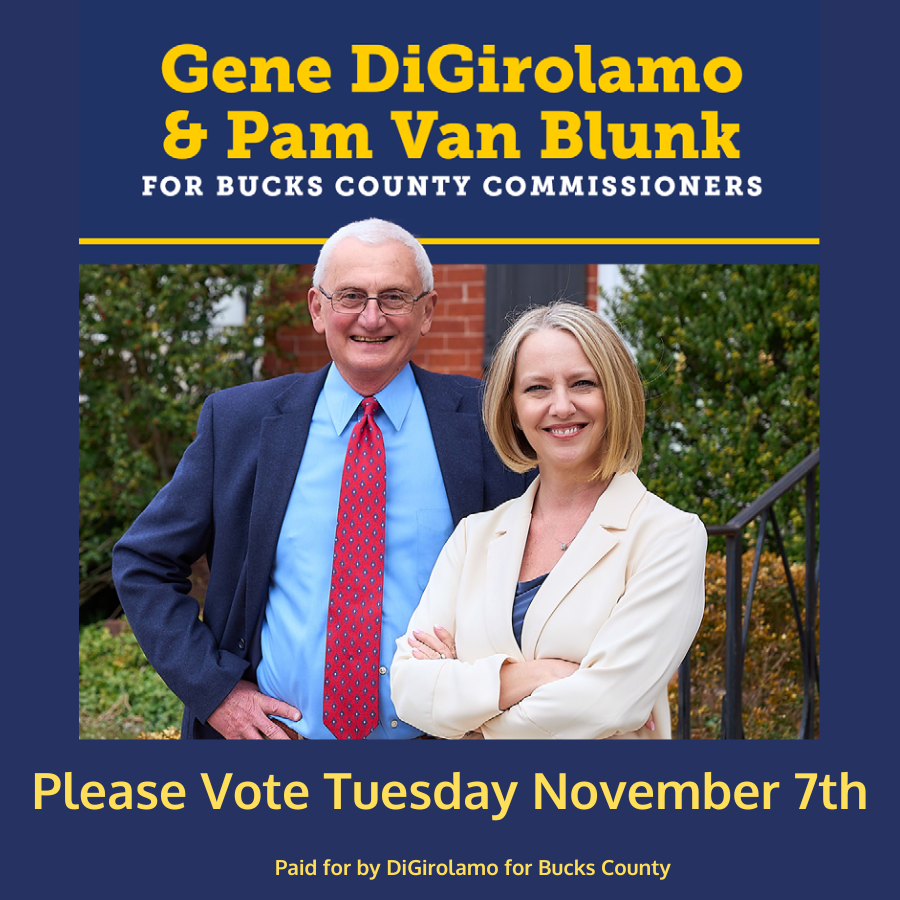 On August 9, 2023 a male presented himself at the Bensalem Police station with his attorney, and said he was the driver. Police said that the male, identified as Brian Barlow Sr. from Langhorne Pa. was released into the custody of his attorney that date. More investigation was needed and the Distinct Attorney was consulted to see what charges would be filed.
Barlow turned himself in at police headquarters today, to face charges of Accidents Involving Death or Personal Injury and Accidents Involving Death or Personal Injury while not Properly Licensed. Brian Barlow was also charged with several summary offenses for operating an illegal dirt bike within Bensalem Township.
Barlow was released on a promise to appear at his next court date of September 23,2023 at 1:00 PM at Judge Falcone. Barlow has a record involving assault.according to court records.