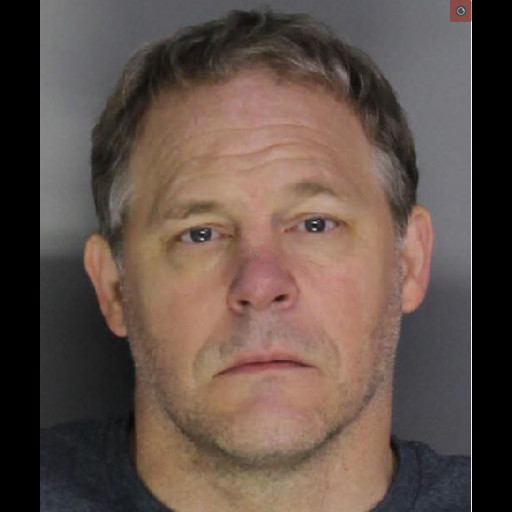 Bensalem Resident Arrested For Uploading Child Porn
---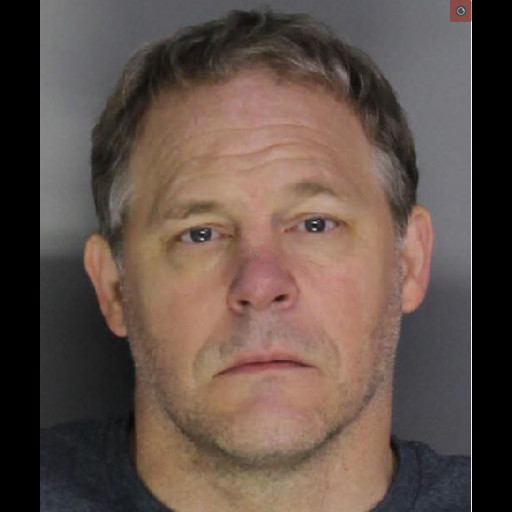 Bensalem Police arrested Michael Nacci of the 2800 block of Windsor Drive after an investigation revealed that Nacci had allegedly uploaded child porn images to a Google account. Police got a tip after the images had appeared on the account. They the prepared a search warrant to the account which did show inappropriate images.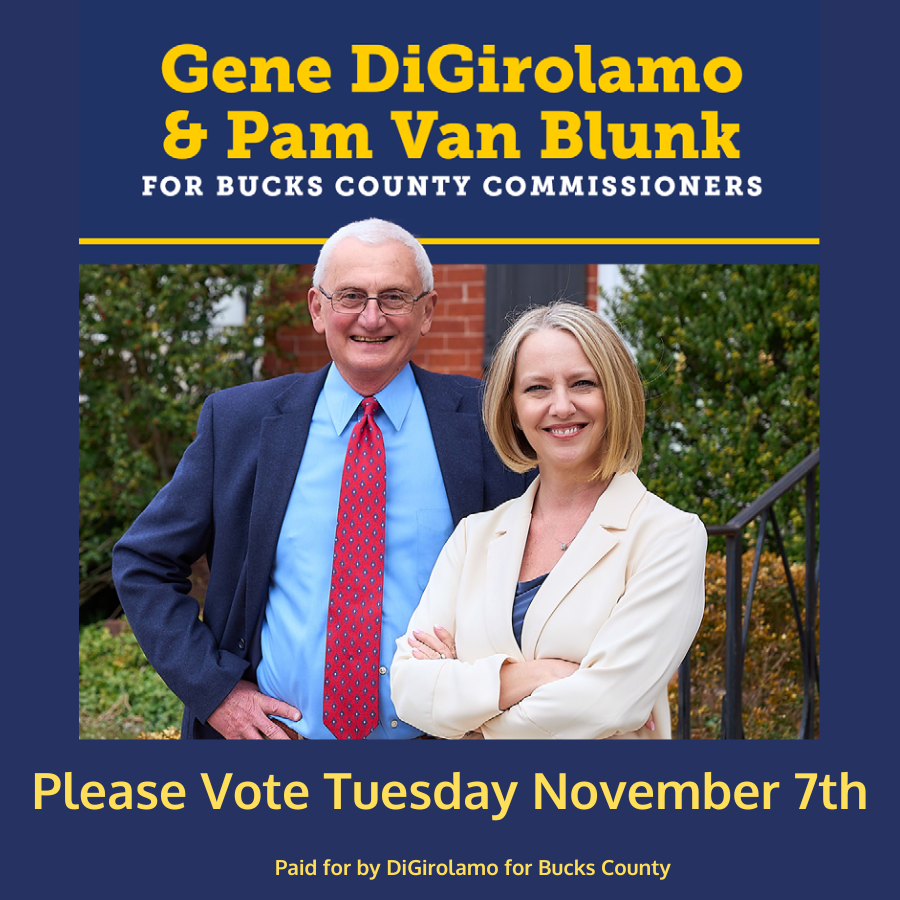 Police went to his residence on the 2800 block of Windsor Drive where they took possession to his computers as well as tablets and external storage devices to see if there were indeed, any more images that were pornographic. They also took Nacci into custody.
During an interview with police, he allegedly confessed to owning the Google account and did, in fact upload child porn images.
Michael Nacci was arrested and charged with Felony Possession of Child Pornography and related offenses. He was arraigned by District Justice Brian Marriott and bail was set at $75,000.00 10% and he was committed to Bucks County Prison.