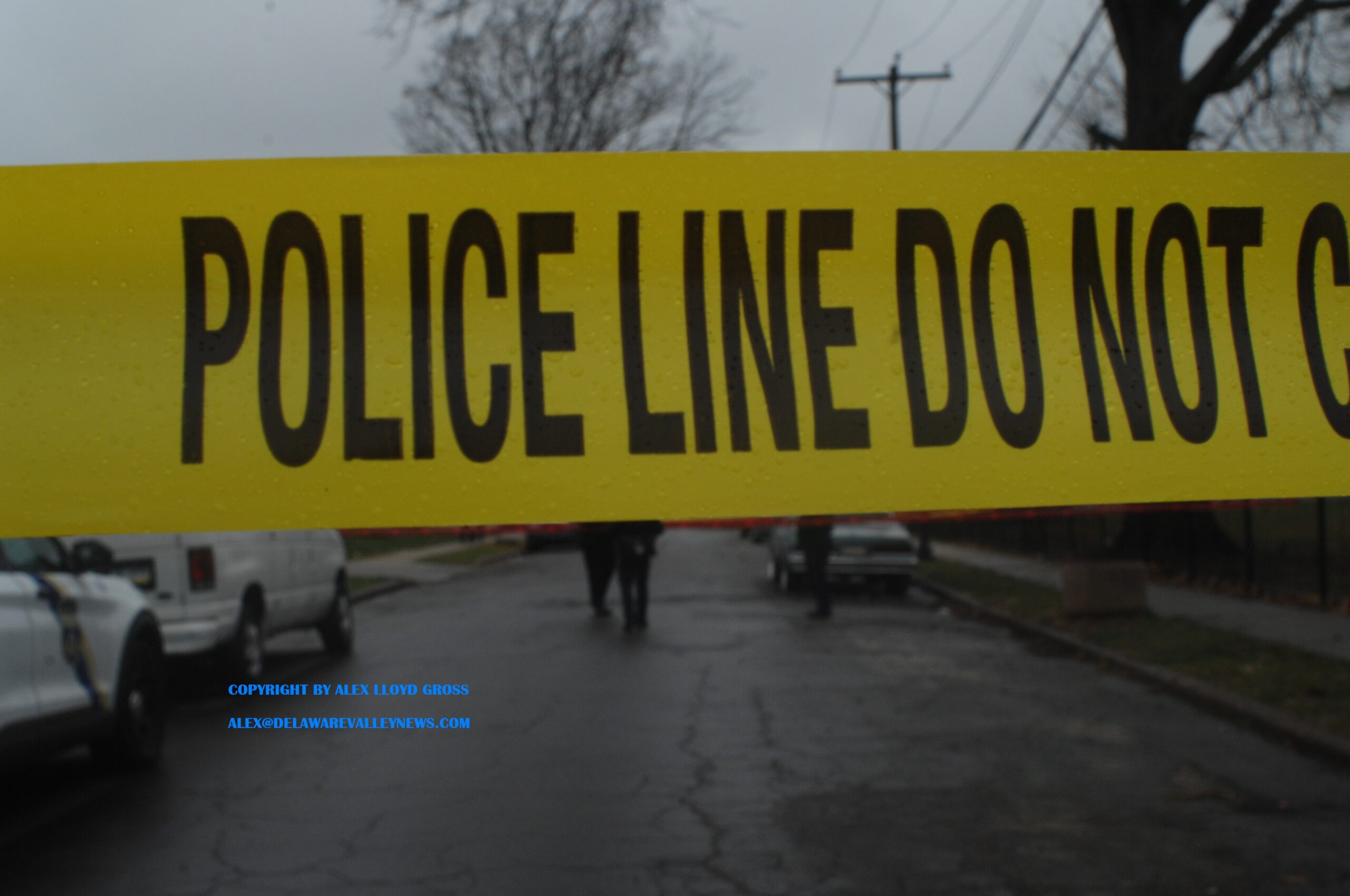 Double Stabbing In South Philadelphia
---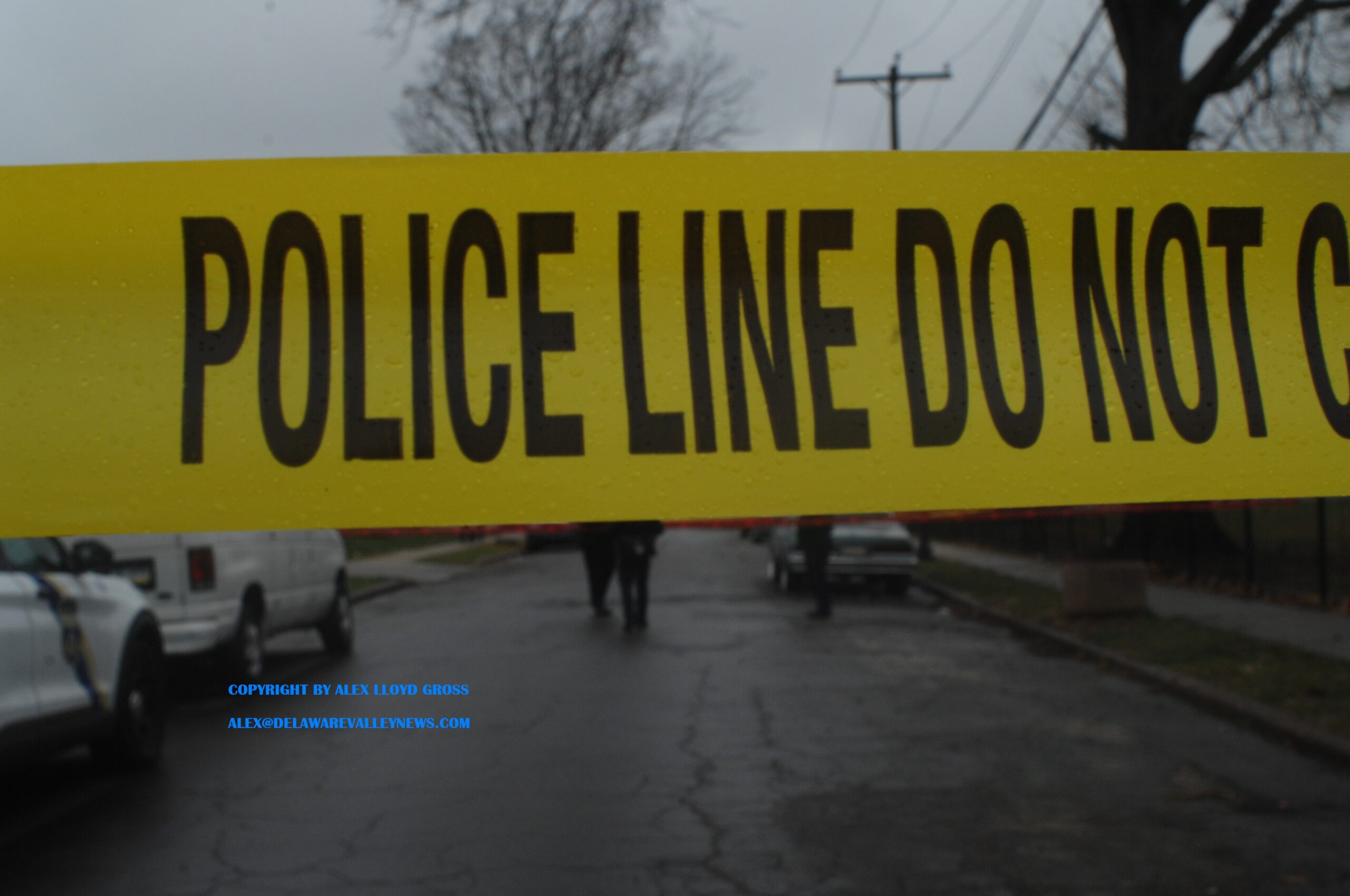 by Alex Lloyd Gross
Two people were stabbed in broad daylight near the intersection of 6th and Snyder Streets. Philadelphia Police said a 16 year old male was stabbed eight times in the back and once in the shoulder. He was rushed to Presbyterian Hospital in very critical condition. He was transported there by police. police said the stabbing happened at 11:37 AM.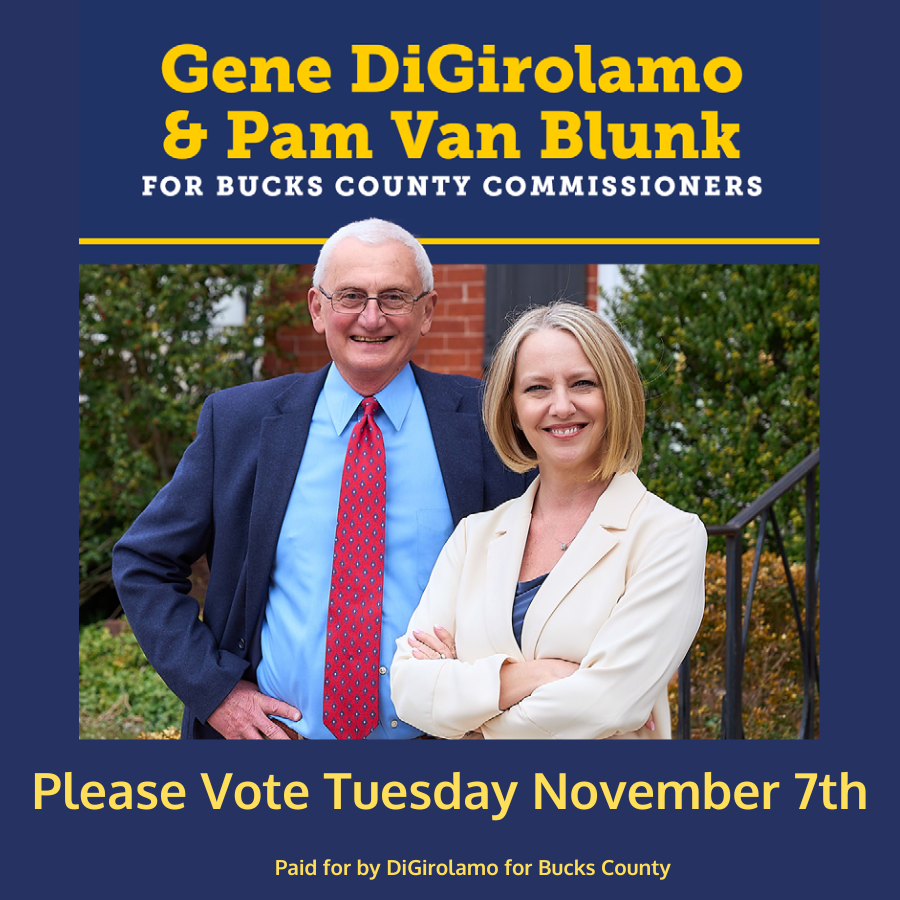 A 21 year old male was also stabbed twice. He was rushed to Jefferson Hospital and placed in stable condition. No arrests have been made. Police are looking for security cameras from the incident.
Police said both victims were Hispanic. It is unknown if they knew each other, or if they were related. Police have no idea of the identity of the 16 year old.