Three Serious Accidents In Two Hours In Lower Southampton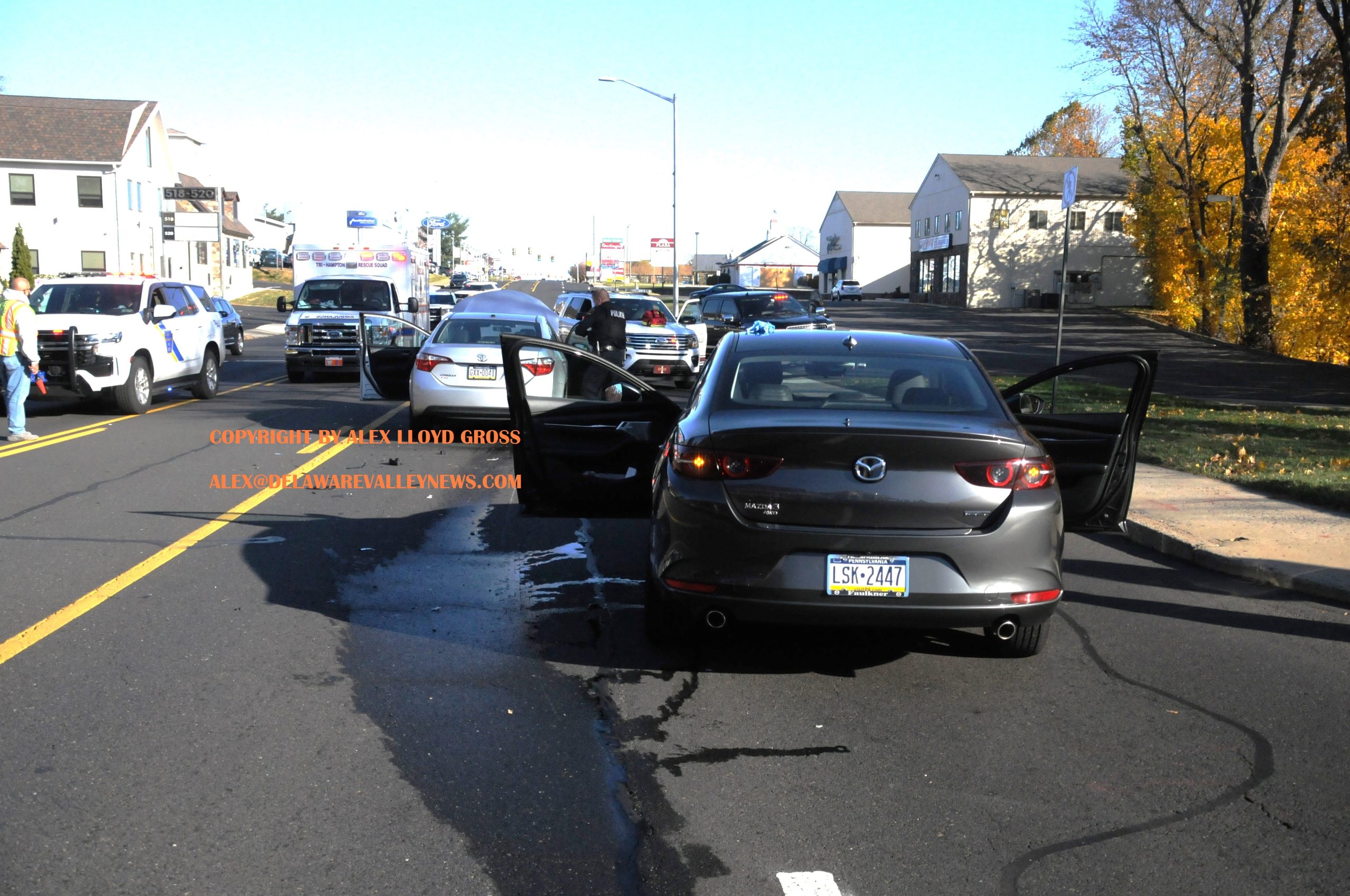 Three Serious Accidents In Two Hours In Lower Southampton
---
by Alex Lloyd Gross
Multiple people were hurt, to varying degrees of severity, after three different,unrelated accidents happened yesterday in Lower Southampton Township.
The first crash was at Street and Philmont Ave. about 8:30 AM. One person was reported to be trapped in a vehicle. No sooner did that crash get cleaned, up, two vehicles crashed at Street and Central, just up the road. One vehicle was pushed into a parking lot and the other was towed away.
As emergency responders were working to investigate that accident and get the road opened, A woman pulled from 5th Street onto Bustleton Pike, into the path of a northbound car. This is about a mile away from Street and Central.
None of the accidents resulted in life threatening injuries, authorities said. They all happened within two hours of each other, authorities said.