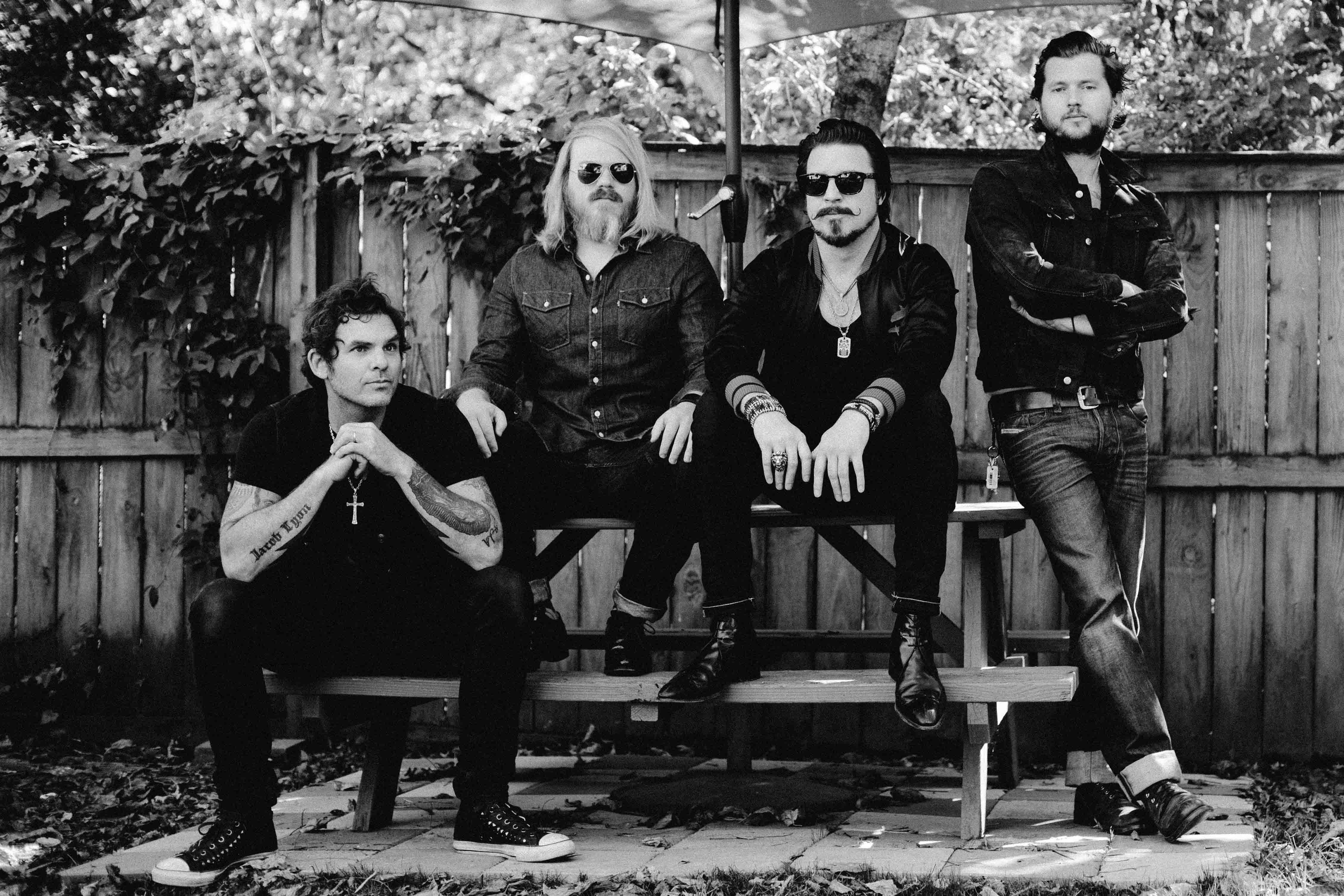 Rival Sons are ready for Camden show
---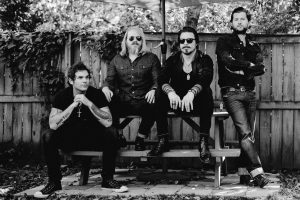 By Alex Lloyd Gross
Black Sabbath are on their final tour and they needed a direct support band to open the show.  "We played an awards show,  it was huge,  Ozzy and Sharon saw us an approached us after.  Ozzy was extremely gracious and complimentive on what we do. Sharon hit him on the shoulder and said we should bring them on the tour".  said Michael Miley  the drummer for Rival Sons. He spoke briefly with Delaware  Valley News .com by phone a  few  days before  the Camden show on  Aug 19.  Picking the right band to open for Sabbath is  important.  The crowd will say out in the parking lot if they are thrash or not heavy enough.
Rival Sons sound like early Sabbath, blues bases hard rock. Especially their new album Hollow Bones. "We're not metal, but blue collar fans can appreciate the bluesy style that we do. ",  Miley said.  Rival Sons often headline  their own shows, but for this tour, they are given 40 minutes to play. "Overwhelmingly, it's been great, we had one heckler in Brisbane Australia. Other than that, we have been received amazingly well", he said.
Best known for "Open My Eyes" the band has so much more to offer. They released their first album, Before the Fire back in 2009.  They are based in California.  They supported  AC/Dc and also play headline shows. "We can fill a 3000 seat theater," Miley said.
With social media, when fans interact with the band, the band responds.  "i don't want  to interact when people post stuff on Youtube. , I cannot stand when i go to a show and someone is filming an entire concert in front of me. It's my own personal opinion, I don't want to comment because I think it would encourage it."  In Camden, Miley said that "You are gonna get kick  ass rock show. I'd get there early to watch both bands".