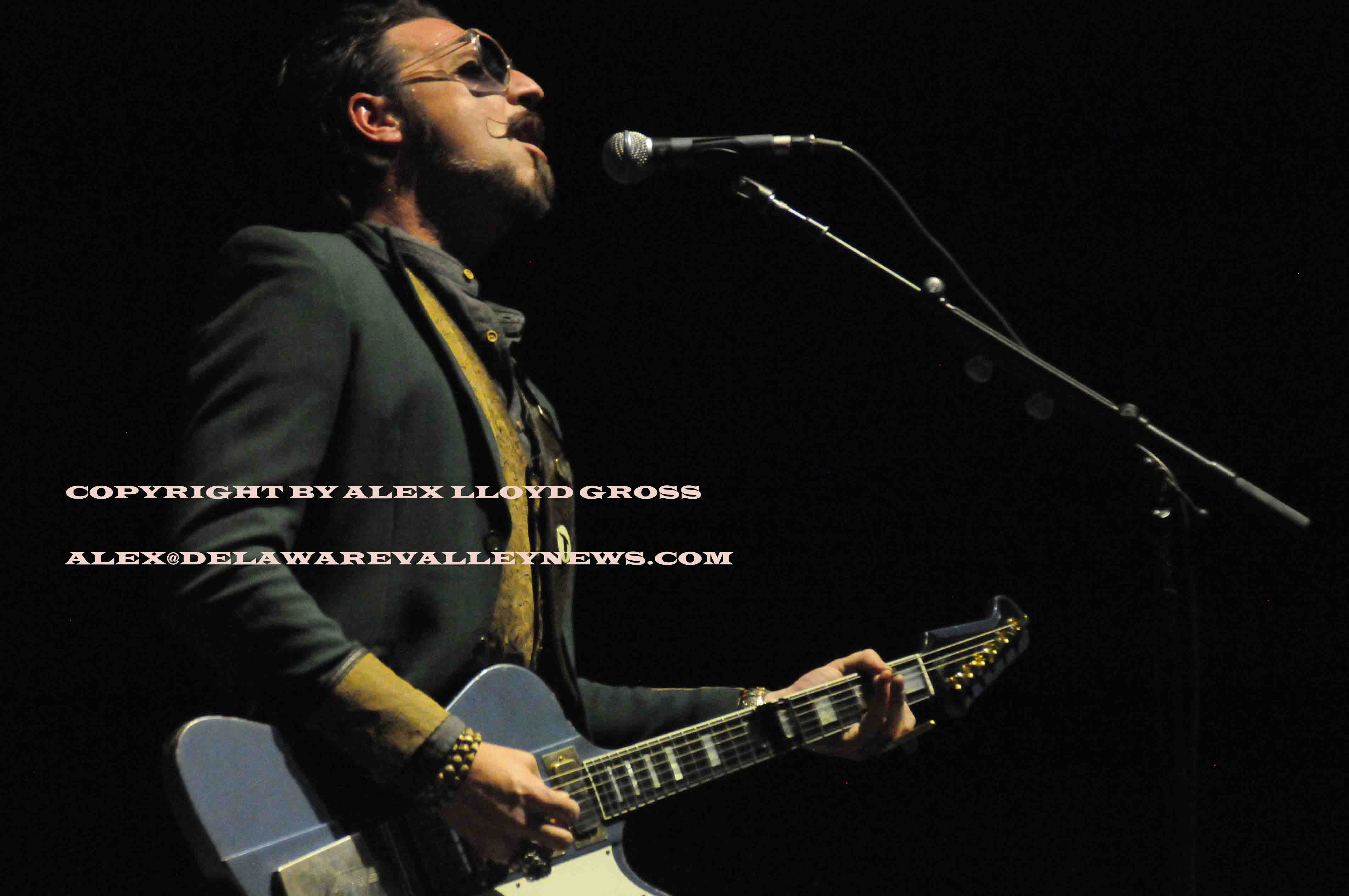 Rival Sons open for Black Sabbath
---
By Alex Lloyd Gross
California rockers Rival Sons took the stage in Camden New Jersey and made some new fans by the time they were done. The band which drummer Michael Miley described as "A rock band",during a recent interview with Delaware Valley News.com.  They have a blues based rock sound that some would call similar to Sabbath and on stage, they are quite good. Perhaps that is the reason most of the seats were filled and the lawn  was filling up by the time the band started their 40 minute set.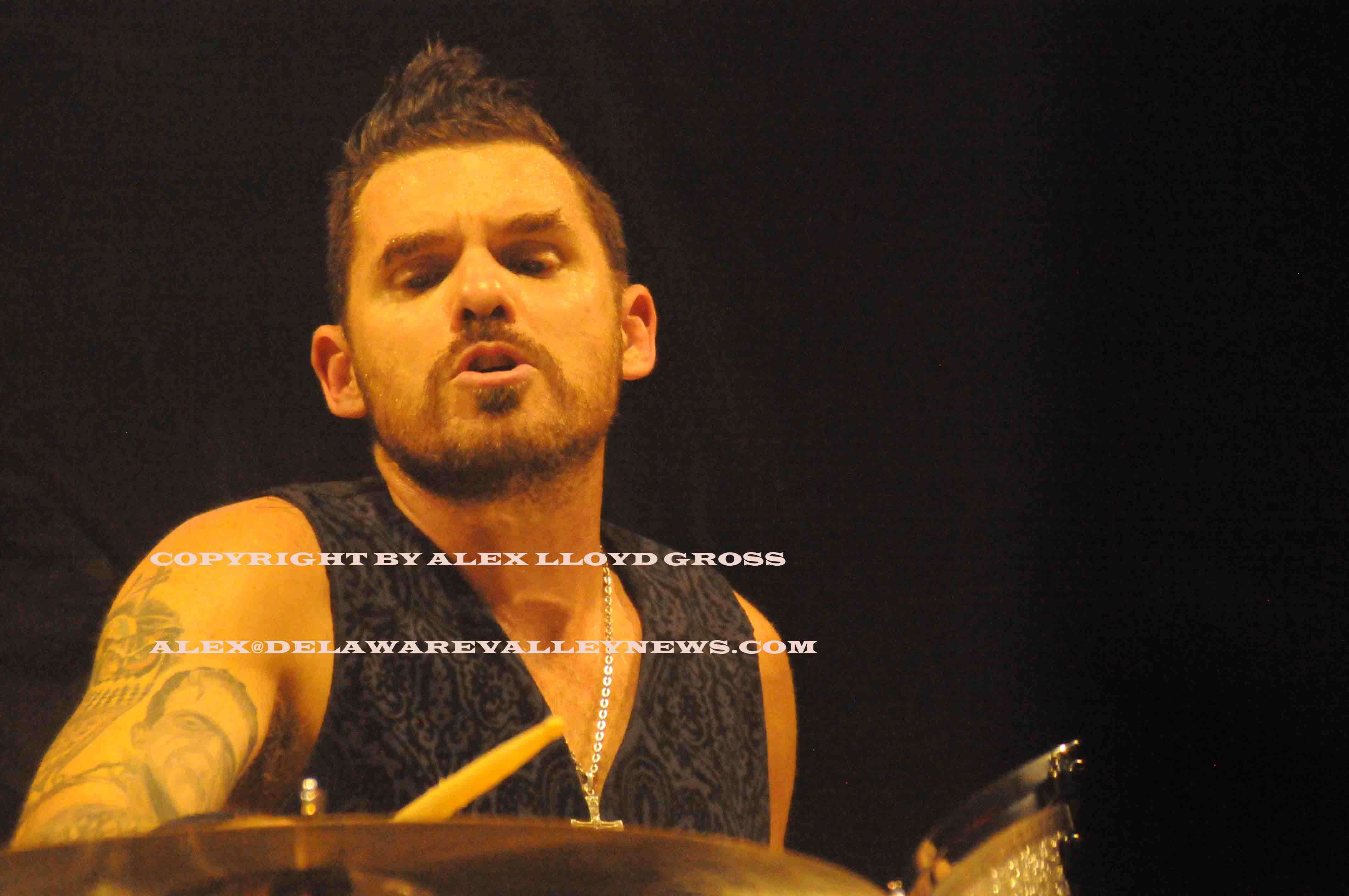 They opened with Electric Man and judging from the comments on the  Youtube link to  this  video, Camden is not the only place this band took care of business. It seems they are going a world wide reputation for kicking ass and taking names. Literally.  Fans are not familiar with the band or only have a passing knowledge  and then  they see them live. Now the fan has signed onto social media to learn more about this band and get updates about them.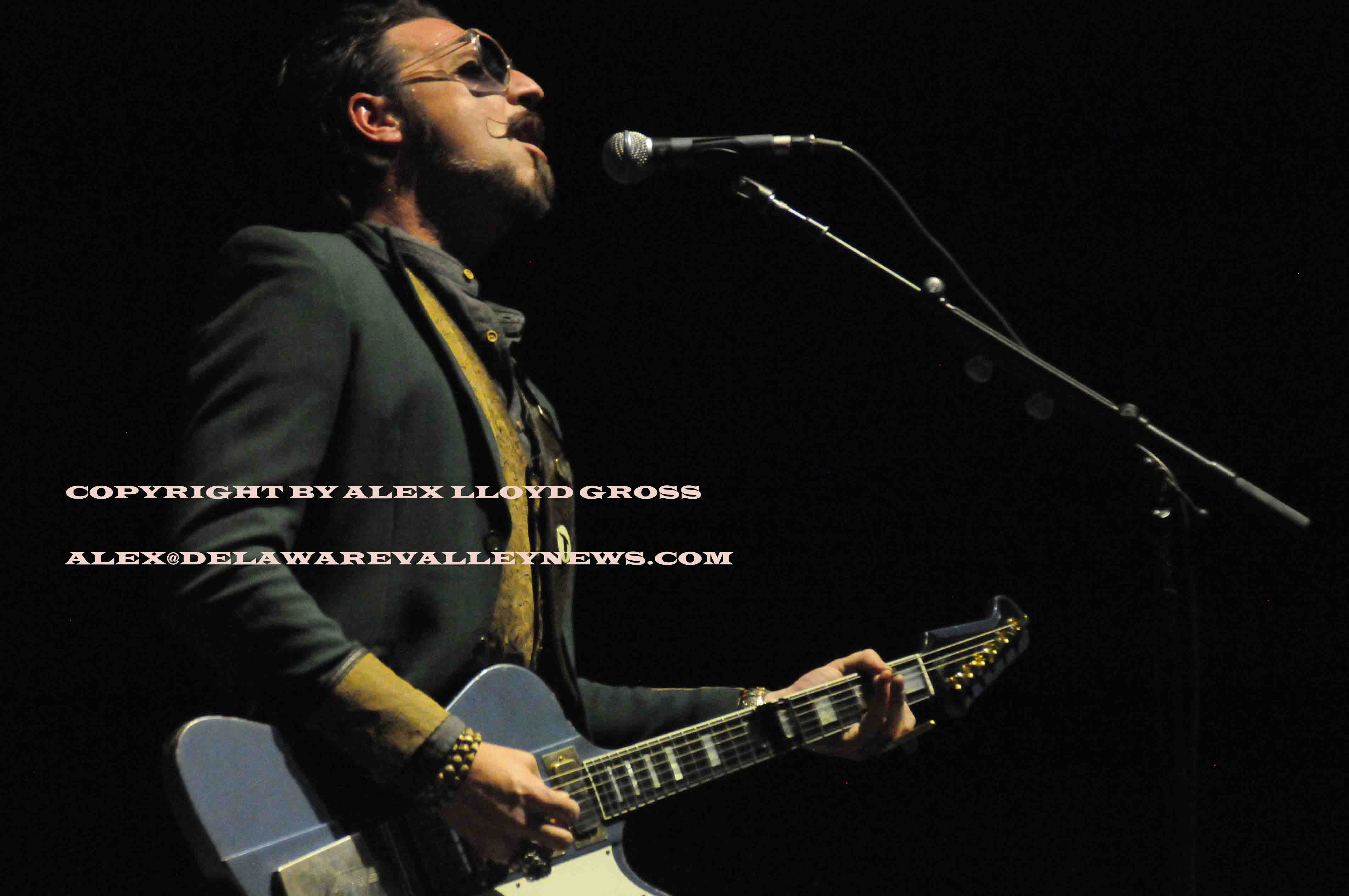 Rival Suns played at the WMMR BBQ which was held at the same arena. It's a show both the band and their fans remember.  During this show,  vocalist Jay Buchanan remembered it and called this show "redemption", as he lost his voice during the WMMR show.  This band is best known for "Open my Eyes" which was played to a standing ovation by most of the crowd in Camden.
Rival Sons  have enough material to headline by themselves. The trade off to opening for Black Sabbath is they have to cut their performance in half but they can play to a larger audience. That in turn builds the fan base. It's what they are hoping for and judging from the crowd reaction, it looks like it's working. You can read about Black Sabbath  here.
THIS ARTICLE AND CONTENT IS COPYRIGHT BY DELAWARE VALLEY NEWS.COM. FOR PHOTO REPRINTS OR LICENSING CONTACT AL**@DE****************.COM