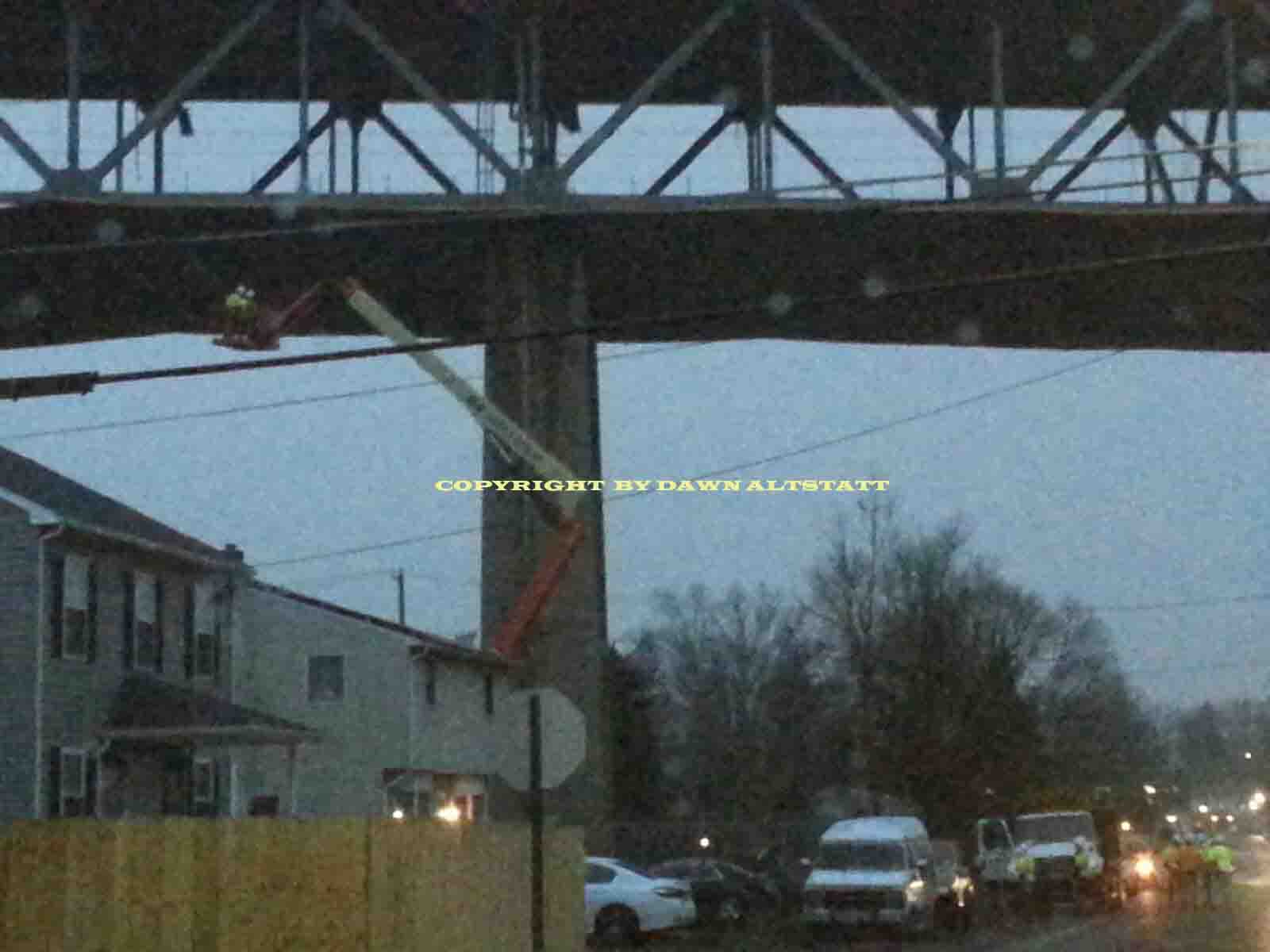 Turnpike Bridge now open
---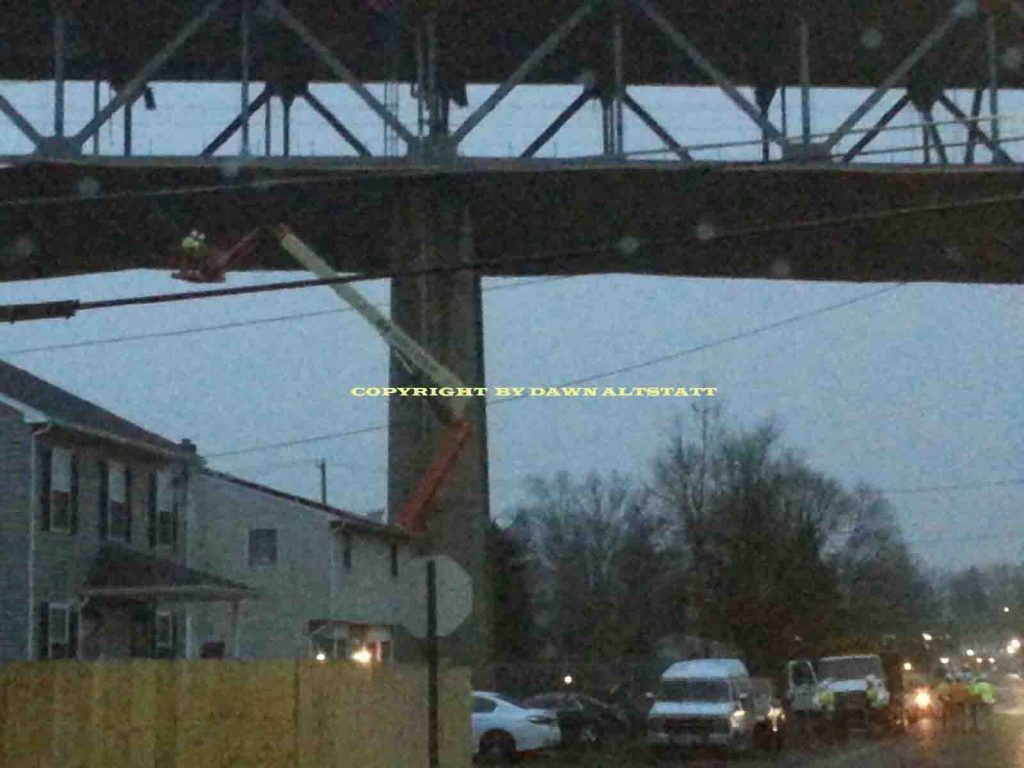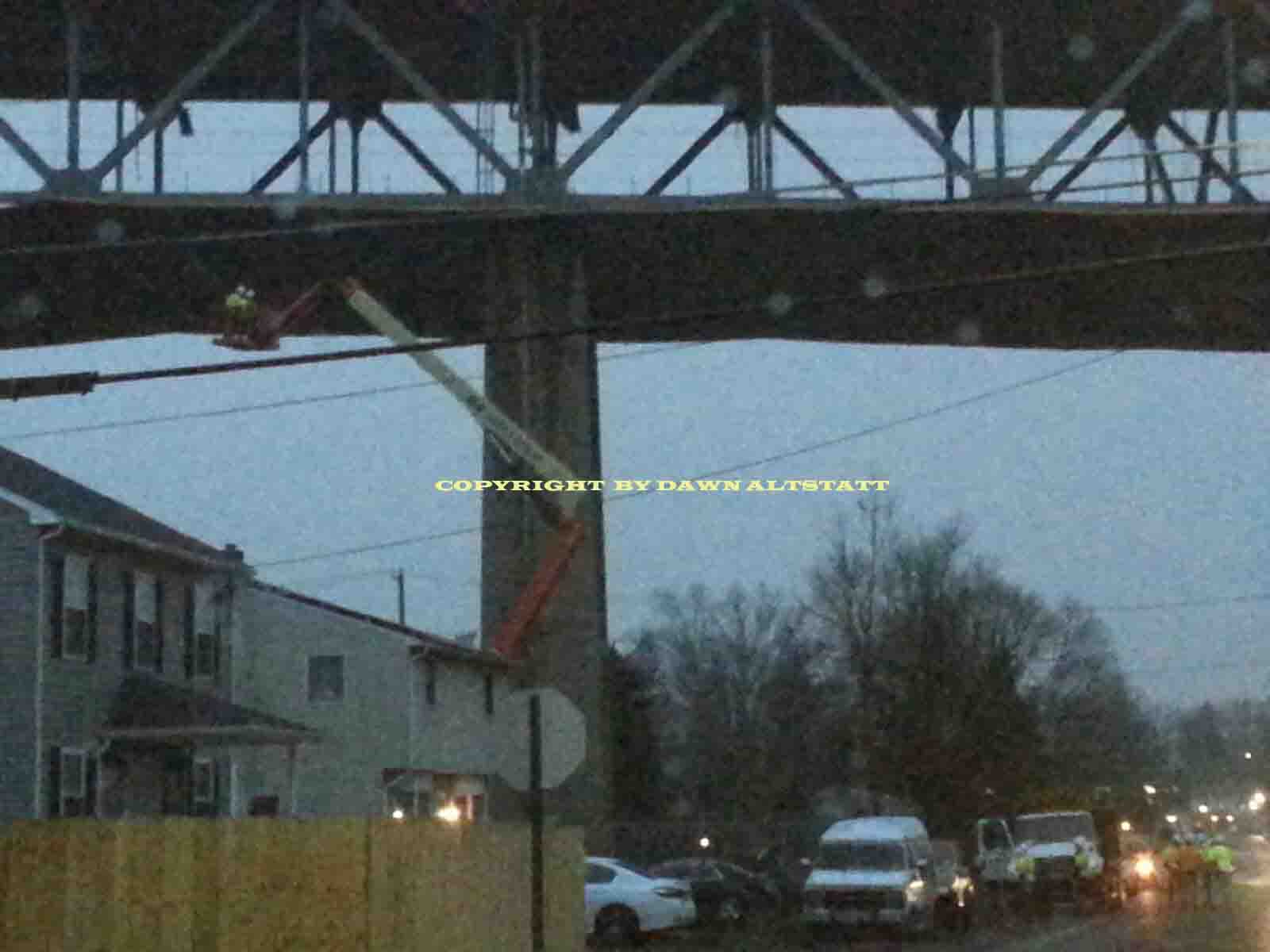 By Alex Lloyd Gross
The morning rush hour got a bit easier for motorists today, March 10, 2017, as the bridge that connects the Pennsylvania and new Jersey Turnpike was reopened to traffic. late last night.  The bridge was closed in  January of this year.
Construction officials credit the warm weather for putting them ahead of schedule.  With no snow or ice on the ground, work was able to proceed without delay.  Motorists  that take the Burlington Bristol Bridge will be happy that  a good portion of the traffic that clogged the bridge is going to be gone fast. as soon as commuters realize that they no longer have to go out of their way, they are able to  commute without detours.
Drivers in New Jersey coming to Pa, are now allowed to take Exit 6  which only goes to the connector bridge.  Workers found a small portion of the bridge damaged which caused the delay. The entire span has been examined and deemed safe. in Bristol, Radcliffe Street was re opened to traffic in the vicinity of the bridge yesterday morning.