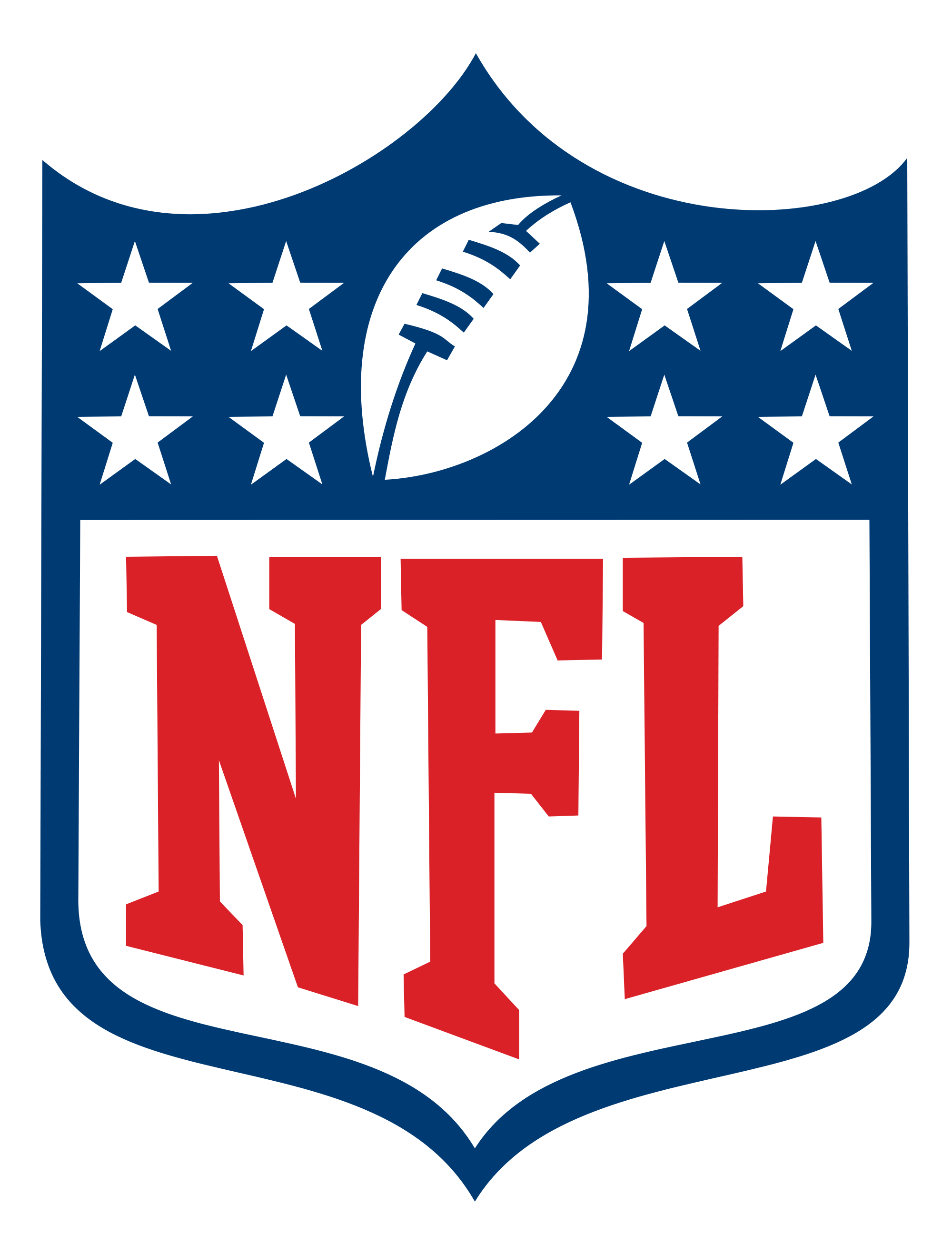 NFL Commish to players: "Stand for the anthem or be fined"
---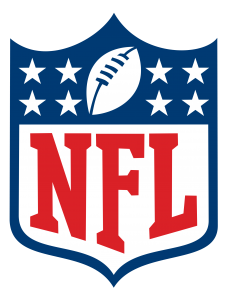 By Alex Lloyd Gross
NFL Commissioner Roger Goodell  finally had enough and put his foot down on the issue of NFL players that refuse to stand for the National Anthem. If a player takes the field, they will  now stand. If they do not,they will be fined. Players that do not wish to stand can hide in the locker room. This entire mess started with Colin Kaepernick, a now unemployed quarterback that refused to stand because he felt that black people were oppressed by police.  The same police that would work the stadium for games, to keep him and the fans safe. The issue polarized the sport.
Some players continued to stand. Others joined in the protests. People that paid money to attend games were disgusted.  Many of those people are veterans, cops, firemen or serve in a public safety capacity. They pay an outrageous amount for tickets, then are forced to pay obscene prices to park their vehicle.  As they consume over priced food and beverage in the stadium, they get to watch an overpaid athlete making millions take a knee. The majority of American football fans had enough. They voted with their wallets.  Football stadiums were less than half full. ratings went down. People moved away from the sport.
This action, taken by Goodell is effective immediately. The NFL Rule book will be re written to include this policy. Players that feel as though law enforcement unduly oppress people are free to address their concerns off the field. The commissioner will fine the club and the player if players and personnel do not stand and are on the field. The amount of the fine has not been determined but it should be substantial.
Most people agree with this decision. Others wish to allow the players to stand or kneel if they wish. The issue of not standing for the flag has pushed race relations behind and animosity between fans rooting for the same team. It is hoped by the NFL that with this issue behind them, fans will again buy tickets and tune into games. The focus should be on touchdowns and quarterback sacks, not the national Anthem.  President Trump was furious at the players, even calling Kaepernick a "Son of a Bitch" last year and said he should be fired. The ex quarterback now is trying to sue the NFL , stating the reason he was not signed to a team was his protest. He even publicly stated that his protest was "over" and would stand for the anthem.  He remains home on game day, watching the game on TV.  Kaepernick was seen wearing sock with pigs on them when he played in the NFL.