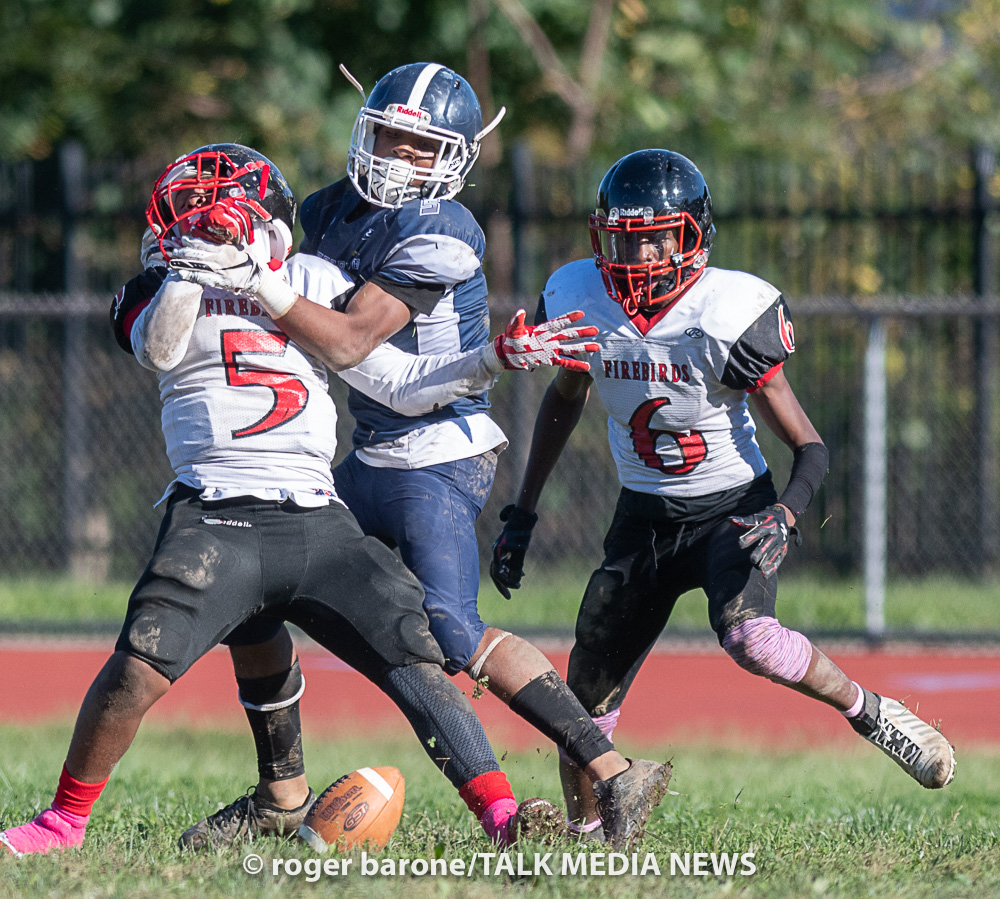 Roxborough High vs School of the Future football photos
---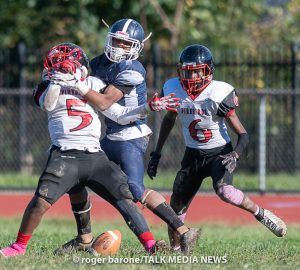 Roxborough High School football team played a game against School of the Future,( which is billed as a Microsoft School).  Roxborough won the game 12 to 6.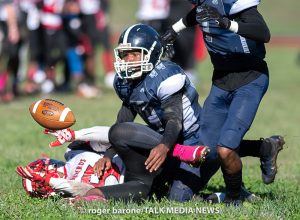 The game was played at Roxborough Field on Friday night. Photographer Roger Barone covered the game. You can see more of his work here.
An interesting fact about Roxborough, their team is made up of students of other schools.