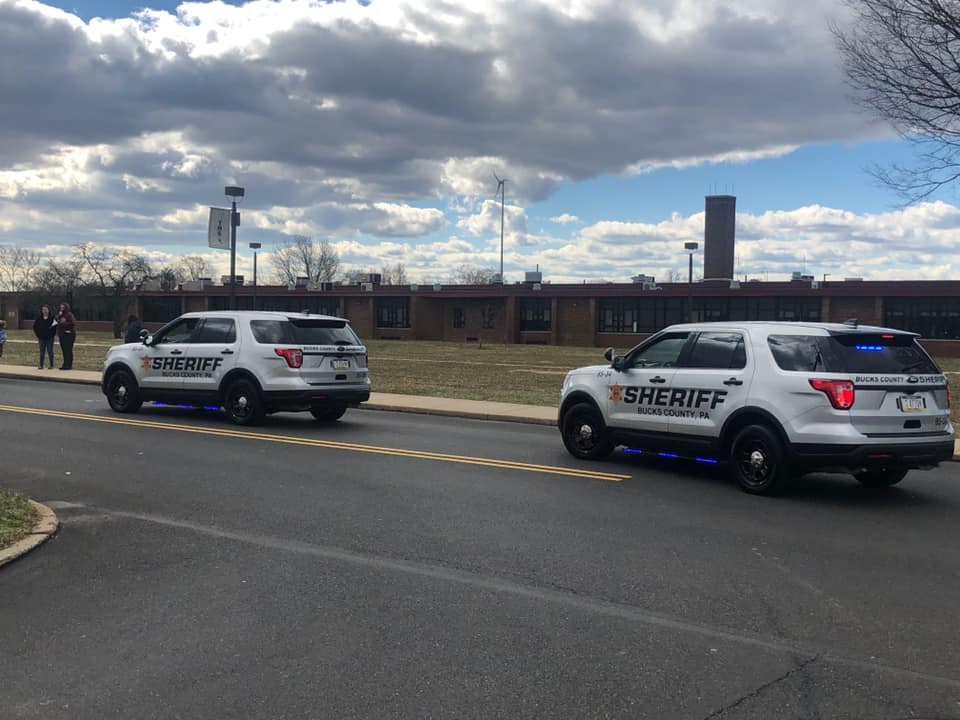 Bucks County Sheriff's Most Wanted
---
The following individuals are on the Bucks County Sheriff's Top Ten Most Wanted list.
The sheriffs warns the public fugitives are considered dangerous and could possibly be armed. Authorities warn the pubic not attempt to apprehend, but please call the Sheriff's office at 215- 348-6126 or via email at Sh*************@bu*********.org if you have any information about the these fugitives from justice.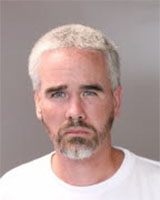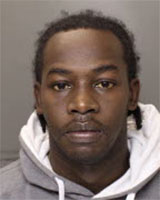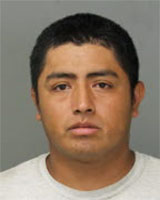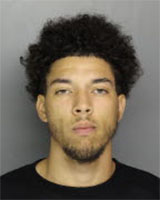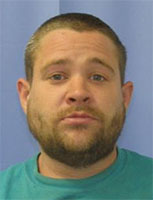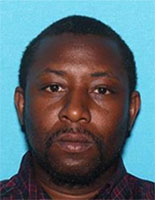 All images courtesy of the Bucks County Sheriffs Office.