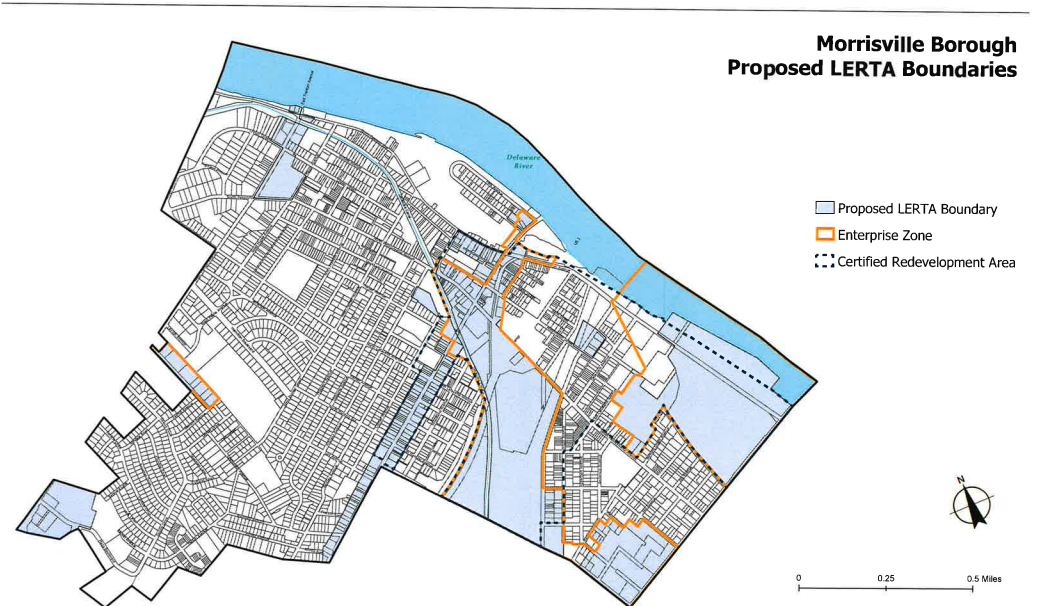 Bucks Commissioners Approve Morrisville LERTA Resolution Unanimously
---
Digital Reporter- Jeff Bohen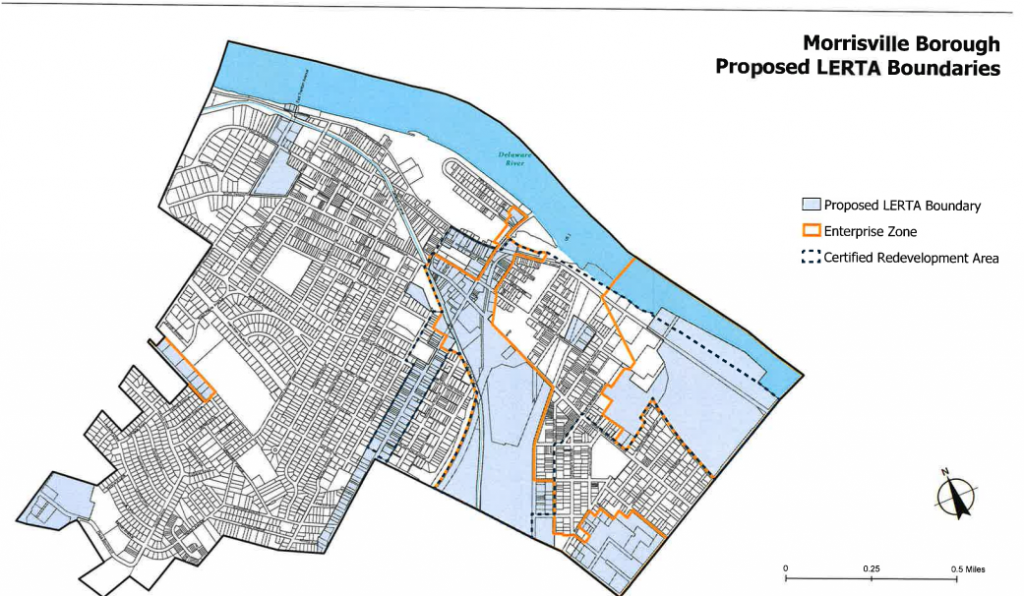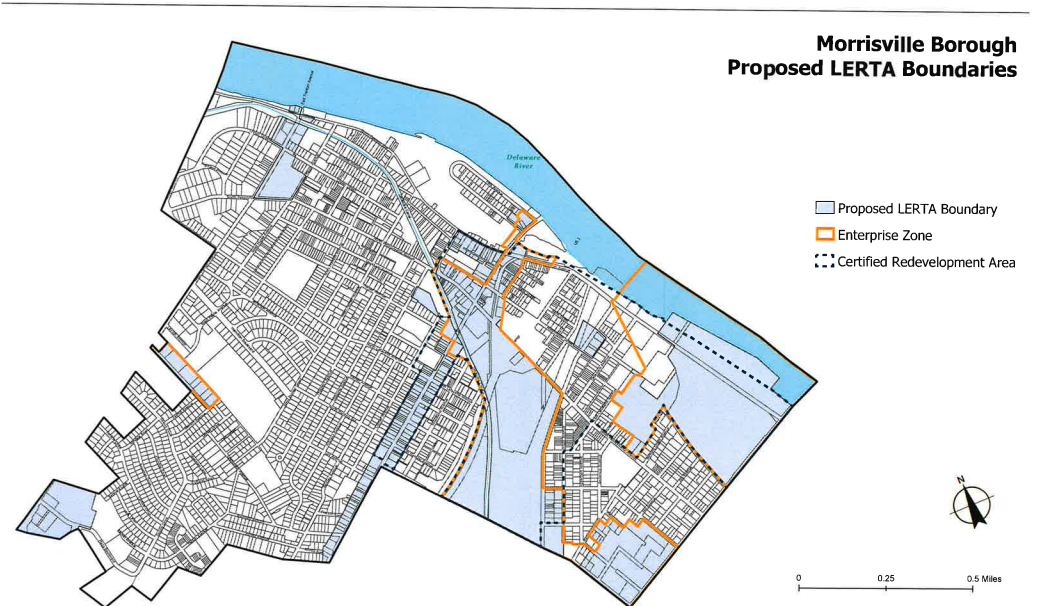 An important show of support for the future revitalization efforts and economic future of Morrisville Borough was passed by the Bucks County Commissioners meeting last week as the borough's Local Economic Revitalization Tax Assistance (LERTA) resolution was passed unanimously.
The passing of the LERTA initiative completes a process that, in formal terms, started with a presentation by the Bucks County Redevelopment Authority in February of this year and culminated with open public hearings about the program.
In a June conversation with Council President Debbie Smith she said the approval of the LERTA, at the time by the School District, was essential for the borough to move forward in attracting new business and businesses to the borough.
"Its essential to the continued growth of Morrisville," Smith said.
The LERTA program came to fruition in 1977 when the state legislature sought to encourage economic development in areas which are considered or thought to be "blighted." LERTA allows for the development of land/property by allowing for the current rate of taxation to continue for a set period of time, rather than pay a new tax rate resulting from new construction and or improvements.
Accordingly, each LERTA proposal must be approved by the borough council.
In June the school district signaled its support, after an RDA presentation to the board, of the resolution was passed by the school district.