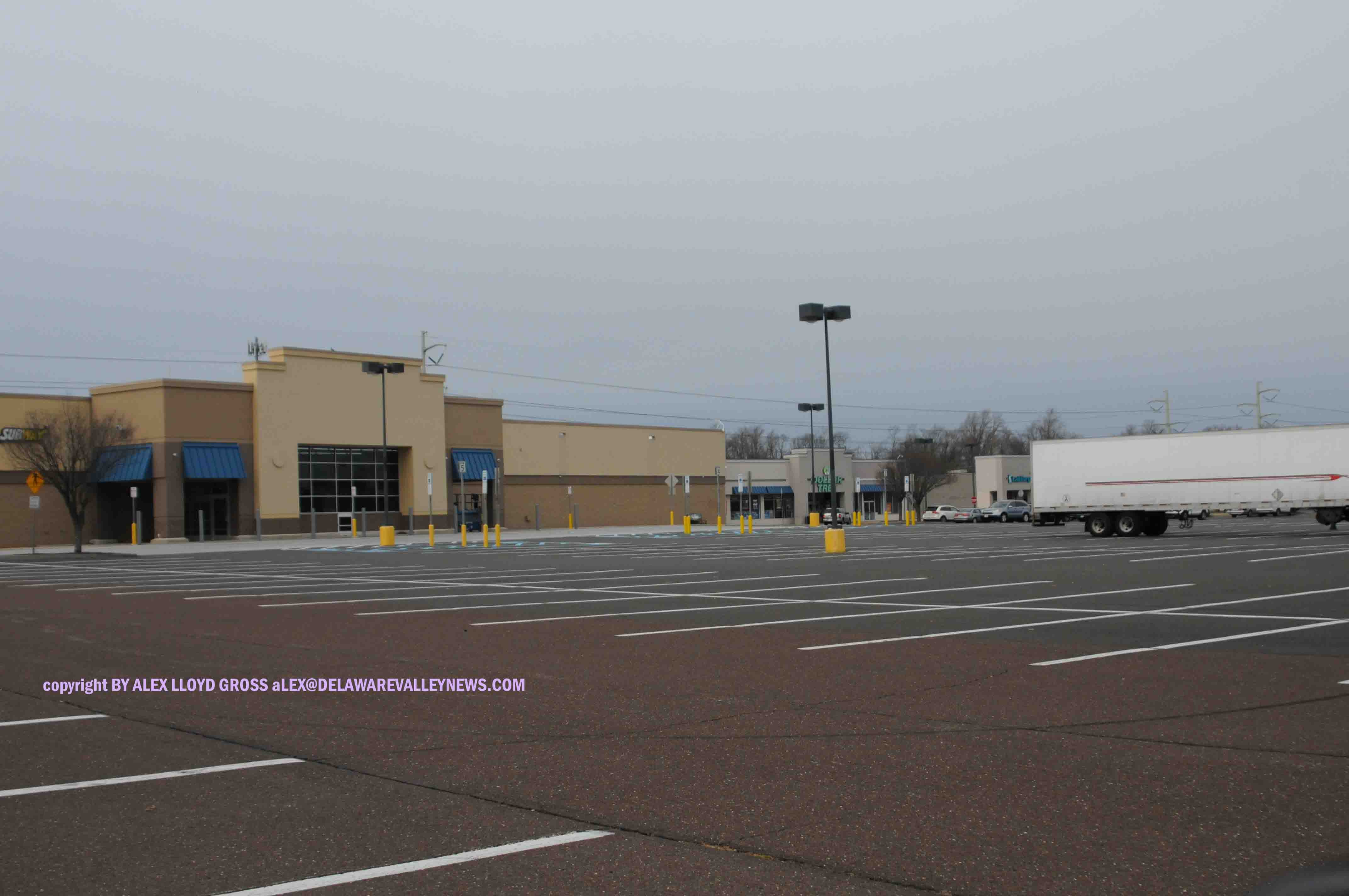 Bristol Flea Market Opening Delayed
---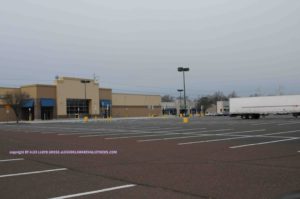 By Alex Lloyd Gross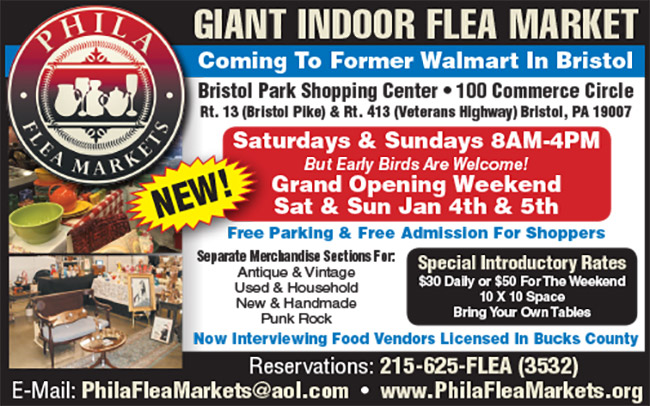 The first priority to running a business is to keep your employees and customers safe.The Bristol Flea Market is no exception and the building, which is the old Wal-Mart Building  has sat vacant for two years. As such, it must be inspected. According to Anthony Soprano, the flea market owner,  there is a small problem with the fire alarm system. In spite of the alarm company coming out times to try and rectify the problem, it is not likely that this problem will be fixed in time for the Opening January 4 and 5, 2020. Given it is a holiday week.
As such, Anthony Soprano has delayed the grand opening until  it can be fixed.his statement reads in part:
"It with deep sadness we must postpone our grand opening and hope to have another date in the very near future but cannot speculate right now long this will take.
Please accept my sincere apologies for this last minute change however, vendor and shopper safety is of the utmost importance to us."
When it does open, it is going to open like gangbusters.