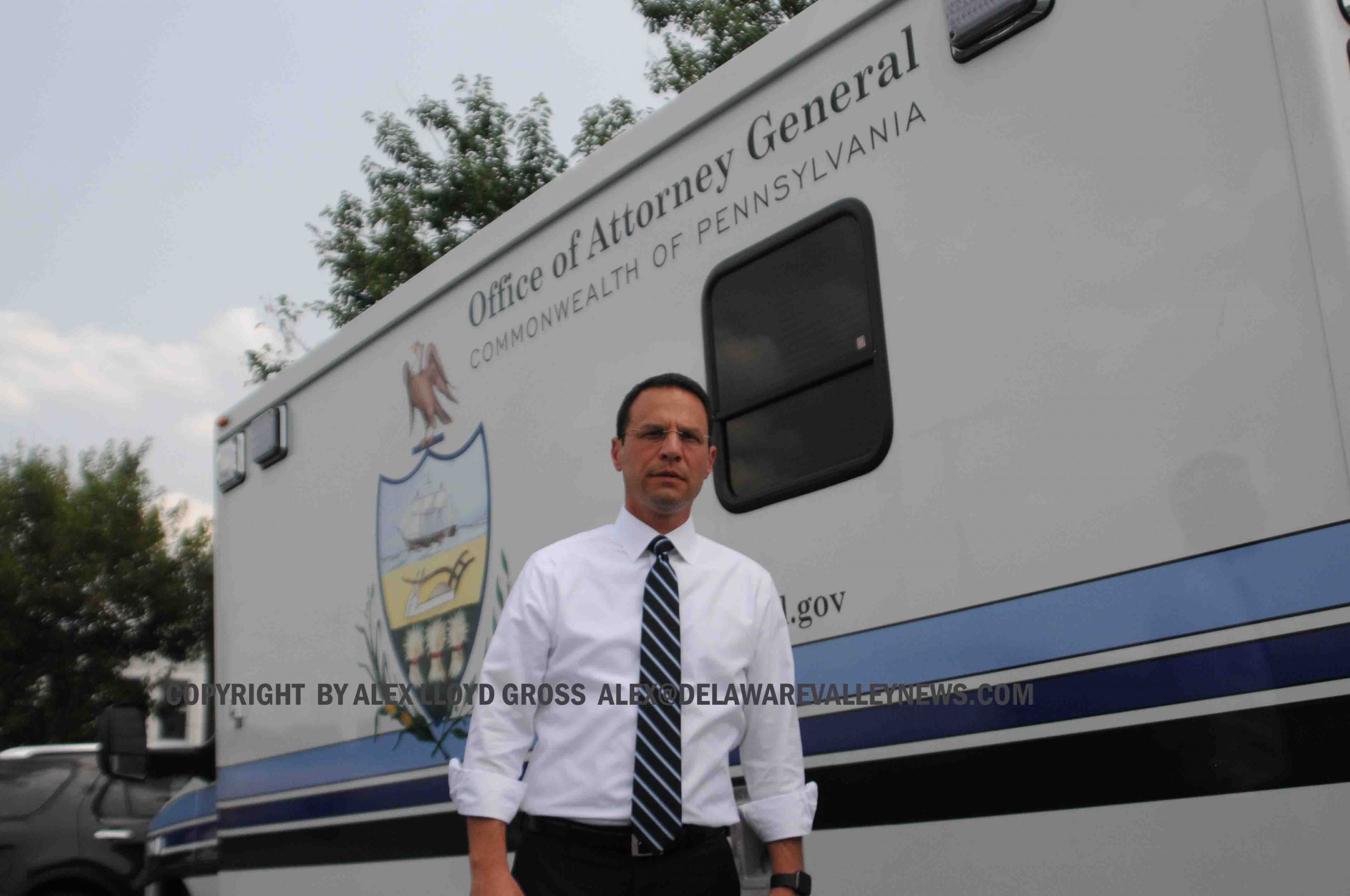 Attorney General Helps Stop Fast Food Workers From Being Exploited
---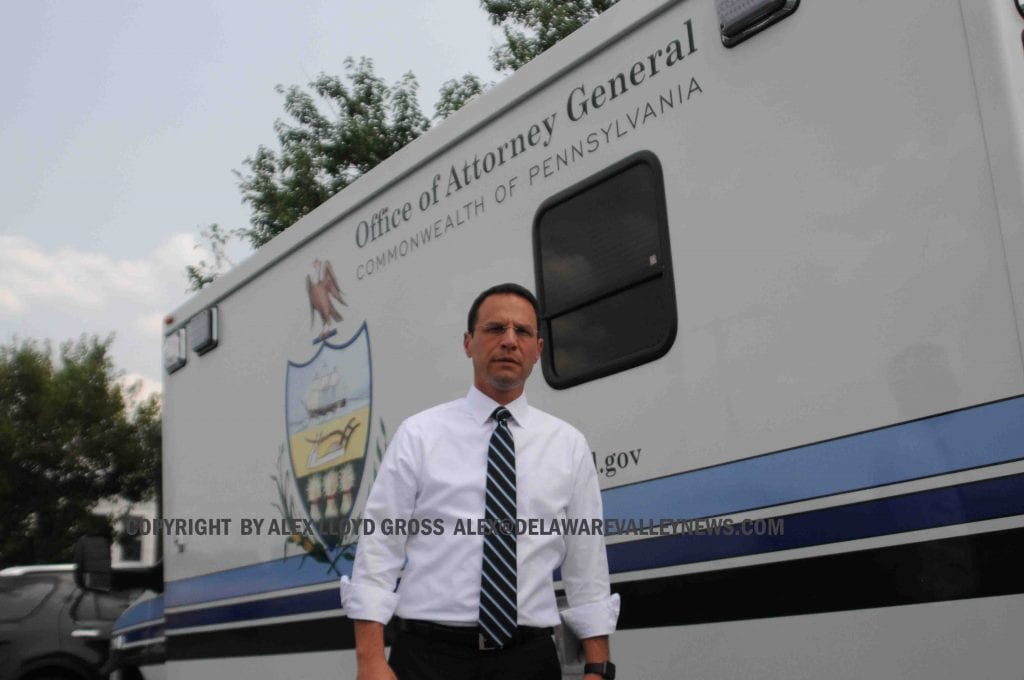 by Alex Lloyd Gross
To understand the fast food industry, you need some back story. Chains like Burger King, Tim Hortons and Popeyes are owned by a company called Restaurant Brands International (RBI).   Other branded places are owned by other companies.  These places are notorious for making billions of dollars and paying front line employees as little as they can get away with.
It would not be uncommon for someone to start at say Popeyes for $8.00/hr  and find their friends are at Burger King making more. When they applied at Burger King, they were denied employment. The reason?   RBI had in place a "No poach agreement" which forbid franchises from employing that worker. Even if the other restaurant opened across the street from their house.  This agreement took advantage of low income workers and hurt them.   On the surface,  these agreements serve no legitimate purpose except to hurt the very employees that made the company money.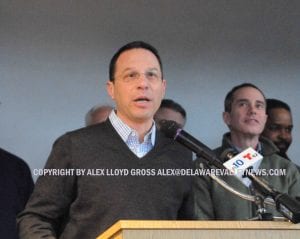 An investigation that started July 18  2018 culminated with an agreement from RBI that they will no longer enforce those clauses in their contracts and employees will be free to work anywhere they so choose.  This is not just in Pennsylvania but in 13 states.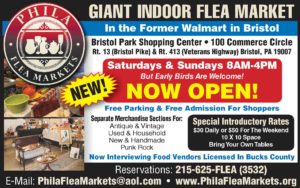 The Attorneys General began their investigation in July 2018 by sending letters to Arby's, Burger King, Dunkin' Brands, Five Guys Burgers and Fries, Little Caesars, Panera Bread, Popeye's Louisiana Kitchen, and Wendy's requesting documents, including copies of franchise agreements and communications related to no-poach provisions.
In March 2019, the Attorneys General entered into settlements with Dunkin', Arby's, Five Guys, Little Caesars, and, soon thereafter, Panera, in which the restaurants agreed to cease using no-poach provisions in their franchise agreements. These franchisors have reported that all franchisees in the settling states amended their franchise agreements to remove the no-poach provisions. In the coming months, states will be visiting stores to ensure notices to employees are properly posted.
Wendy's provided confirmation that it never used no-poach provisions in their contracts with franchisees.
Today's coalition, led by Massachusetts Attorney General Healey, includes the Attorneys General from California, District of Columbia, Iowa, Illinois, Maryland, Minnesota, North Carolina, New Jersey, New York, Oregon, Rhode Island, and Vermont.